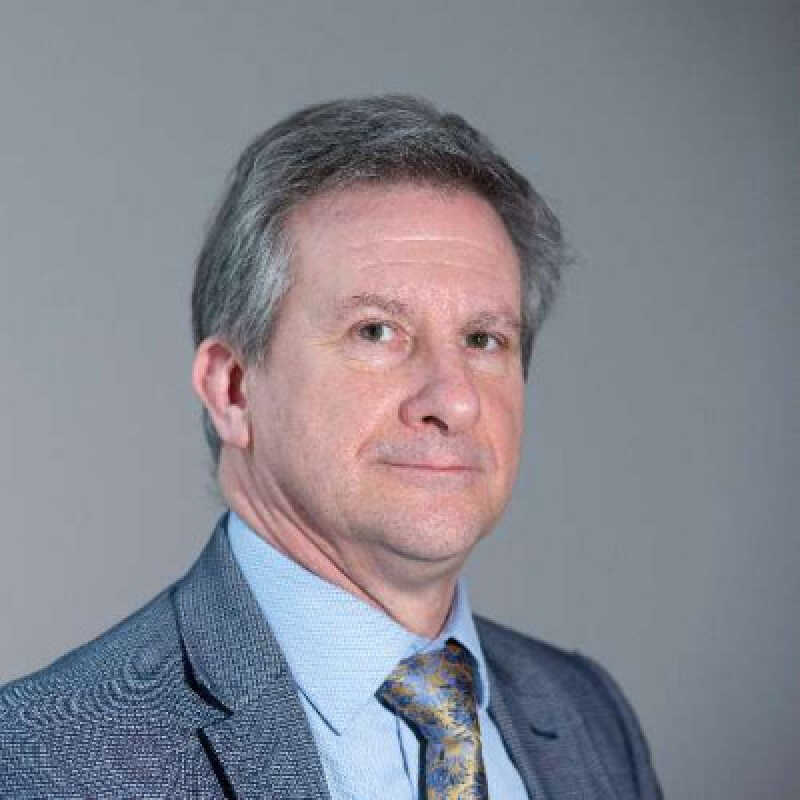 Dr David Hornsby
Reader in French and Linguistics
About
David retains an interest in two subjects within the School of Cultures and Languages, offering modules for both French and English Language and Linguistics. 

David worked briefly as a UN translator in Geneva and, since coming to the University of Kent, has taught a wide range of subjects from Russian and translation theory to comparative literature. His frequent appearances on local and national broadcast media attest to the enduring fascination of language variation for both linguists and non-linguists. 
Research interests
David's current teaching in English Language and Linguistics and in French is focused around his research interests in language variation and change. The shift from traditional dialect to urban regional French is the theme of his monograph Redefining Regional French, which examined the emergence of mixed dialects, or koinés, in the French mining town of Avion. 

His latest book, Norm and Ideology in Spoken French, offers a sociolinguistic history of variable liaison, which involves the pronunciation in some contexts of normally silent link consonants in French (e.g. trop (p) important), and its complex relationship to social factors. Fieldwork for a recent project has taken him to another mining area, this time in East Kent, where contact between families who came from other UK coalfields in the 1920s has produced a uniquely 'northern' English dialect in the south-east. 
Teaching
David teaches sociolinguistics - the study of the language in society. He offers modules on language variation and change at all levels from Stage 1 to Master's, focusing particularly on English and French.
Supervision
David has overseen dissertations on topics as diverse as the emergence of a 'standard' Franco-Provençal dialect, swearing in English, a writing system for the Oromo language of Ethiopia, the language of the Paris 'banlieue' and the adoption of London English features in Essex and Kent. He is generally happy to supervise research into any aspect of language variation and change.
Last updated