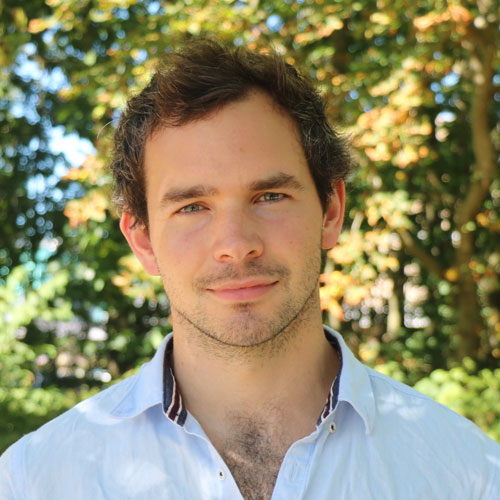 Dr Alastair Key
British Academy Postdoctoral Research Fellow
About
Dr Alastair Key is a Palaeolithic archaeologist and palaeoanthropologist specialising in the interplay between cultural and biological aspects of our evolutionary history. Recent research of his has addressed questions relating to how stone tool production and use may have influenced the evolution of the human hand, how modern mechanical and ergonomic principles may further our understanding of early stone tool design, and whether Lower Palaeolithic stone tools were optimised with regards to their functional performance.  

Currently Dr Key is working on the British Academy funded project 'In the palm of your hand: A biomechanical study of stone tool design, use, and ergonomics throughout early human evolution'. Using a combination of electromyography, grip analyses and geometric morphometrics, this project will investigate the functional consequences of variable Lower Palaeolithic tool forms and the extent to which early tool design choices were influenced by ergonomic principles.

Prior to undertaking his Postdoctoral Fellowship with the British Academy, Dr Key was a Lecturer in Biological Anthropology at the University of Kent. Previous to this Alastair received his PhD in Biological Anthropology from the University of Kent and MSc in Palaeoanthropology and Palaeolithic Archaeology from University College London.
Last updated