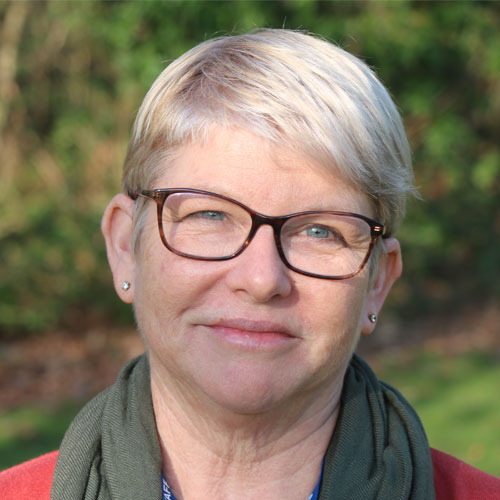 Dr Gina McFarlane
Leverhulme Trust Postdoctoral Research Fellow
About
Gina McFarlane completed her PhD at the University of Auckland (New Zealand) investigating links between childhood stress and adult health in the skeletal record. This work used a life course approach to focus on Londoners who lived during the Industrial Revolution - a period marked by rapid social change, migration and shifting disease patterns. 

Dr McFarlane has undertaken research in bioarchaeology and biological anthropology, and has a particular interest in teeth as well as physiological stress indicators (including enamel hypoplasia). She also has experience as a consultant osteologist in New Zealand, recording and analysing prehistoric Maori remains (koiwi). 

Currently, Gina is a Leverhulme Trust postdoctoral researcher at the University of Kent involved in a new project, Biorhythms of Childhood Growth, which investigates biorhythms evident in dental histology and how these relate to childhood growth. 

Last updated