A Senior Leader is someone who has significant management responsibility, and this can include formal governance/director responsibilities.
A Senior Leader is someone who has senior management responsibility, and this can include formal governance/director responsibilities. They are responsible for direction and vision, providing a clear sense of purpose and driving strategic intent.
The Level 7 Senior Leader apprenticeship is the ideal next step for those in management positions who would like to formalise their management expertise and gain a highly recognised qualification from our award-winning Kent Business School.
Benefits of the programme
The Senior Leader apprenticeship is an innovative programme that helps managers take their next step into senior leadership roles. During the apprenticeship, the learner develops knowledge, skills and behaviours needed to become transformational leaders and develop an innovative mindset.
Much of the programme is centred around work-based learning and projects, which means as an apprentice, you will be adding value to your organisation as you work through your Master's degree.
As part of the triple-accredited Kent Business School, apprentices receive blocks of face-to-face teaching throughout the programme, enabling them to learn from other MBA candidates and explore different perspectives on leadership and management through workshops, guest speakers and our specially developed MBA Challenges.
In addition to on-the-job and off-the-job training, you will have access to online content and resources and be supported by an Executive Coach from Kent Business School, as well as a dedicated Apprenticeship Advisor.
Qualification
This apprenticeship follows the Level 7 Senior Leader Master's Degree Apprenticeship Standard. On successful completion of the apprenticeship, learners will gain a Master's in Business Administration (MBA) which is accredited by the Association of MBAs (AMBA) and Chartered Management Institute (CMI).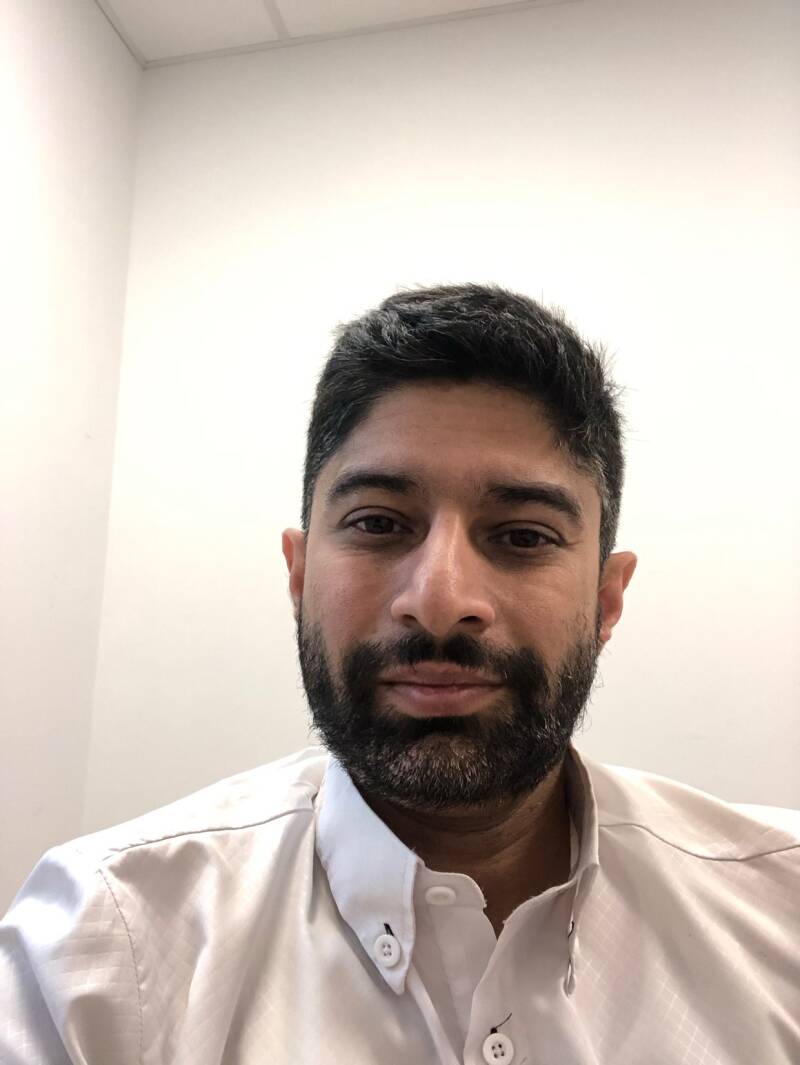 Duration and commitment

The duration of the apprenticeship will be two and a half years, including the end-point assessment. The programme includes face-to-face teaching delivered as week-long blocks for the first 6 months at our Canterbury campus. Face-to-face teaching is supported by online learning throughout the year and meetings with a dedicated Apprenticeship Advisor every 8-12 weeks.
Line managers are expected to support apprentices in their day-to-day job roles and attend the progress reviews with the Apprenticeship Advisor every 8-12 weeks to sign off the apprentice's skills and behaviours in preparation for the end-point assessment.
Entry requirements
Apprentices enrolling on this programme are expected to have a good honours degree from the UK or an equivalent internationally recognised qualification. In addition, applicants must have a minimum of three years of full-time relevant managerial work experience.
Applicants who do not hold an honours degree can still be considered on a case-by-case basis, providing they hold more than ten years of managerial work experience.
You need to hold a GCSE in English and Maths (or equivalent qualification).
An interview will be required as part of the entry criteria.
Modules
Business Analytics
Business Skills and Personal Development
Corporate Social Responsibility and Sustainability Management
Delivering Innovation
Entrepreneurship
Financial Analysis for Decision Making
Global Strategic Management
Leadership and Change
Operations Management
Strategic Marketing and Communication
Strategic People Management
MBA Business Report
Fees and funding
The maximum funding for this apprenticeship is £14,000, which can be covered by the Apprenticeship Levy or by government co-investment.
There is also a commercial top-up fee to be paid by the employer of £6000, which allows the apprentice to achieve an MBA alongside their apprenticeship.
Start dates
This programme starts in September each year. Please contact us for application cut-off dates.
Contact Us
If you would like more information on the Senior Leader Apprenticeship, please book onto one of our upcoming Information Sessions or email us at recruitapprenticeships@kent.ac.uk
As the apprenticeship progresses I am able to build upon knowledge gained from previous modules to inform current modules. In turn, this has supported a widening of my views and understanding within the workplace.
Subject Leaflet
Find out more
Join one of Kent Business School's MBA briefings to find out more about the Kent MBA.
Related Kent programme of study
The Senior Leader Master's Degree Apprenticeship is underpinned by the Kent MBA (Level 7):