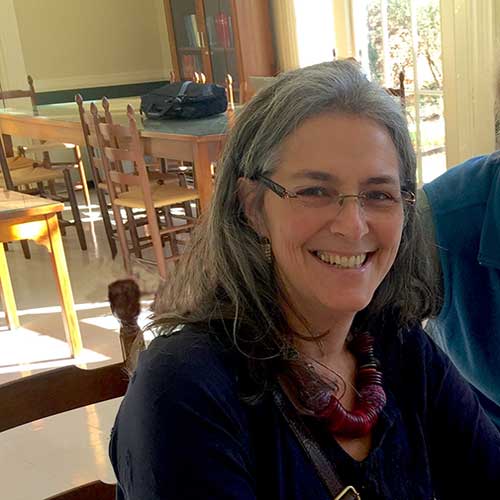 Sian Lewis-Anthony
Senior Lecturer in Law
Member of University Athena Swan Working Group
Member of University Senate
President of the Kent Branch of University and College Union (UCU)
About
Sian Lewis-Anthony is a graduate of Durham University and the London School of Economics. She was called to the Bar and is a member of Gray's Inn. She completed her pupillage in the Inner Temple before moving to work as a Crown Prosecutor, in the Crown Prosecution Service of Inner London. She has worked for numerous international human rights NGOs, as well as intergovernmental organisations. She has engaged in devising and delivering human rights training programmes for judges and prosecutors in the Balkans, and Middle East and North Africa. She started her teaching career at Oxford Brookes University.

Sian Lewis-Anthony's main focus is teaching international human rights related courses. In the wider University, she is concerned with human rights in the workplace.
Research interests
Sian Lewis-Anthony's research interests have focused on the provision of human rights training, or writing reports for human rights organisations. Most of this work relates to fair trial rights, including the prohibition against torture. More recently, she has been engaged in researching the right to health, with a focus on mental health care. Her plans for the future are to focus on migrants' human rights.
Teaching
Sian's undergraduate teaching responsibilities span Human Rights and English Law and at Postgraduate level Critical International Migration Law.
Last updated