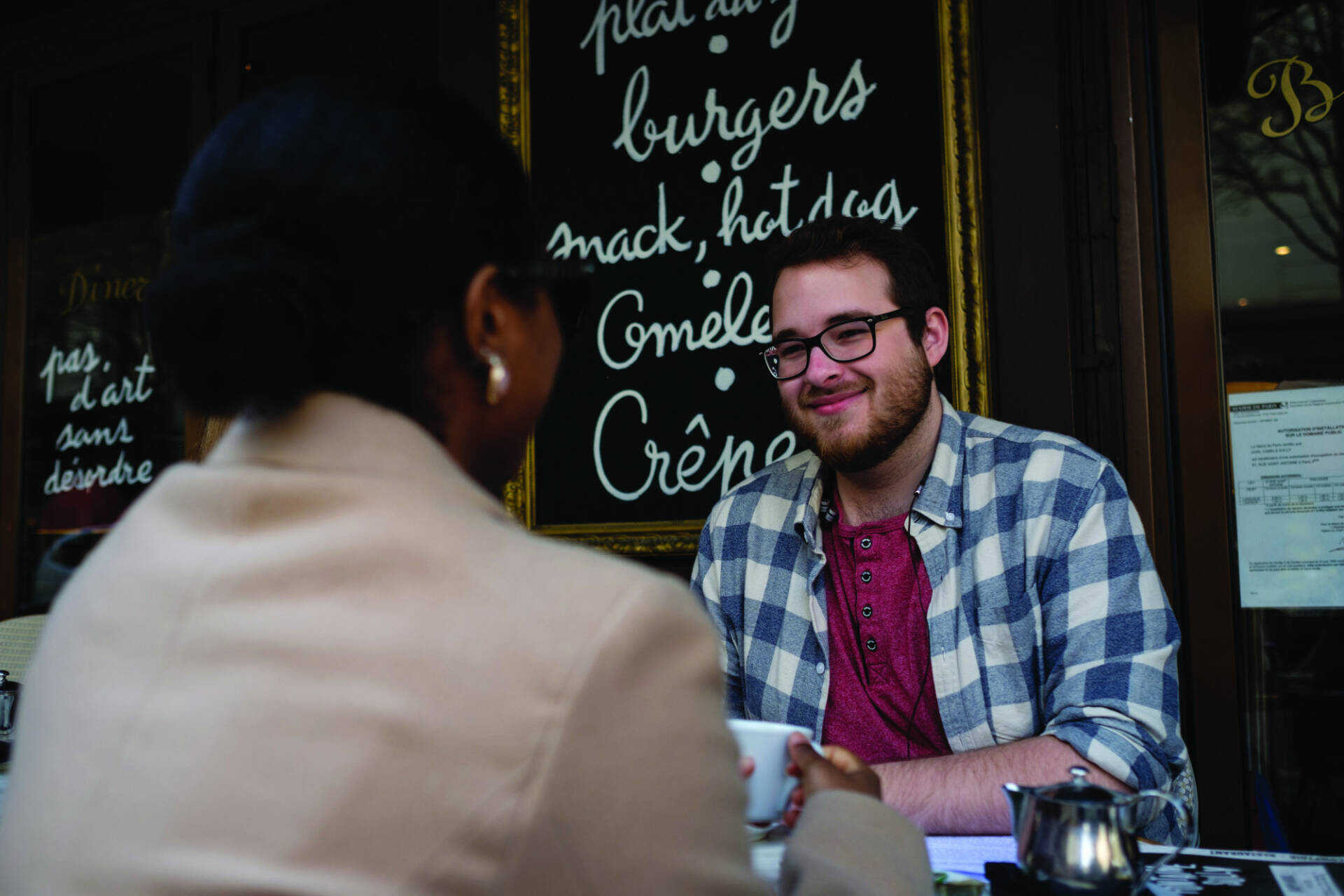 We recommend that students arrive in Paris a week or so in advance to attend Welcome Week. An early arrival allows you to begin locating housing and taking care of other personal administrative matters before you need to focus on your studies. More practical information on living in Paris, from navigating the city to health and wellbeing, will be provided during Welcome Week.
Welcome Week
Welcome Week for January 2024 entrants begins on Monday 15 January 2024.
We recommend that you attend as much of Welcome Week as possible to help you get acquainted with PSAC, its programmes and its administration. This way, you can begin your studies well informed and aware of the school's expectations of you and the resources available to you. It's also a great chance to get to know your fellow students.
In addition to the official Welcome Week programme, we encourage you to meet up with your fellow students to explore the town, sample the cosmopolitan atmosphere of Paris and get to know one another.