We have completed our formal ecotherapy sessions for this year. We hope to bring these back in the new academic year 2022/2023. So watch this space! These sessions are run by East Kent Mind as part of the Kent Community Oasis Garden Partnership.
Upcoming dates
We have completed our sessions for the academic year and will be publishing new dates for 2022/2023 as soon as these are confirmed.
Watch this space!
How to book
You can book onto sessions and ask any questions you may have by emailing kentcog@kent.ac.uk where the KentCOG Coordinator Debi will be able to sign you up and answer any queries.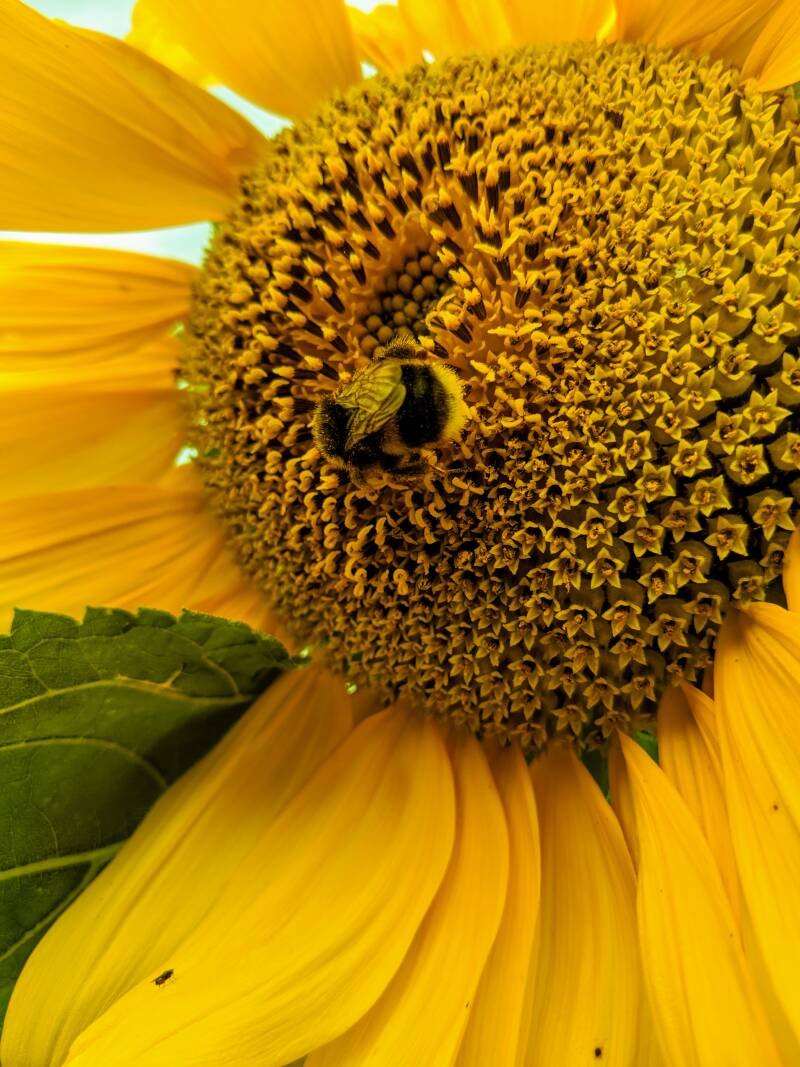 What happens in each session?
Each session will include a sensory awareness practice, a team-building nature based ice-breaker (30 mins) and a main task encapsulating the month's energy (1 hour). Examples of tasks include: making a nature trail to describe your journey, creating a "nest" for yourself to represent a place where you can "nestle", creating a power totem and taking a power pose/power dance, dressing a tree to symbolise what is emerging for you, breaking an egg to mark what wants to "hatch" etc. All things we create will involve simple materials found in nature. The Group concludes with sharing and tea and biscuits!
If you have any questions you can email kentcog@kent.ac.uk for more information. More information will follow on this page nearer the time about the sessions, dates and signing up.
What are the benefits of Ecotherapy?
Ecotherapy improves mental wellbeing and helps people to become more physically active. It gives people the skills to get back into work, training and education, and it helps people who are lonely or socially isolated to broaden their networks. These are all important factors that can prevent people developing a mental health problem to start with.
Meet your facilitators
The Group is facilitated by two Kent-based therapists: Lizzie Dunn-Lowes, Senior Counsellor, Accred. BACP and Daniela Szukiel, Chartered Counselling Psychologist. We both completed a one-year Certificate in Environmental Art Therapy at the London Art Therapy Centre and did another year's training with Ian Siddons Heginworth, on whose work the training at London Art Therapy Centre is based.
"We are passionate about this way of working. The work can be as deep and profound as people want it to be. It can give us a chance to take off the masks we normally wear, reveal a little more of who we are to ourselves and others, connect to our hearts and wild spirits, be playful and have fun!

If this sounds like something you would like to explore we warmly invite you to give it a try!"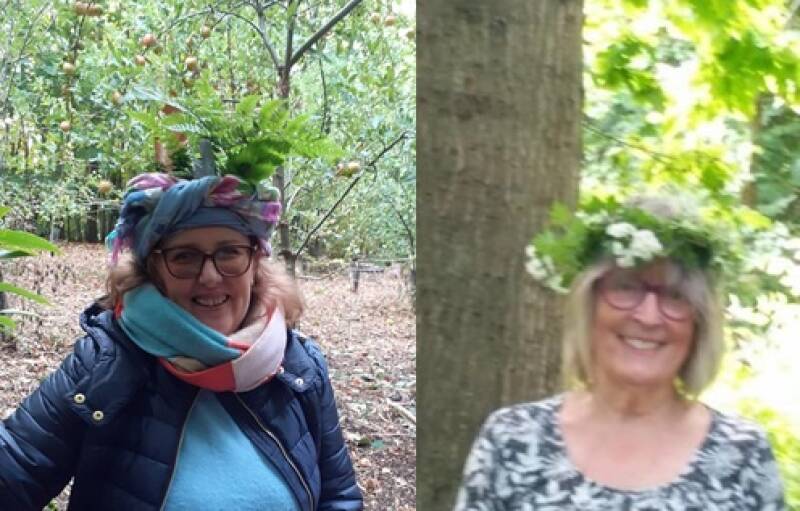 What is the Circle of Trees?
The Group uses a structure of the Circle of Trees work which is underpinned by knowledge found in the Celtic calendar. The essence of each month's energies is encapsulated by one of the Trees, helping us to connect to energies of that month and find a sense of belonging to the cycle of nature.
This grounds our work and allows us to experience our individual themes as part of a larger matrix of energies and psychological themes in the seasonal changes. As we connect with our internal, individual processes and feelings, we see them held and reflected back in nature's cycles.
Connecting to energies of each month can give us an opportunity to see ourselves anew, access the teaching of our heart and enter a deeper relationship with ourselves, often allowing us to find a sense of new pathways through old problems.
The process is an individual journey and the depth of the experience is whatever feels right for each person, without judgment. Paying attention to our own emotional well-being and working at our own pace is of prime importance. This work feels safely contained by the small group experience. There is opportunity to share with others what was discovered and understood but there is no pressure to do so.