Kent has a fantastic range of postgraduate course options, each will provide you with the tools, connections and experience to excel. Our Master's courses give you an employability edge – there's more to come on your Kent journey.
Get ready to sharpen your focus and prepare for tomorrow's world, whatever you are looking to study, Kent provides a dynamic and supportive environment.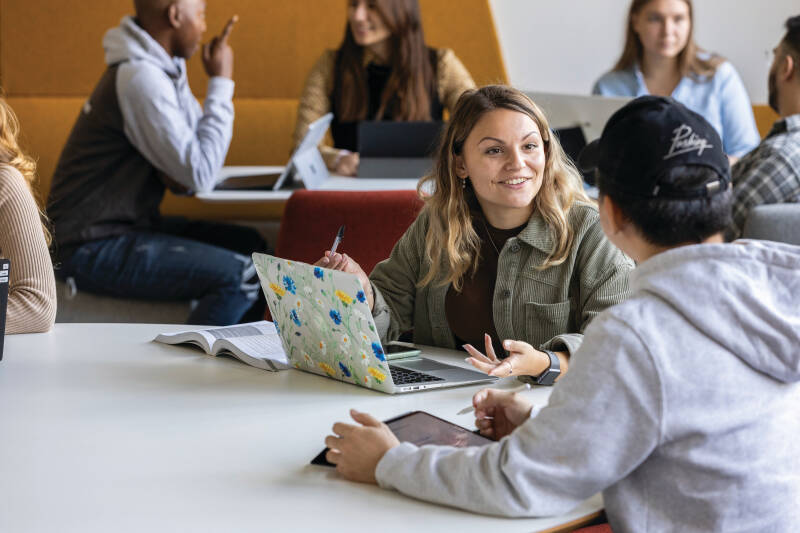 Exclusive Funding for Kent grads
To support your learning, Kent has over 100 awards for students with a First or 2.1 degree undertaking postgraduate study at any of our locations in UK and Europe. View the criteria to see if you're applicable for these dedicated awards.
Postgraduate programmes
We offer a mixture of taught and research postgraduate programmes.
Taught Master's programmes are like undergraduate degrees, delivered and assessed by a structured timetable of lectures, seminars and a research project, totalling 180 credits.
We offer various types of research degrees at Master's level, PhD (doctorate) and professional doctorate. You can study a Master's independently or you can aim to upgrade to a PhD after a year of study.
#StayOn #StandOut - Kent events
Progressing your studies within a familiar and supportive community will give you the confidence to develop further.
Look out for Kent's series of events, student Instagram lives, webinars, workshops and more to give you all the information about PG study. We're here to support you and to help you reach your career goals.
Conversion Master's programmes
Did you know you can study a completely different subject to your undergrad degree? Kent offers a range of conversion courses such as business, economics and computing for students from any background, while our Master's degrees in law or journalism develop your academic and professional skills in new areas.
Our conversion programmes teach you new skills to improve your job prospects and prepare you for a career in a different discipline.
Undergrad to postgrad support
Scholarships finder
The University has a multimillion-pound scholarship fund to support our taught and research students including funding from the UK Research Councils, subject and location-specific scholarships, and discounts and scholarships for Kent alumni. There are many more fees and funding opportunities available for postgraduate applicants.