Each month, all students registered with Student Support and Wellbeing receive a newsletter by email, giving information which might be relevant to these students, such as information on ILPs, about adjusted accommodation, and exams. They also give details of Student Support and Wellbeing services and forthcoming events, groups and activities.
If you do not currently receive this newsletter and would like to, please email WellbeingEvents@kent.ac.uk and ask to be added to our mailing list.
Each button will take you to that month's online newsletter; if you would prefer to download a Word copy, see the document section.
Summer term 2022 Newsletters

Spring term 2022 Newsletters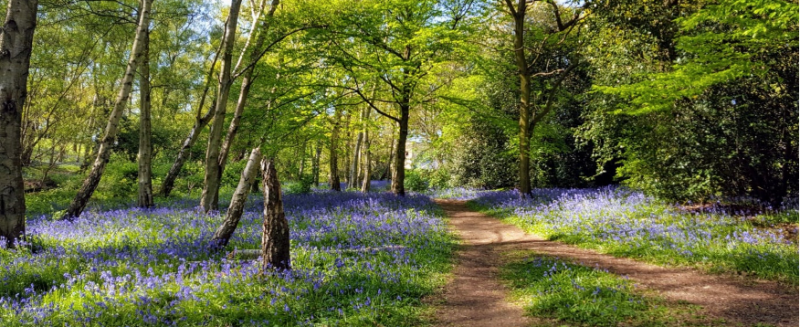 Autumn term 2021 Newsletters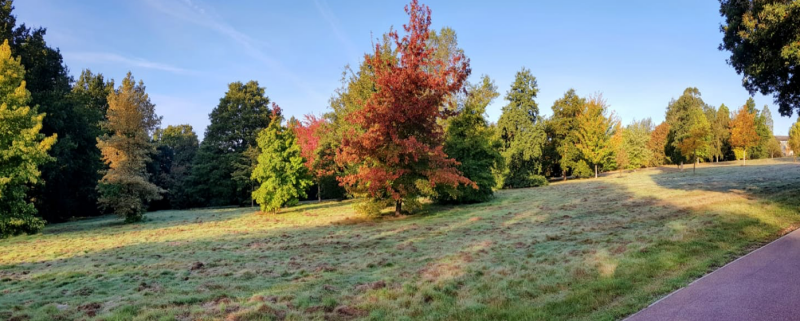 What does Student Support and Wellbeing do?
We have teams of experts supporting students with disabilities and chronic conditions, Specific Learning Difficulties such as dyslexia, autistic students, and students with mental health concerns.
We also run peer support groups, events and workshops on common issues such as anxiety to help everyone get the most out of their university experience