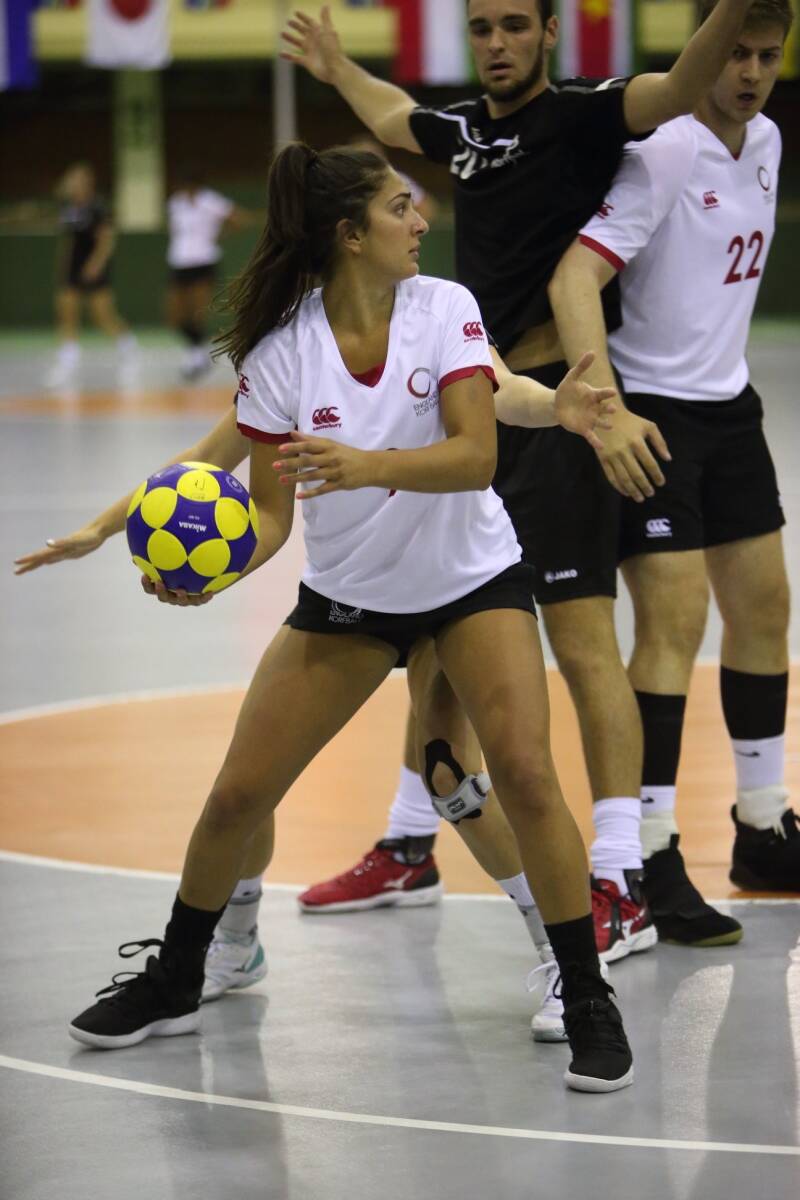 Ayishah Chaudry
Sport: Korfball
Academic Course: Sport and Exercise for Health
Hometown: Maidstone, UK
Best sporting achievement/personal best: 2nd place at BUCS and competing internationally.
2022/23 goals in sport: Win BUCS, the national league and win a medal at the European Championships
Why did you apply to study at Kent (new students) or what is your favourite thing about Kent Uni (returning students)? There are plenty of opportunities to get involved with so many different sports and societies, and everyone is friendly and supportive.
What are you looking forward to experiencing most on the Scheme this year? Strength and conditioning sessions as I found they were extremely beneficial and improved my performance.