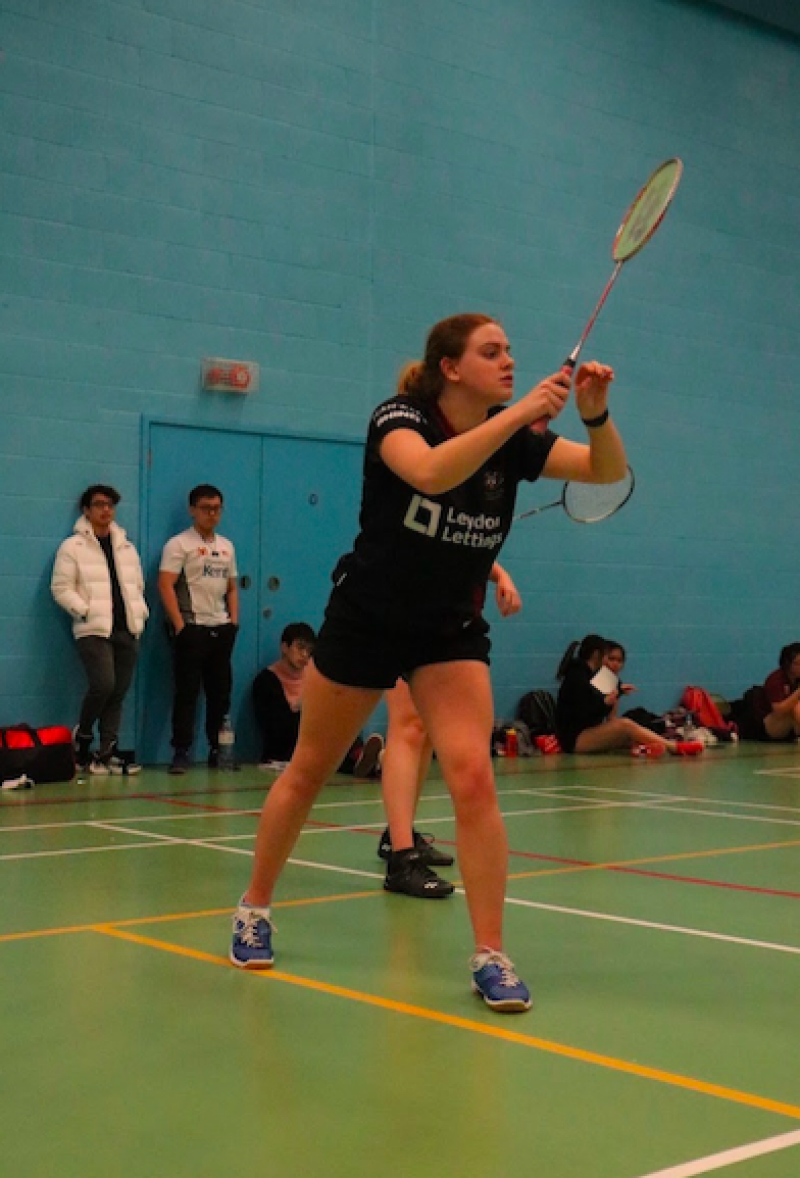 Amy Radford
Sport: Badminton
Academic course: Sport and Exercise Science for Health
Hometown: Burgess Hill
Best sporting achievement/personal best: Gold Badminton England. BUCS league winners Kent University.
2020/21 goal in sport: Winning BUCS for a second year
How did you manage to continue training/practice sport or keep fit during the Covid-19 lockdown? Running machine/ home gym equipment
2021 is now the Olympic Year. What is your favourite past Olympic Moment? Chris Langridge and Marcus Ellis 2016 bronze medal.