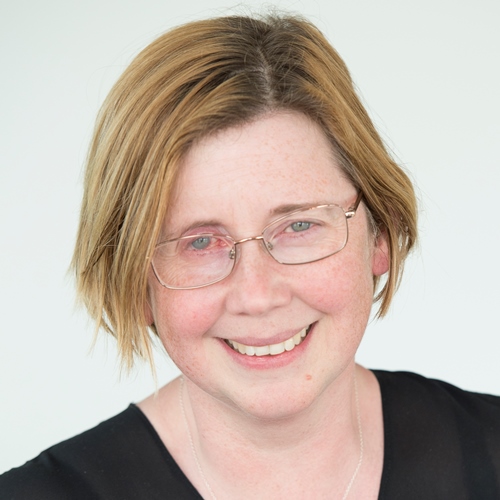 Harriet Armstrong-Viner
Communications and Recruitment Manager
About
Harriet Armstrong-Viner joined the School of Social Policy, Sociology and Social Research in October 2012 and reports to the School Administration Manager. She is responsible for maximising and co-ordinating marketing activity for the School's undergraduate and postgraduate programmes across both the Canterbury and Medway campuses. While primarily focused on student recruitment, her remit extends to include outreach and student experience activity where marketing solutions are required. 

Before joinint Kent, Harriet worked extensively for not-for-profit and educational organisations, including RIBA, RUSI, UCL, University of Aberdeen and Sevenoaks School Foundation. Her experience has included alumni relations, annual fundraising campaigns, membership communications, devising and building membership and branding. 

Professional
Harriet is a qualified member of the Chartered Institute of Marketing, the Institute of Direct and Digital Marketing and the Institute of Fundraising. 
Last updated