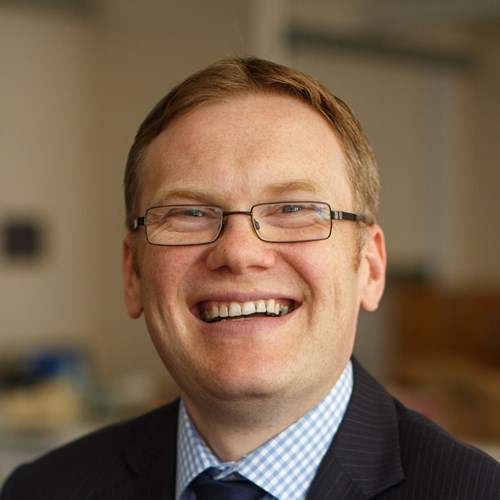 James Redmond
School Business and Administration Manager
About
James Redmond joined SSPSSR permanently in July 2014.  He spent seven and a half years in his previous role as School Administration Manager for the School of Physical Sciences at the University of Kent, helping the School to grow significantly. 

Prior to joining the University of Kent, James held roles in the private sector in banking and insurance and for the Chartered Institute of Bankers (now IFS University College) as Awarding Body Operations Manager. He has a Masters in Management Studies, which he gained in 2009. 

James works closely with the Head of School on the strategic management of SSPSSR and line manages a team of managers responsible for the operational activities of the wider School administrative team.  

Last updated