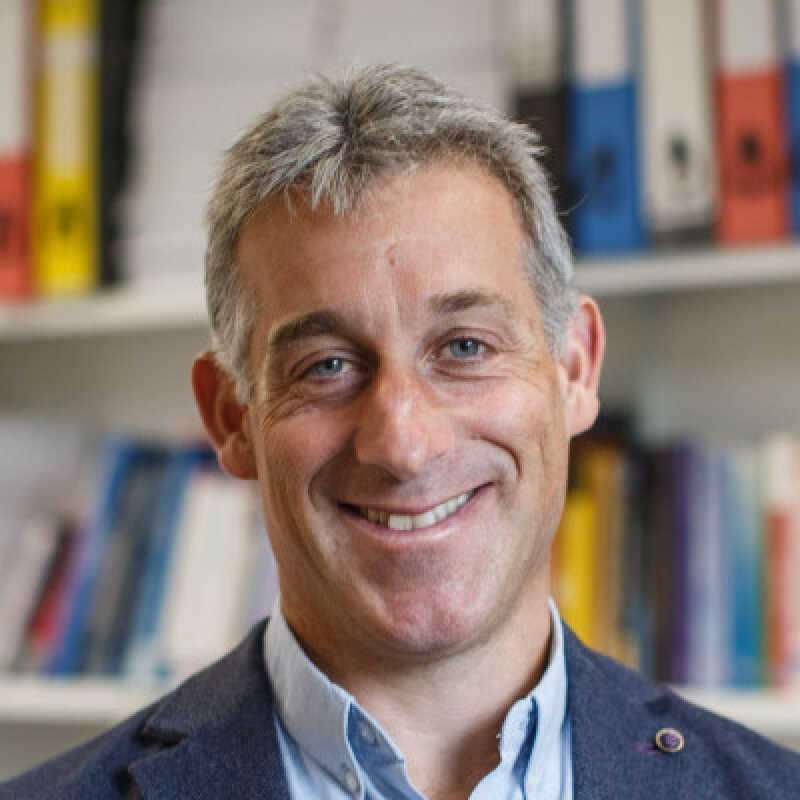 Professor David Wilkinson
Professor of Psychology
Director of the Division of Human and Social Sciences
Research interests
David's main research seeks to understand how the human vestibular system shapes cognition and mental well-being.  His group is particularly interested in developing and trialling non-invasive methods of vestibular stimulation to help overcome neuro-disability associated with brain injury and neuro-degeneration. 

Most of this research is conducted with the close support of clinical and commercial collaborators. In allied work, David's group seeks to understand more about how vestibular injury and disease compromises cognitive and emotional function. In all cases, the work is motivated by the fundamental aim of translating theoretical knowledge of vestibular cognition into clinically-relevant applications. 

Supervision
Current PhD students

Past research students
Dr Emma Denby: Neuropsychological outcomes in military veterans with traumatic brain injury (KentHealth studentship)
Dr Laura Smith: Vestibular contributions to human memory
Dr Serena Vanzan: The effects of vestibular stimulation on awareness
Dr Olga Zubko: Sources of individual variability in face recognition
Dr Rachael Morris: The effect of Galvanic Vestibular Stimulation on attention
Professional
Honorary positions
Expert Peer Reviewer, Parkinson's UK College of Experts
Member of the Research Design Service South East External Advisory Board'
Academic Research Fellow, East Kent Hospitals Trust, UK.
Investigator, Geriatric Neuropsychology Laboratory, VA Boston Healthcare System & Harvard Medical School, Boston, U.S.A. (http://www.heartbrain.com)
Professional membership
Faculty member, American Congress of Rehabilitation Medicine
Grants and Awards
Can be disclosed on request.
Last updated