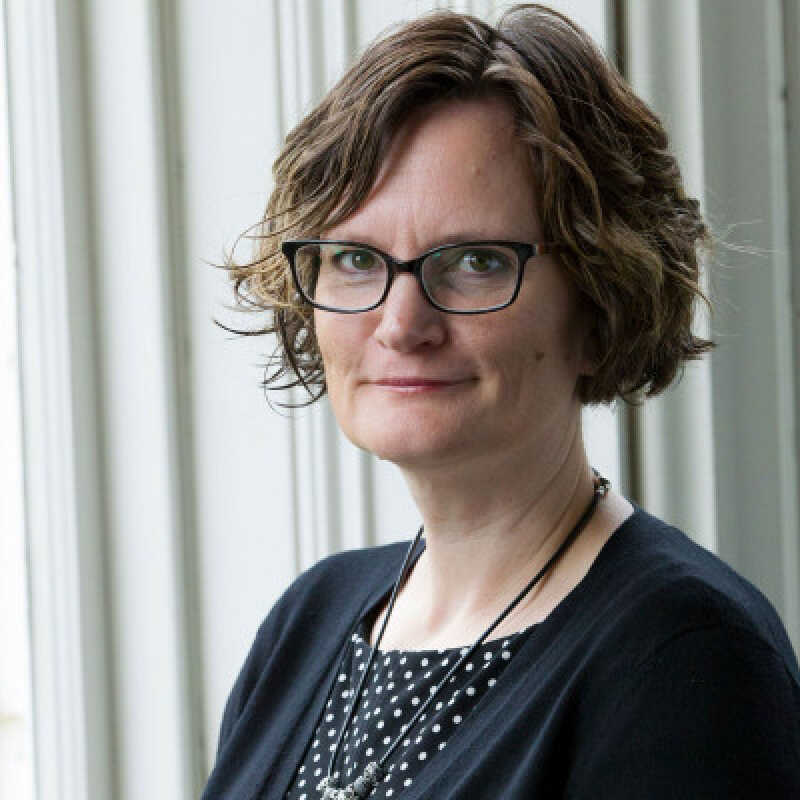 Dr Andrea Den Boer
Senior Lecturer in International Relations
About
Dr Andrea den Boer is a Senior Lecturer in the School of Politics and International Relations at the University of Kent in the United Kingdom. Her research focuses on gender and international relations issues, with an emphasis on women's rights and the effectiveness of the UN human rights system, as well as the causes and consequences of violence against women. She has spent the past fifteen years researching gender selection in Asia, with a focus on practices of female infanticide and sex-selective abortion in India and China. She is the co-author, along with Valerie Hudson, of numerous publications on the effect of the demographic gender imbalance in Asia, including the award winning book Bare Branches: the Security Implications of Asia's Surplus Male Population.

Dr den Boer is Editor of the journal Global Society: Journal of Interdisciplinary International Relations and a Principal Investigator on the WomanStats Project, an international database and interdisciplinary research project that facilitates investigations of the linkage between the situation of women and the security of nation-states. 
Research interests
International Women's Rights
Violence Against Women
Gender and Population Policies in Asia
Ethical/Normative International Political Theory
Current Projects
Dr den Boer's research centres on themes of women's rights, the effectiveness of the Convention on the Elimination of All Forms of Discrimination against Women, and women's physical security. She is currently researching the relationship between women's rights and women's physical security, and the implications that these have for the development and security of the state.
Within this broad research agenda, Dr den Boer is exploring the relationship between women's land rights and violence against women. Drawing on the seminal work of Bina Agarwal in Asian states, Dr den Boer is testing the effect that women's land rights have on women's physical security in a cross-national study. She is further examining the extreme gender imbalances in populations such as China and India and the effect that the dearth of women in these states has on societal stability, security, and the prospects for peace and democratisation.
Dr den Boer is one of the Principal Investigators of the WomanStats Project, an international database investigating the relationship between the situation of women and the security of states. The Database contains more than 300 indicators of women's security/women's status in 174 countries. Dr. den Boer is currently working on a research project with other WomanStats colleagues that examines the effect of polygyny on women's empowerment and security.
Supervision
Dr den Boer is interested in supervising projects related to gender and international relations with a particular interest in projects that focus on international women's rights or women's security.
Last updated