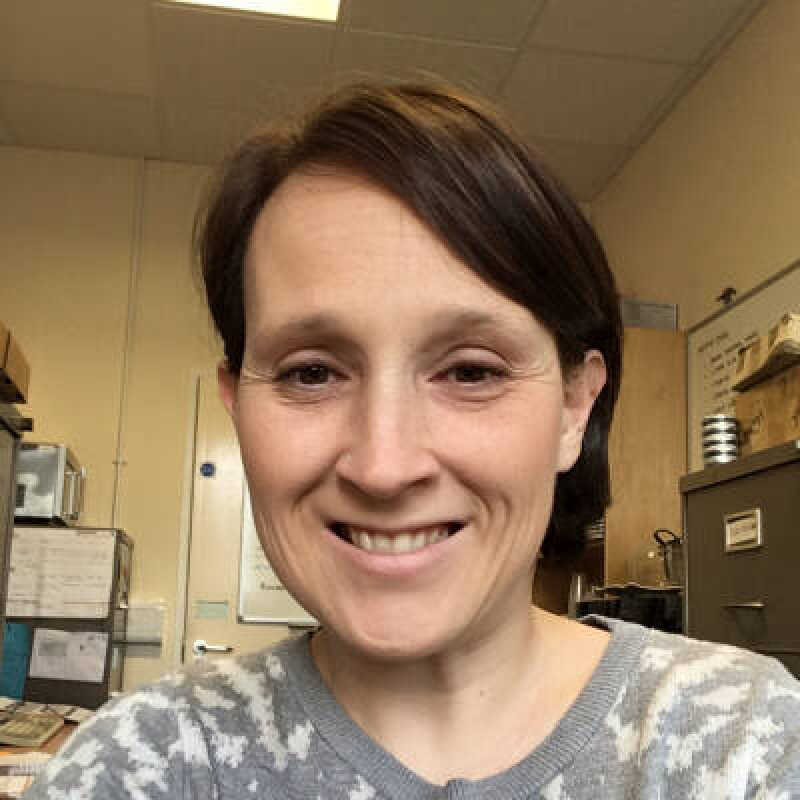 Dr Victoria Mason
Senior Lecturer in Physics
Director of UG Studies for Physics and Astronomy
Programme Lead UG for Physics and Astronomy
About
Dr Victoria Mason graduated in 2004 with a BSc in Physics from the University of Kent. She then went on to gain a PhD at the same University in 2007, her thesis being entitled 'Structural characterisation of bioactive glasses'. During her PhD she spent time using X-ray and neutron facilities at the Synchrotron Radiation Source (Daresbury), the Rutherford Appleton Laboratory, and the European Synchrotron Radiation Facility. She also spent three months working towards her PhD at the University of Florida. 

After a brief spell as a teacher, Victoria returned to academia with several post-doctoral positions, including one at the University of Birmingham as part of a UK-India collaborative project. In April 2010 she was appointed SEPnet Outreach Officer for the School of Physics and Astronomy at the University of Kent and went on to be appointed a Lecturer in Physics in 2013. Alongside teaching and engagement work, she is currently studying for an MA in Higher Education Research.
Teaching
Dr Mason is involved in the teaching of undergraduate Physics modules; she supervises MPhys project students in the area of heritage science. 
Last updated