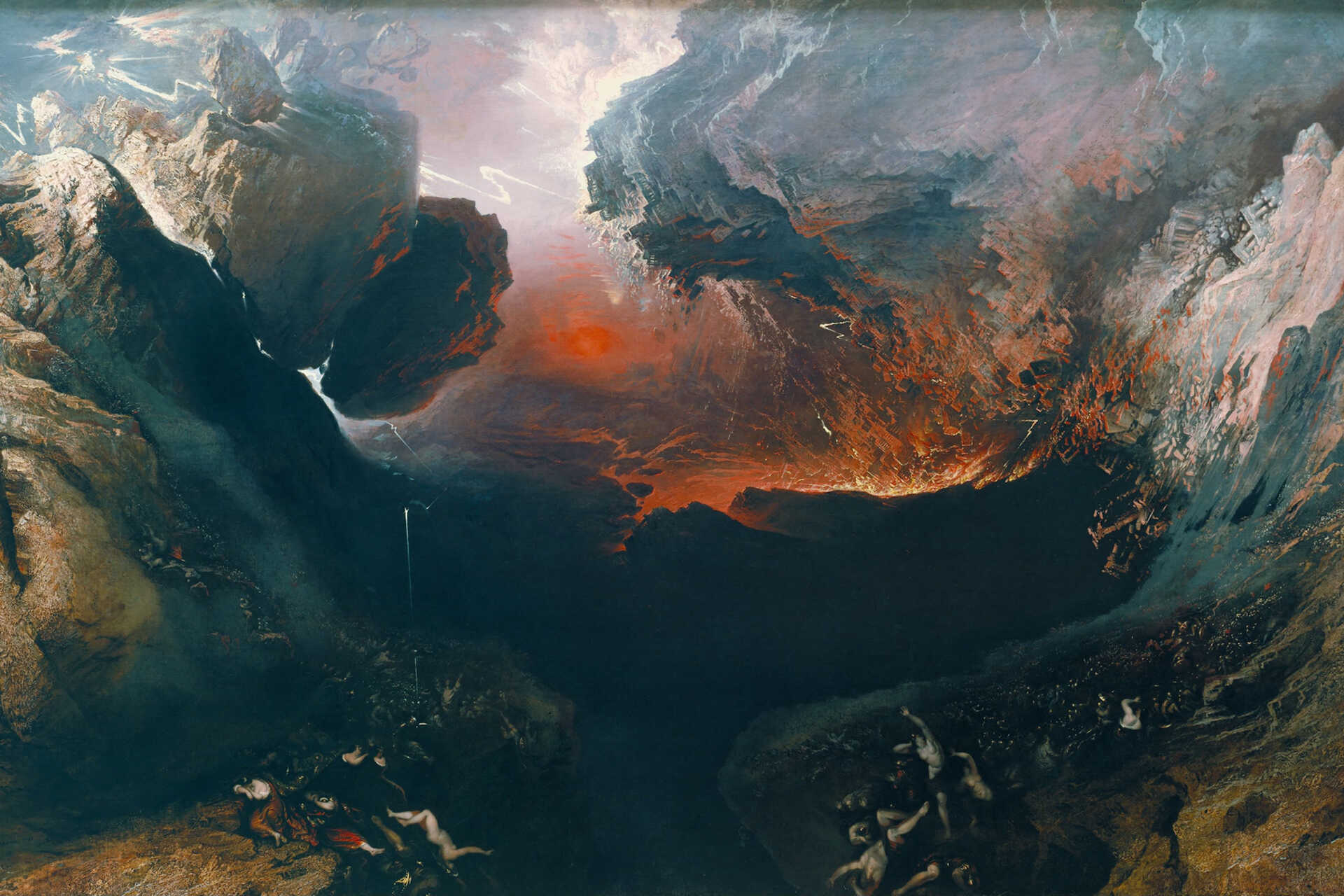 ​
John Martin via Wikimedia.
Saturday 9 December, 7.30pm, Colyer-Fergusson Hall, University of Kent
A Wild Musical Revelry: Part Two
University of Kent Chorus & Symphony Orchestra
Floriane Peycelon leader
Simon Thorpe baritone
Andrew Macnair tenor
Freja Leveritt mezzo-soprano
Daniel Harding conductor
Mussorgsky Night on a Bare Mountain
Dvořák The Water Goblin

Mendelssohn Die erste Walpurgisnacht (sung in English)
The second concert in our spooky weekend unveils a wild and dramatic programme exploring mythology, folklore and the world of witches, including Mendelssohn's epic secular cantata based on the poem by Goethe.
T: £15 (full) / £8 (students) click here

Tonight's concert is accompanied by an ancillary exhibition in Colyer-Fergusson gallery, The Mystery of the Elements, exploring dramatic seas, landscapes and wild skies by the Kent-based collective, Earthbound Women; free to visit, read more here.