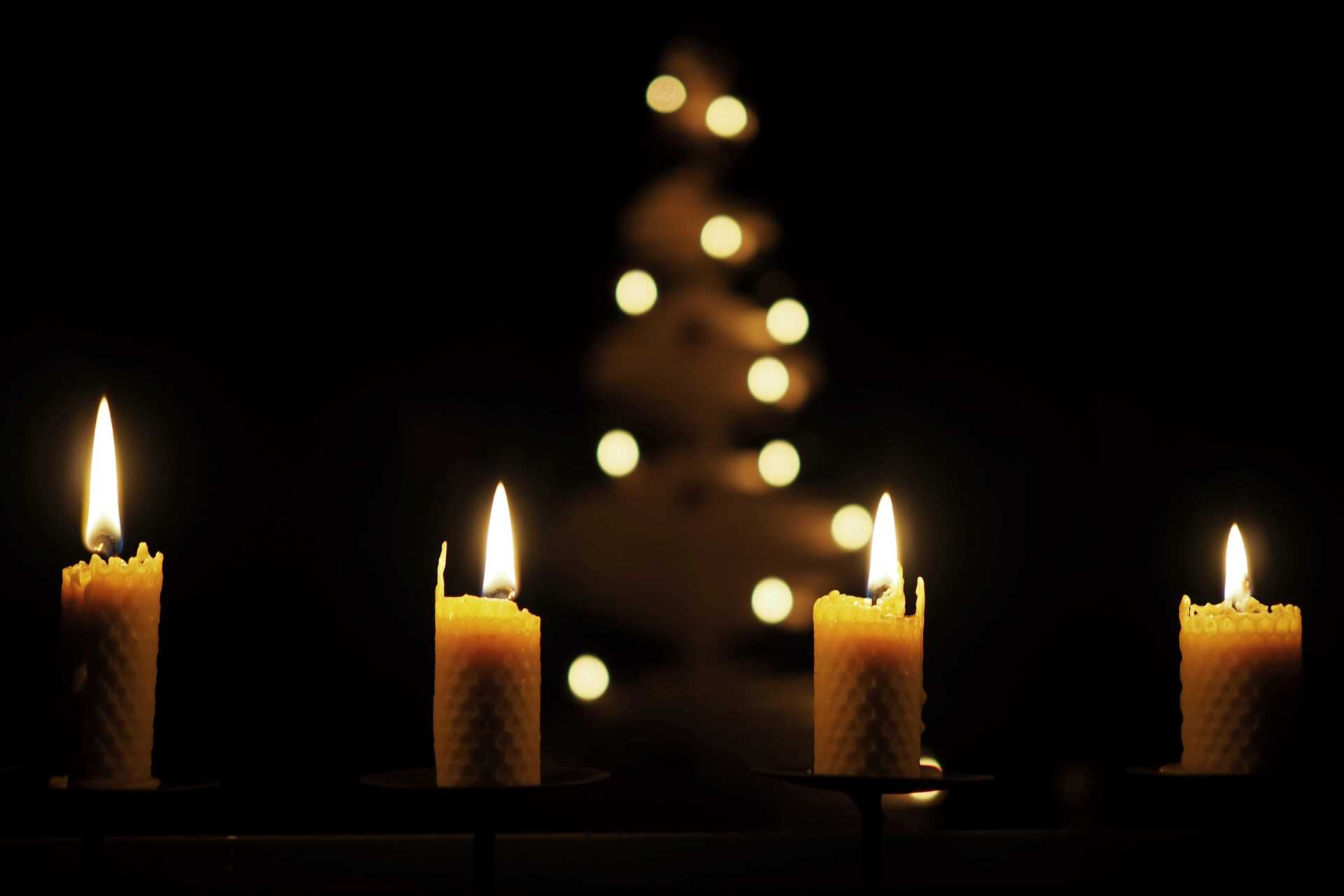 Friday 1 December, St Michael's Church, Hernhill, 7.30pm
The University Cecilian Choir, conducted by Dan Harding, presents an hour-long sequence of Advent plainsong, carols and moments of silence, by candlelight in a fifteenth-century church to launch the Advent season.
Familiar carols are woven through with the timeless Advent antiphons, creating a meditative programme filled with seasonal anticipation and periods for reflection.
The University Cecilian Choir comprises students, staff and alumni, and performs this sequence each year to begin the Advent season in a striking, atmospheric and memorable manner in this ancient village church.
T: free