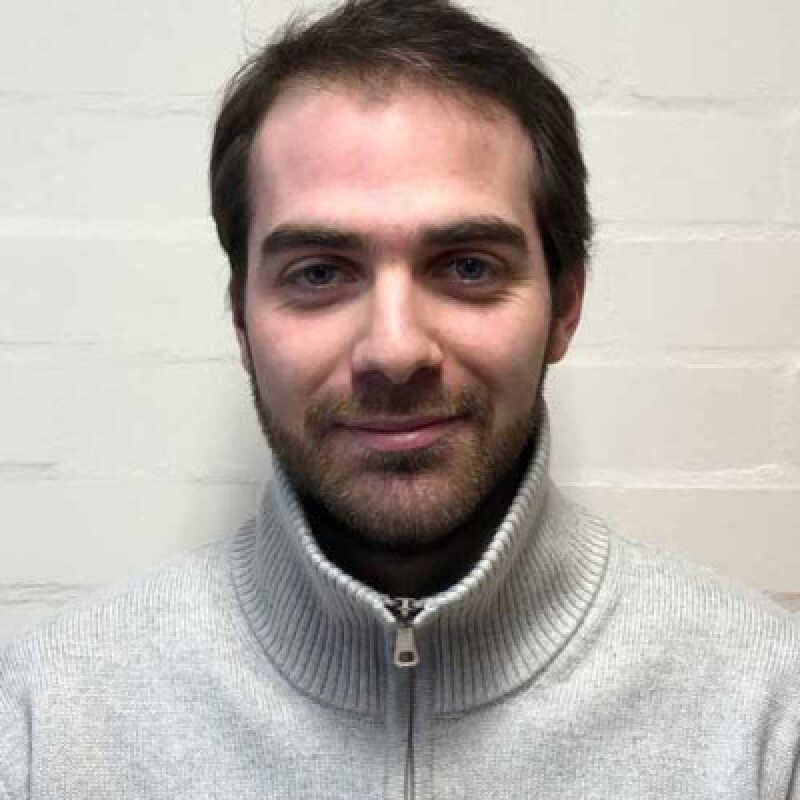 Pietro Mocchi
About
Pietro was awarded his BA (Letters) and MA (History of Europe) by the University of Pavia, where he also graduated in the class of Humanities at the University School for Advanced Studies (IUSS Pavia) as student of Almo Collegio Borromeo. Before starting his PhD at the University of Kent in 2018, he obtained a Master in Public History at the University of Milan, and a diploma (in Archival studies, Palaeography, and Diplomatics) at the State Archive of Genoa.
Research interests
Pietro's PhD research concerns intellectual history and history of late medieval political thought. It focuses on the De preeminentia spiritualis imperii (1329) by Opicinus de Canistris, a Guelph treatise written in the context of the empire-papacy controversies of the 1320s, on the one hand exploring the relationship of this text within the ongoing debate, on the other shedding light on its dissemination and legacy.

In the past Pietro has carried out researches on conciliar history (Council of Constance) and medieval legal culture in Italy (last wills in late 14th century Pavia).

PhD Research Title 

The Liber de preeminentia spiritualis imperii by Opicinus de Canistris and his early political views.

Professional Experience/Conference Papers

'Cum adversariis disputando, cum paribus conferendo. The Liber de Preeminentia Spiritualis Imperii (1329) by Opicinus de Canistris and its contemporary political debate'. Ideas, Words, Thoughts and their History – 5th Collegio Ghislieri Graduate Conference (Pavia, March 1-2, 2019).

Grants/Funding/Honours 

CHASE - AHRC doctoral scholarship (September 2018-present).

Società Internazionale di Studi Francescani – bursary to take part in the Seminario di formazione in Storia Religiosa e Studi Francescani (2017).

IUSS Pavia studentship (2011-2016).
Supervision
Professor Barbara Bombi and Dr Edward Roberts
Last updated