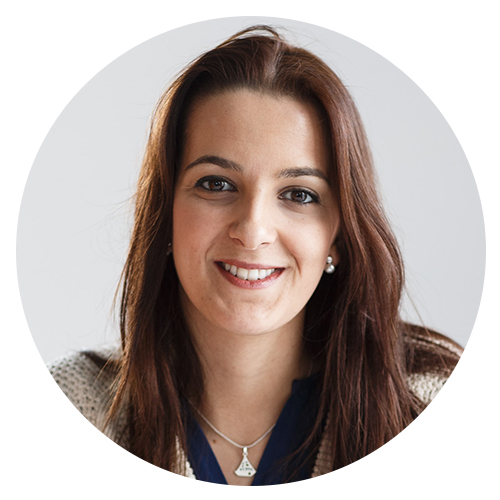 Marina Jimenez-Munoz
PhD student in Statistics
About
Marina commenced her PhD studies in autumn 2015 having completed an International Master's programme earlier that year. Her research supervisors are Dr Diana Cole and Dr Eleni Matechou.

Marina was a PhD representative at the Equality, Diversity and Inclusivity committee during the academic years 2017 and 2018. She was a postgraduate seminar organiser during 2016-2017. 
Research interests
Statistical methods for the joint analysis of spatial, sparse or missing ecological data.
Professional
Awards and Prizes

2019: Silver award for poster submission at STEM for Britain event held at the House of Commons. News story

2018: International Biometric Society British and Irish Region Bursary to attend and give an oral presentation at the XXIXth International Biometric Conference.

2017: Best Poster runner-up at the Young Researchers in Mathematics 2017 conference for the poster Analysis of historic ring-recovery data on birds.  

2016: Eastern ARC Events Fund to co-organise the Statistical Ecology Research Festival (SERF). 

Publications

Jimenez-Munoz, M. et al (2019) Estimating age-dependent survival from age-aggregated ringing data - extending the use of historical records. Ecology and Evolution [Online] 9:769-779. Available at: https://doi.org/10.1002/ece3.4820.

Presentations, Posters and Conferences

2019: How Do Bird Populations Vary Across Britain? Spatially-Explicit Integrated Population Models, STEM for Britain, Houses of Parliament, Westminster

2018: Integrated Population Models Incorporating Spatial Information, XXIXth International Biometric Conference, Barcelona (Spain)

2018: Integrated Population Models Incorporating Spatial Information, International Statistical Ecology Conference, St Andrews 

2017: Ring-Recovery Methods for Historical Ringing Data, Young Researchers in Mathematics, University of Kent 

2017: The Statistics of Inequality in STEM, Young Researchers in Mathematics, University of Kent

2017: Ring-Recovery Methods for Historical Ringing Data, EURING Analytical Meeting and Workshop, Barcelona.

2017: Integrated Population Models Incorporating Spatial Information, National Centre for Statistical Ecology summer 2017 conference, University of Kent


2016: Integrated Population Models, Statistical Ecology Research Festival, University of Kent
Last updated