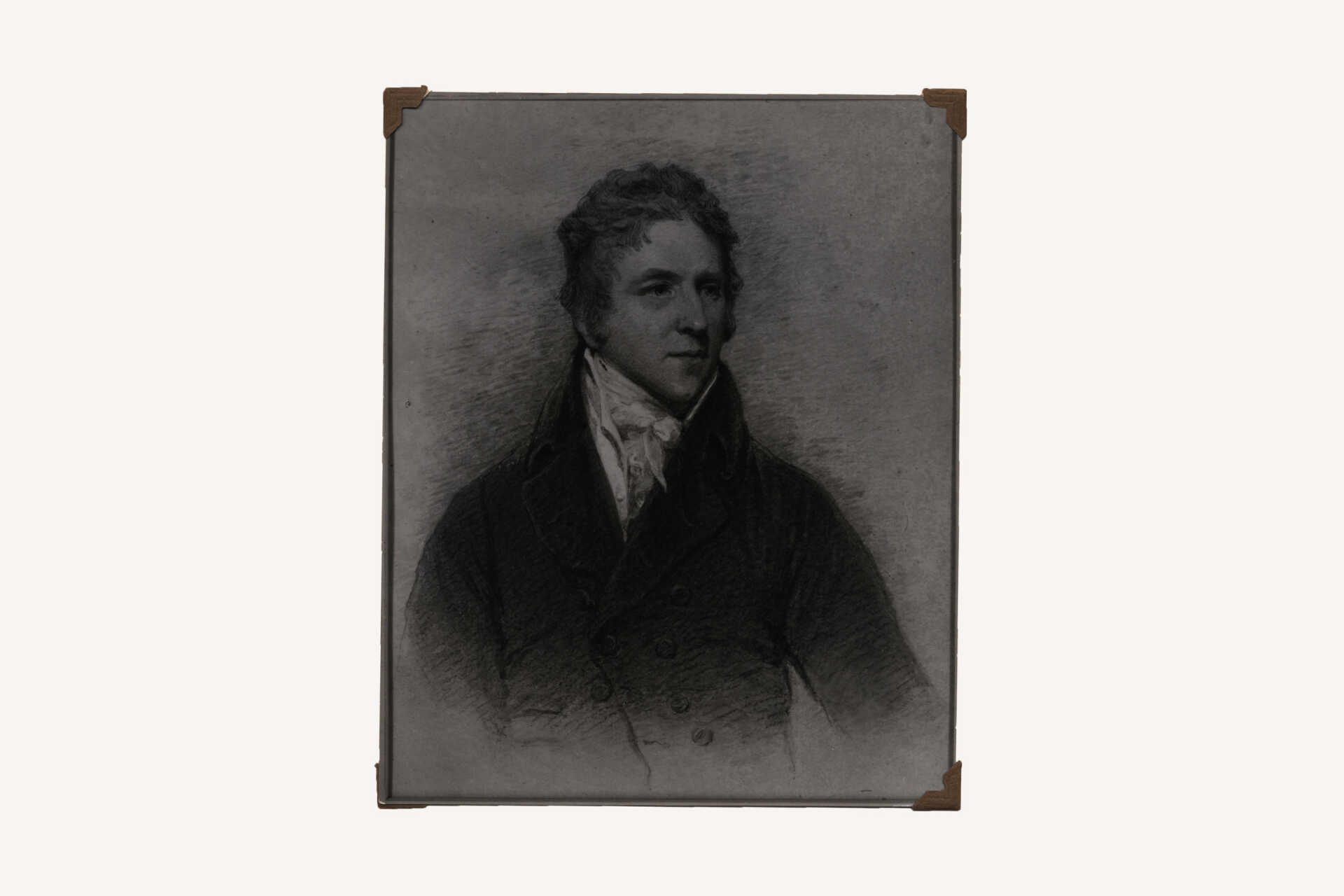 ​
Sir George Beaumont Collection.
A collection of papers, correspondence and annotated transcripts collected for a biography of Sir George Beaumont, 1753-1827. The collection was donated by Mr F.A. Whiting of Crowborough.
The collection includes an edition of his letters to Dorothy, Mary and William Wordsworth from 1803-1827. Alongside annotated transcripts of 97 letters to the Wordsworths, there are transcripts of letters to and from Sir George and other members of his circle.
Catalogued to collection level only.
Collection in brief
Contents: Papers, correspondence, annotated transcripts
Period: 19th-20th century