Digital Experience Insights surveys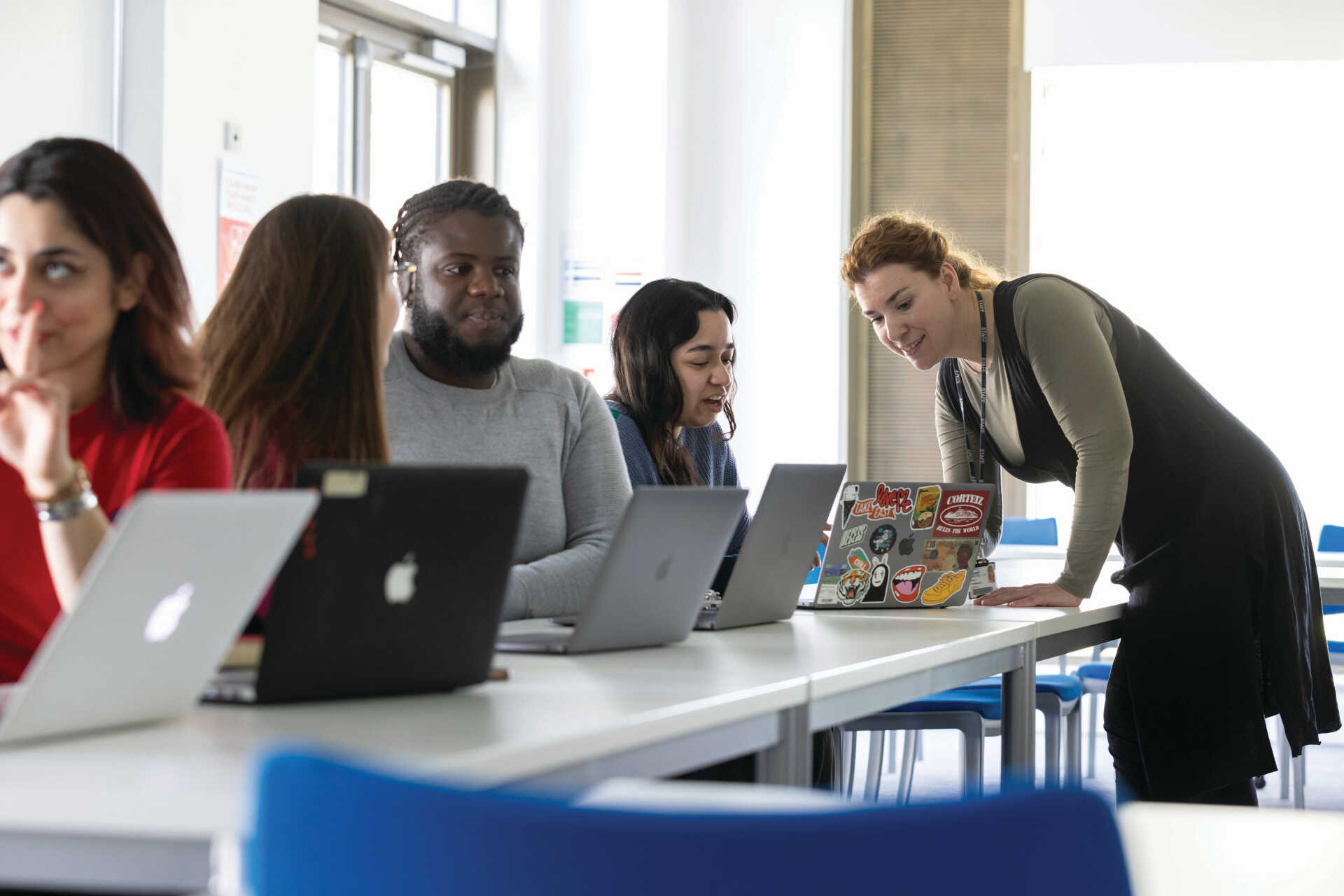 Thank you for sharing your views!
A note on data protection
This survey is being carried out by the University of Kent in conjunction with Jisc. Depending on your role at the University, we will ask you questions about your experiences of digital learning, use of digital tools, and the digital infrastructure. The data is used to help improve staff and students digital experience. Your participation in this questionnaire is voluntary and you can stop at any point without your responses being included in the dataset. Jisc will use anonymised aggregated data for analysis, public reports and presentations. More information regarding data protection can be found here: Assurance and Data Protection - University of Kent.