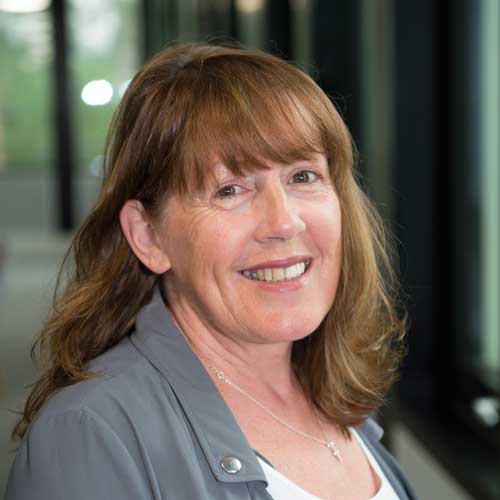 Janie Clement-Walker
Director of Admissions.
Lecturer
About
Janie was called to the Bar in 2009 but does not practise.  Instead she developed two ADR modules and delivers them to undergraduate law students and was given a lectureship in ADR in 2016.
Teaching
Her undergraduate teaching responsibilities span across ARD and the Skills of Negotiation and Mediation.
Last updated