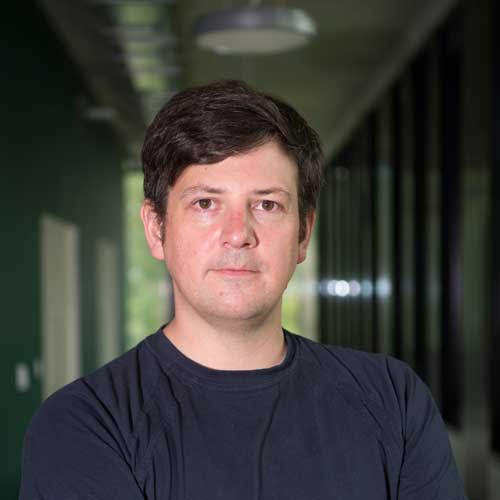 Dr Edward Kirton-Darling
About
Ed's research interests include public and administrative law (in particular inquests & public inquiries), housing law, family law, social welfare law & homelessness law, and he is also broadly interested in questions of procedure, jurisdiction, legal & non-legal technicality, expertise, professionalism & lawyering, and the possibilities of justice. 

Ed is Director of Critical Legal Practice in KLS, and is responsible for overseeing the response of the Law School to changes in professional legal qualification. 

From 2012 to 2015 Ed undertook an ESRC (SEDTC) funded PhD in Socio-Legal Studies at KLS, and was awarded the degree of Doctor of Philosophy of Law in November 2015.  His thesis was entitled 'Looking for justice: the family and the inquest' and was an interdisciplinary examination of the family and the contemporary inquest system, drawing on empirical, historical and jurisprudential approaches.  Before undertaking this research, Ed practised as a solicitor in the Civil Liberties team at Hodge, Jones & Allen (2009-2012), where he also trained to be a solicitor (2007-2009), and he worked as a Research Assistant in the Public Law team at the Law Commission from 2004-2006.  Ed undertook an LLB at Leeds in 2000-2003, before completing an LLM in Human Rights at UCL in 2004, and the Legal Practice Course at the University of Westminster in 2007. 

He has published a series of blogs on his research interests:


Research interests
Ed has ongoing research projects which focus on health and safety in
housing, homelessness, and investigations into contentious death.
Teaching
Ed teaches in the fields of Family Law, Homelessness Law & Policy and Public Law.
Supervision
I am interested in supervising interdisciplinary socio-legal research which engages with my broad research interests.
Professional
Solicitor (non-practising).
Last updated