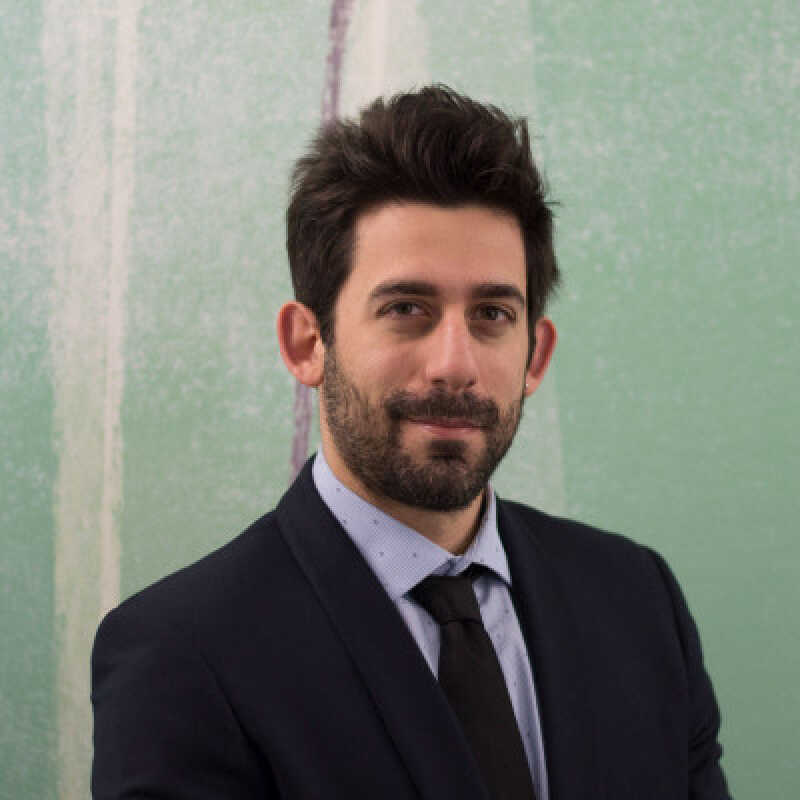 Dr Vasileios Pappas
Senior Lecturer in Finance
Director of Studies for the Department of Finance and Investment
About
Dr Vasileios Pappas is a Senior Lecturer in Finance and Director of Studies for the BSc in Finance and Investment at Kent Business School, University of Kent. Vasileios holds a BSc in Economics (University of Piraeus), an MSc in Money, Banking & Finance and a PhD in Economics (both from Lancaster University). 
Research interests
Empirical banking: My research here investigates financial, accounting and corporate governance differences of alternative/ethical bank types (e.g., community, Islamic, green banks). A large part of this is focused on efficiency, productivity, liquidity creation, financial stability (credit, liquidity, market risk) modelling and forecasting, and audit practices.

Financial economics. I focus on financial contagion, event study analyses, price clustering/stock price manipulation and behavioural finance literature.

Financial econometrics. I investigate the forecasting performance of realised volatility models and ways of enhancement, as well as the impact of (co-)jumps on forecasting accuracy.
Teaching
Vasileios teaches Banking, Financial Econometrics and Risk Management in the
Finance & Investment programme.
Supervision
Vasileios welcomes any PhD application in the field of empirical banking with a focus on regulation, efficiency, liquidity creation and financial risk.

Current Supervisees
Aamina Khurram: Systemic risk, competition and governance in alternative financial systems.
Eirini Bersimi: Volatility forecasting and asset allocation in portfolio management.
Past Supervisees
Athina Petropoulou (Post-doctoral Research Fellow at SOAS University of London); Elmira Partovi (Lecturer in Accounting and Finance, UWE Bristol); Sherrihan Radi (Senior Teaching Fellow, University of Warwick).
Professional
Fellow of the Higher Education Academy 
Last updated