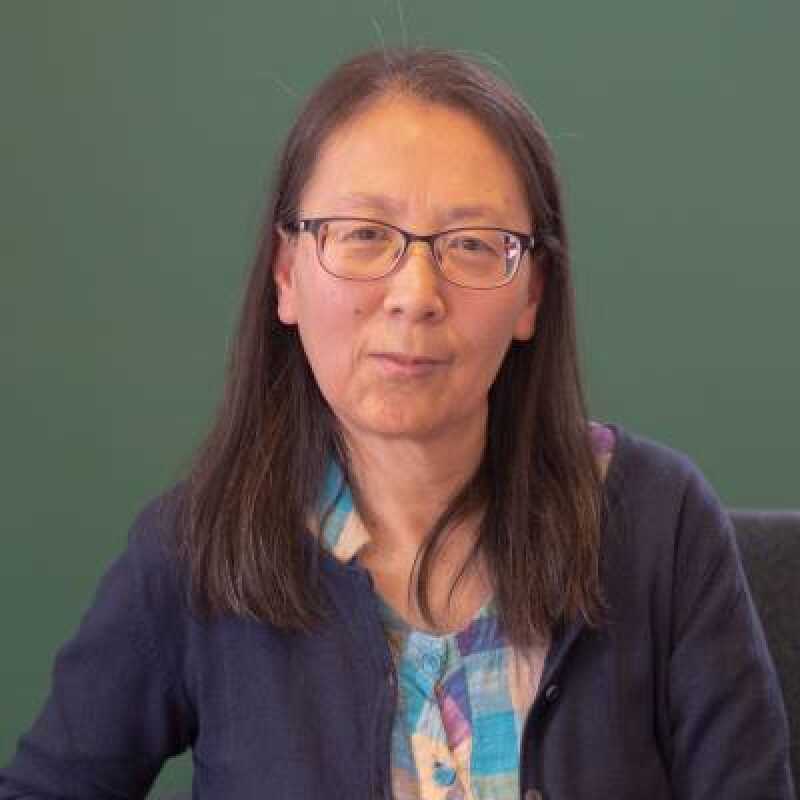 Dr Shenxue Li
Senior Lecturer in Strategy
About
Shenxue holds a masters degree in Science and Engineering from Tianjin University of Science and Technology, an MBA from Nottingham University, and a PhD from Durham University. 

Prior to joining Kent Business School, Shenxue held academic positions at Lancaster University, Nottingham University China, and the University of Strathclyde. She had years of business experience before she embarked on her career in academia.
Research interests
Recent empirical studies include a study about dynamic capabilities of MNCs operating in high-velocity markets and an examination of the local knowledge management strategies within 19 Multinationals in China.
Teaching
Shenxue teaches Knowledge Management, Global Business Environment and Strategy at undergraduate and postgraduate levels.
Supervision
Shenxue is interested in supervising PhD theses in the areas of knowledge management, organizational learning, dynamic capabilities, corporate rigidity, innovation, and power and decision-making. She has supervised PhD students in organizational learning, knowledge transfer and international CSR and currently has one supervisee in family business and culture. 


Current Supervisees

Norhafizah Abu Hasan: The Effect of Talent - and Knowledge Management on the Performance of SMEs: Evidence from Malaysia
Professional
Shenxue has research, consulting and teaching experience with over two dozens of MNCs such as Siemens, Ericsson, P&G, HSBC, Allianz, BASF, Volkswagen, ThyssenKrupp, ABB, Fiat, DSM and Howden.
Last updated