Representing diverse perspectives and authors in your reading list leads to a more inclusive learning experience for students.
A minor change to your course materials could make a major change to the way a students, or a group of students, responds to the course.
Diversity Mark toolkit
Use our Diversity Mark toolkit to help get you started on diversifying your reading list. The toolkit includes:
resource lists
best practice at the University of Kent and elsewhere
tips for exploring the scholarly landscape.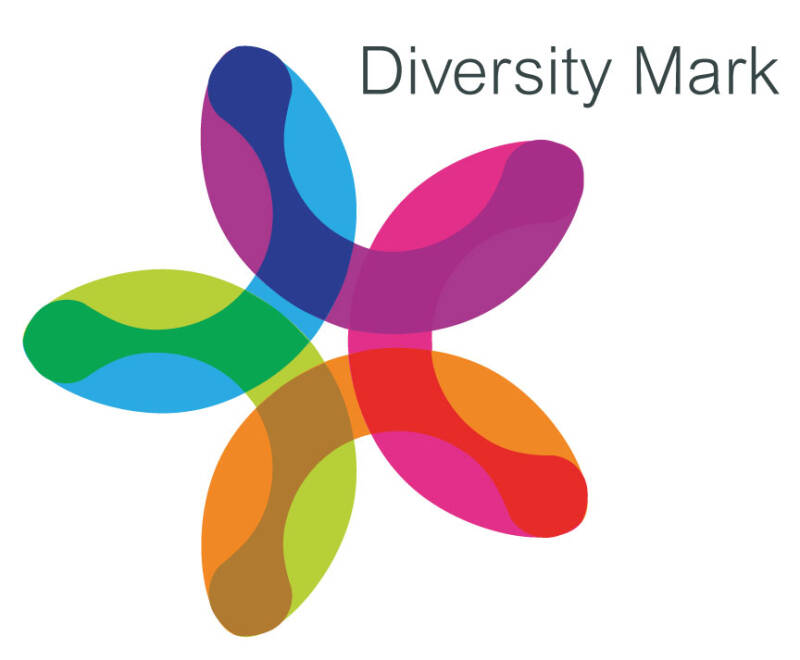 Help
If you are interested in achieving this award then contact us and we can guide you through the steps:
For help and further guidance contact readinglisthelp@kent.ac.uk
Find out all the ways you can get in touch:
More IT and Library services