Representing diverse perspectives and authors in your reading list leads to a more inclusive learning experience for students.
Research, both nationally and at the University of Kent, shows that reading lists that consider the diversity of the student body improve engagement and help to develop key graduate attributes. A minor change to your course materials could make a major change to the way a students, or a group of students, responds to the course.
Toolkit
Use our Diversity Mark toolkit to help get you started on diversifying your reading list. The toolkit includes:

resource lists
best practice at the University of Kent and elsewhere
tips for exploring the scholarly landscape.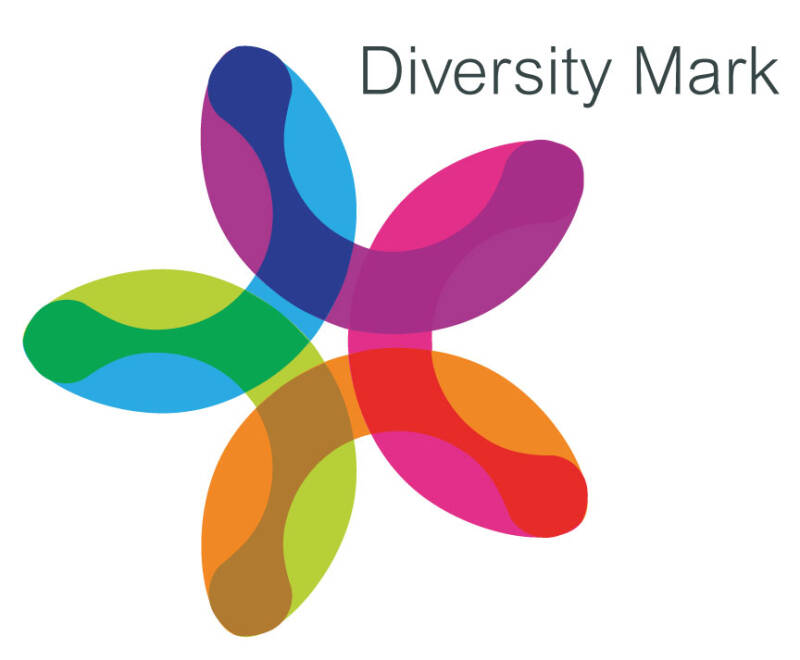 Diversity Mark award
Diversity Mark is an institution-wide award that is given to those modules that can offer a diverse and inclusive range of resources for their students via their reading lists.
The award is given to individual convenors or schools that undergo a process of review and reflection with their students to ensure that they have considered authors and perspectives from divergent backgrounds such as race, gender, sexuality, disability, internationalisation and socio-economic contexts within their discipline.
This award will be visible in Moodle and will indicate to students enrolled, or considering enrolment to a particular module, that there are diverse resources represented in the reading list.
Criteria to receive this award is providing evidence that:
the reading list has had diverse and inclusive resources added
student feedback has informed the process
there will be a continued practice in developing your teaching and learning resources
Help
If you are interested in achieving this award then contact us and we can guide you through the steps:
Find out all the ways you can get in touch:
More IT and Library services