Postgraduate community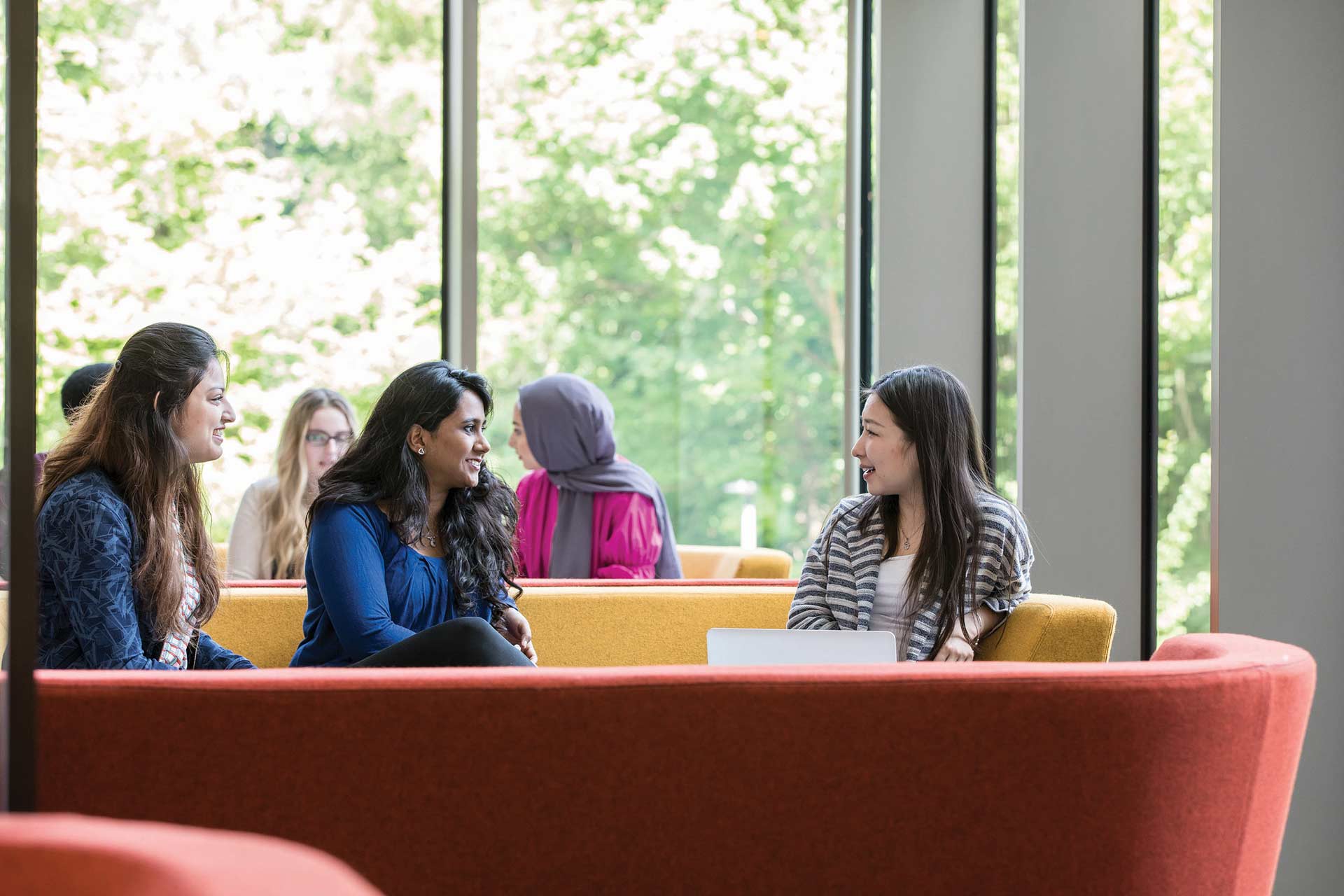 Kent Master's and doctoral students are welcomed into a strong intellectual and social community which is rich in culture and diversity and extends across our academic schools, faculties, campuses and four European centres.
Our postgraduates benefit from a rich, stimulating and challenging community where you work closely with academic staff. We also encourage you to take an active role in extracurricular activities and develop your skills by presenting your research, participating in conferences and publishing papers.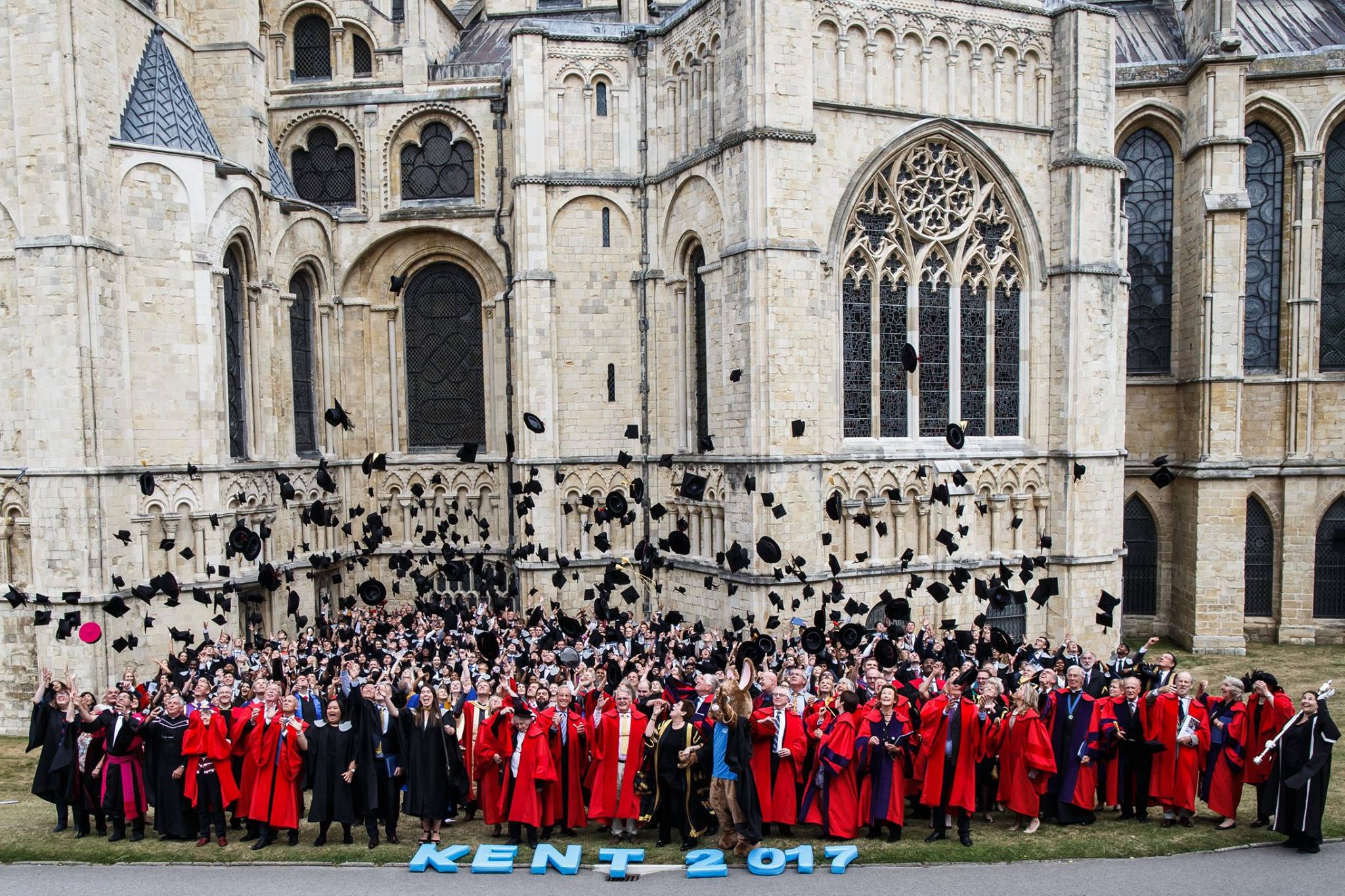 Celebrating success
We offer a number of initiatives that celebrate the hard work of our students, researchers and academics:
New starters
All new postgraduate students are invited to attend a tailored induction led by the Dean of the Graduate School. A PG Information Fair is held in September to welcome new postgraduates to the University and to connect them with our networks and support services.
Information for new starters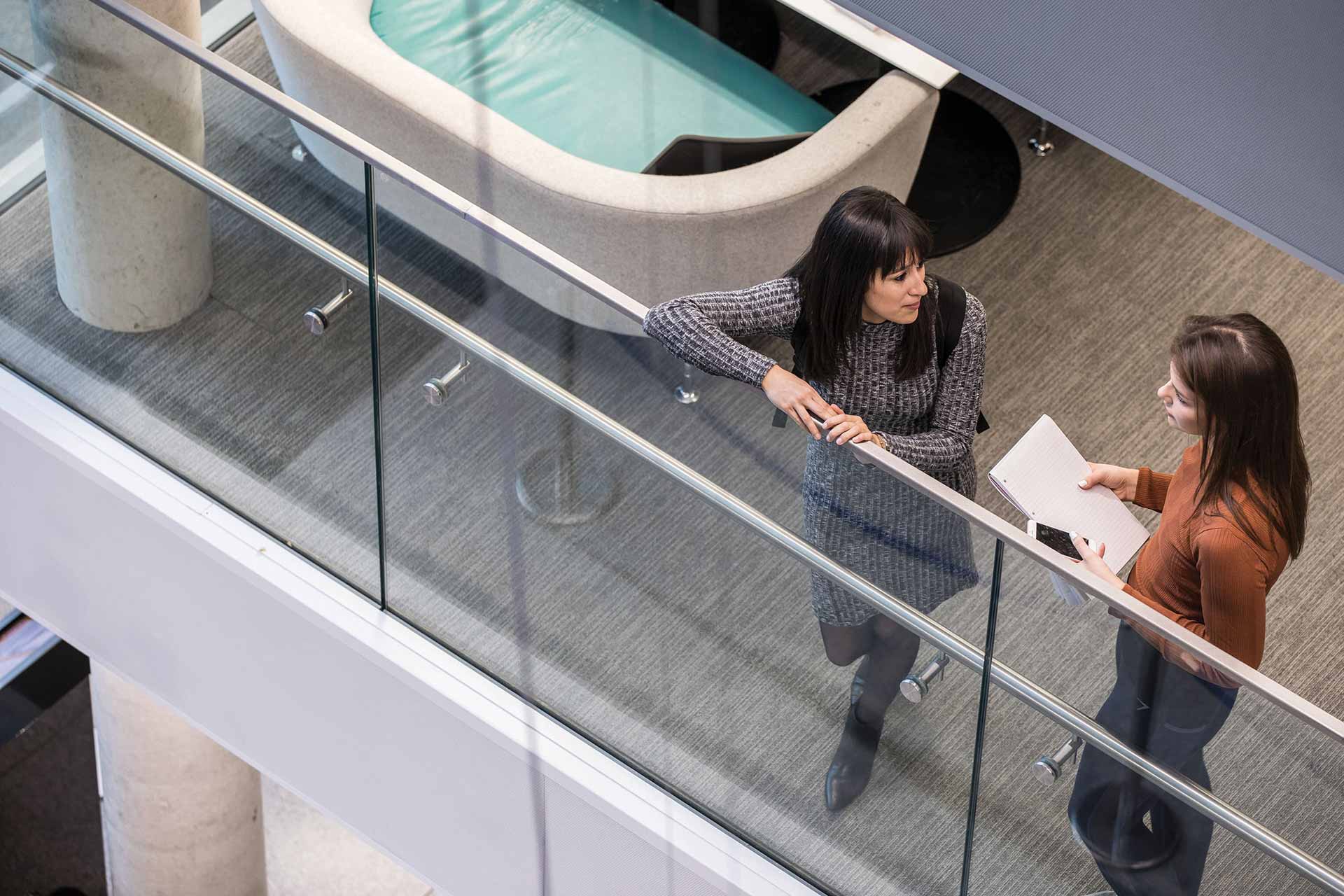 Networking opportunities
Our postgraduate students play an important role in shaping the development of the Kent postgraduate community. We offer a wide range of opportunities for you to interact with other postgraduates and the wider University community:
Postgraduate inductions are welcome sessions to provide general information, training opportunities and details of activities and events at Kent.
Research Café / Tea & Talks offer a relaxing setting where you can listen to talks from postgraduate researchers. Run at both Canterbury and Medway, they give you a chance to ask questions, debate and network over tea and coffee.
The GradPost is a quarterly newsletter produced by postgraduates, for postgraduates.
PG Minds is a range of events to help you deal with stress and maximise your personal wellbeing.
High-quality facilities
As a postgraduate student at Kent, you have access to subject-specific facilities in your School, central resources such as our libraries and careers services. We also provide study and social spaces specifically for postgraduate students, including the Postgraduate Study Hub at our Canterbury campus.
Discover more about the facilities at our campuses at Canterbury and Medway, and our postgraduate European centres in Brussels, Paris, Rome and Athens.
Find out more about our locations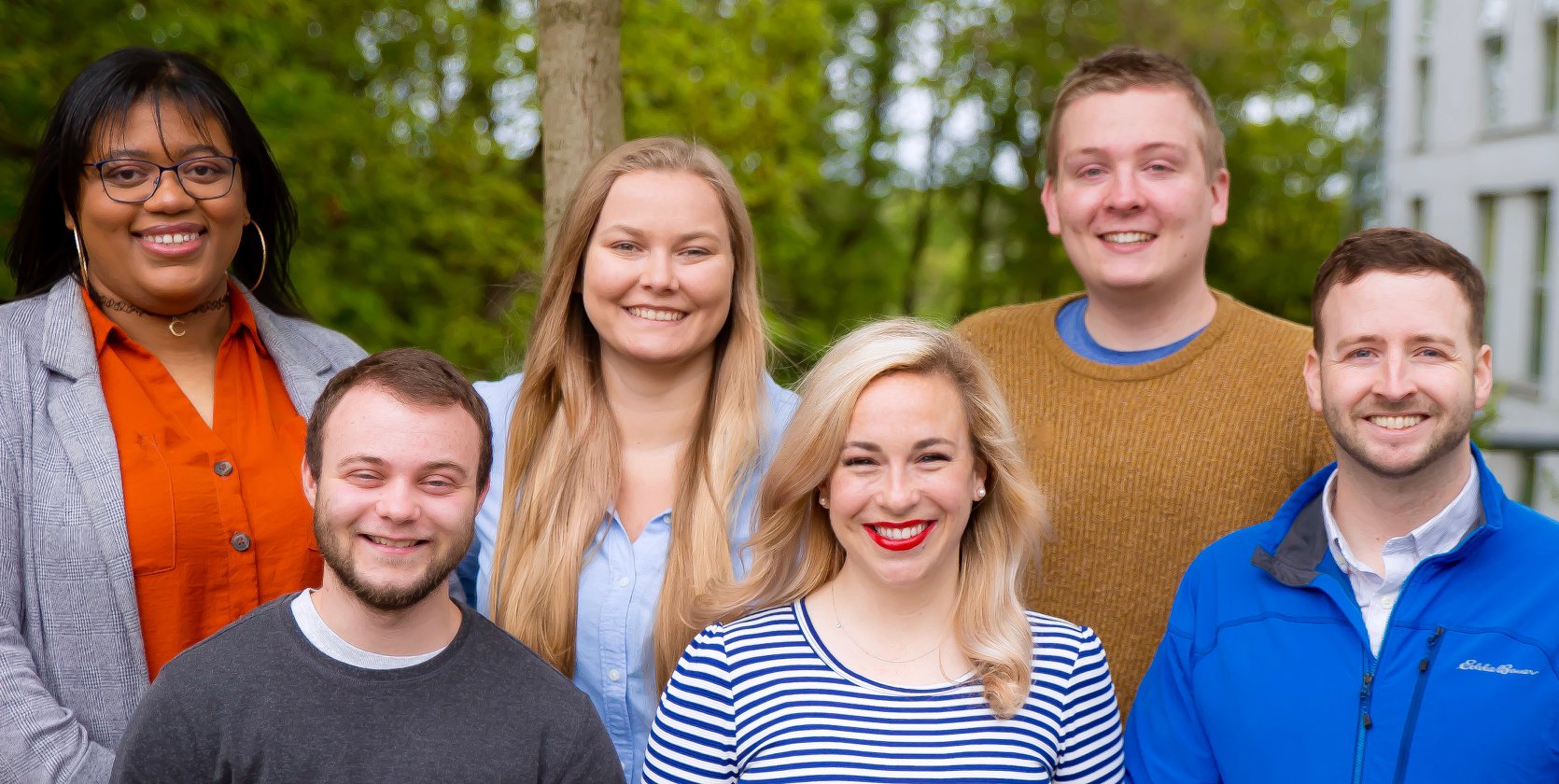 Make a difference
The Kent Graduate Student Association (KGSA), University of Greenwich Students' Union and Kent Union organise a range of events and opportunities: