Postgraduate Community Experience Awards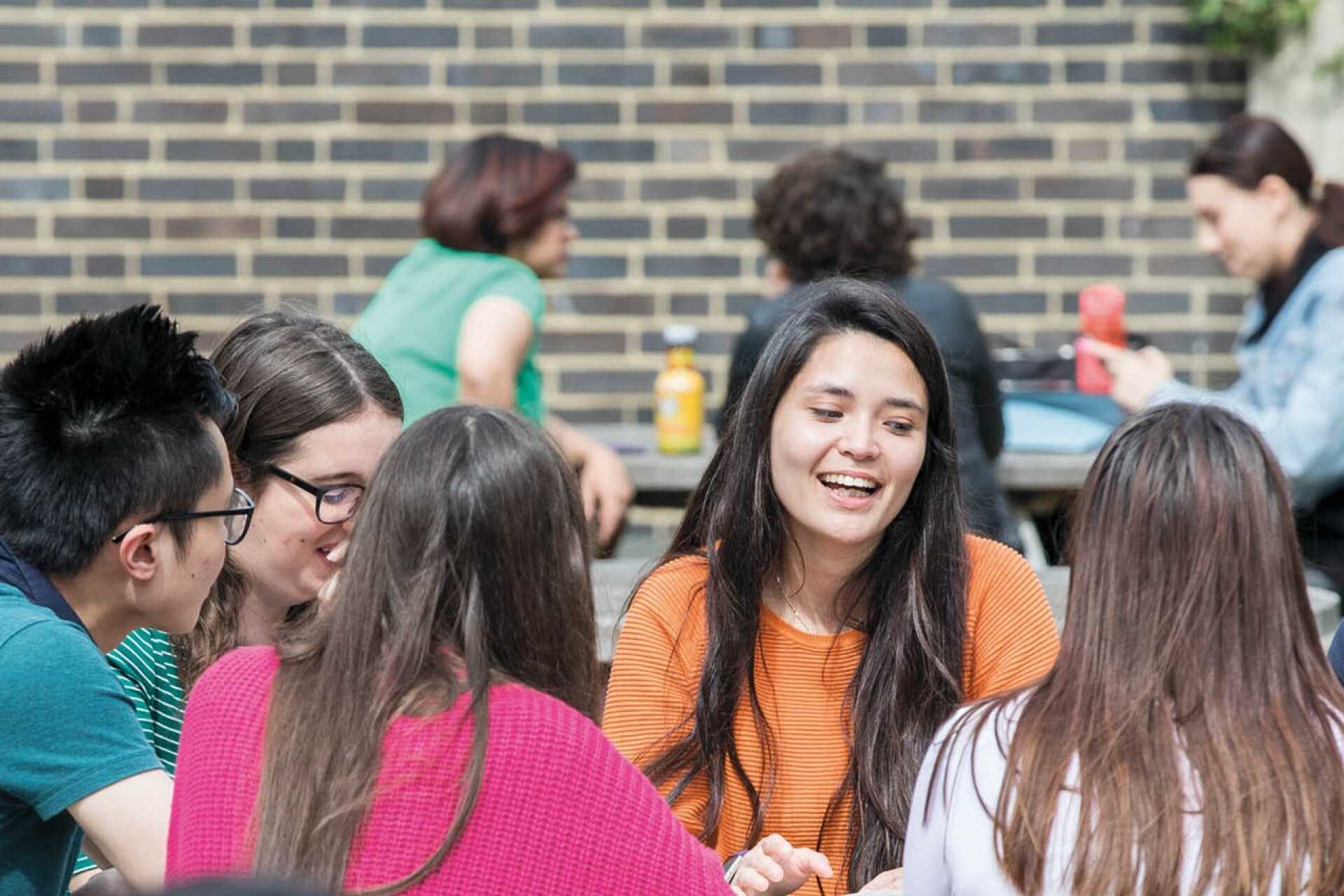 Postgraduate Community Experience Awards
Do you have an idea for a project or event that could enhance the postgraduate community at Kent?
Do you want to make art from DNA, or run yoga writing retreats? Maybe hold a public engagement competition or bring theory to life?
The Graduate and Researcher College invites applications for funding from postgraduate students (both taught and research) to run events or projects which have an interdisciplinary and/or external focus which will enhance the community experience of postgraduate students at Kent.
Apply for up to £1500 of funding through the Postgraduate Community Experience Awards and your idea could become reality.
Contact the Graduate and Researcher College at kentgrc@kent.ac.uk with any queries.


Quotation
This experience allowed me to both form and immerse myself in a community