GRC Wellbeing Webinar Series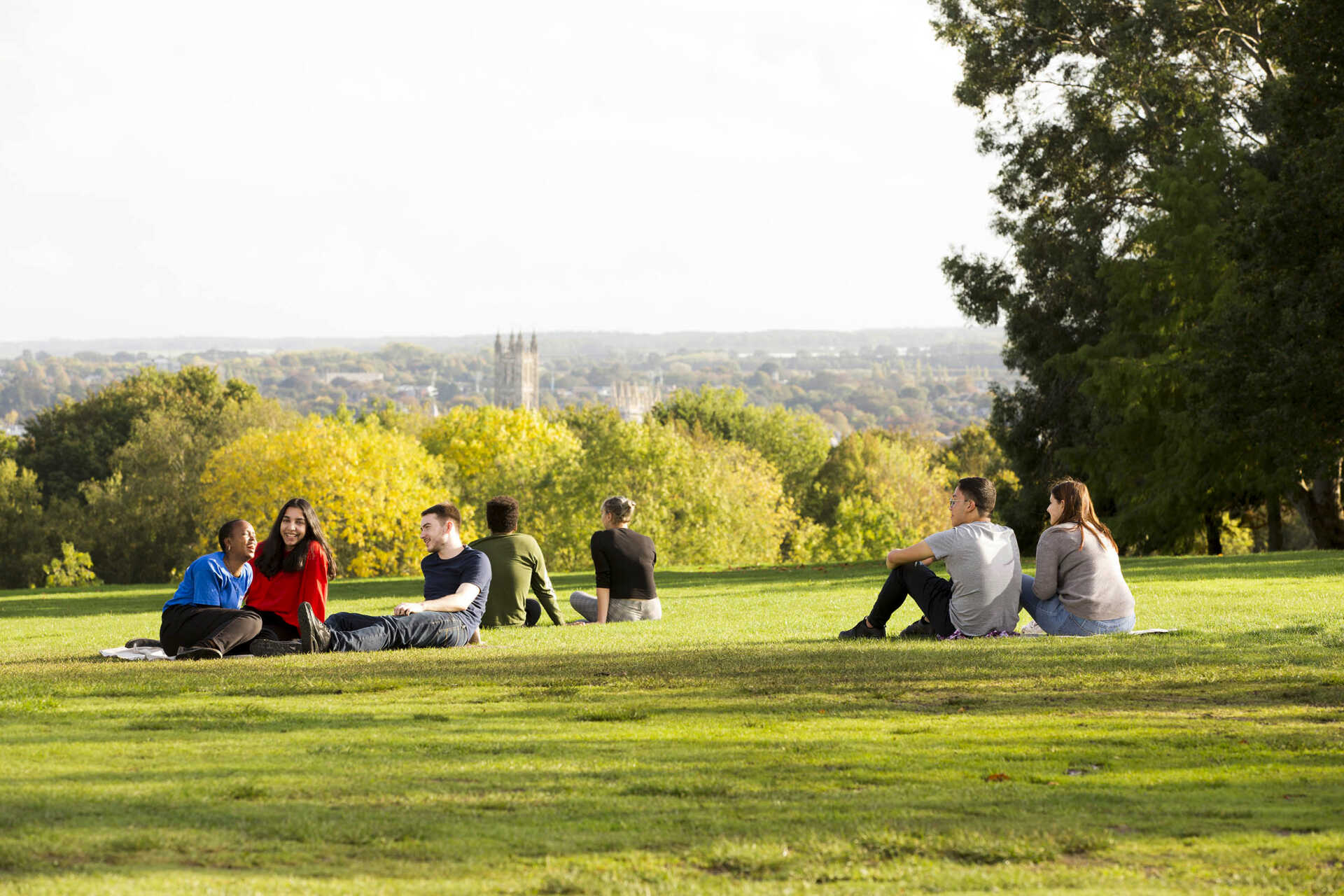 PGR Wellbeing Webinar Series
The Graduate and Researcher College is excited to present a series of two live sessions from national experts on wellbeing and a sense of belonging for Postgraduate Researchers
Staying Well in Difficult Times- Top Tips for PGRs
Wednesday 14th June, 2pm
Speaker: Dominique Thompson
Studying can be challenging, and dealing with perfectionism, fear of failure, procrastination and imposter syndrome can all trip students up. It can be really helpful to have practical ways to address these issues and other mental health difficulties, whilst protecting your wellbeing and studying effectively. Join Dr Dom Thompson, a university GP for 20 years, to hear what works and how to look after yourself during your PGR years.
Dominique is a multi-award winning GP, young people's mental health expert, TEDx speaker, author and educator, with two decades of clinical experience. She is author of The Student Wellbeing Series (Trigger Press) for young people, and co-author of How to Grow a Grown Up (PenguinRandomHouse) for parents. Dom has done two TEDx talks; 'What I learnt from 78000 GP consultations with university students' and 'Understanding Why'. Dom is a Clinical Advisor for NICE and Student Minds, and a Fellow of the Royal Society of Arts (FRSA) and was lead clinical advisor for Aardman Animation's What's Up with Everyone? Campaign. Further information about Dom's Consulting and other work see www.buzzconsulting.co.uk and check out www.growingagrownup.com (for parenting support and free resources). Follow her on Twitter and Instagram @drdomthompson
Please click the button below to watch the webinar (no registration required, just simply join via the link on the day).
Good Wellbeing and Good Research: Myths, Challenges and Evidence Webinar
The session was streamed live on 31st May 2023.
Speaker: Gareth Hughes
Is it possible to be a successful post-graduate researcher and maintain good wellbeing? While some voices suggest that it is inevitable that PGRs must sacrifice their wellbeing to be successful in their research, evidence from a range of field suggests that this is not the case. In fact, maintaining good wellbeing can improve creativity, problem solving, concentration, learning and productivity over the long term. In this webinar we will explore some of the myths that can harm PGR wellbeing and explore ways of maintaining good wellbeing and excellent research.
Gareth is a psychotherapist, researcher and a nationally recognised expert on university mental health and wellbeing. Gareth is the lead author of The Wellbeing Thesis, an online resource for postgraduate research students to support their wellbeing, learning and research.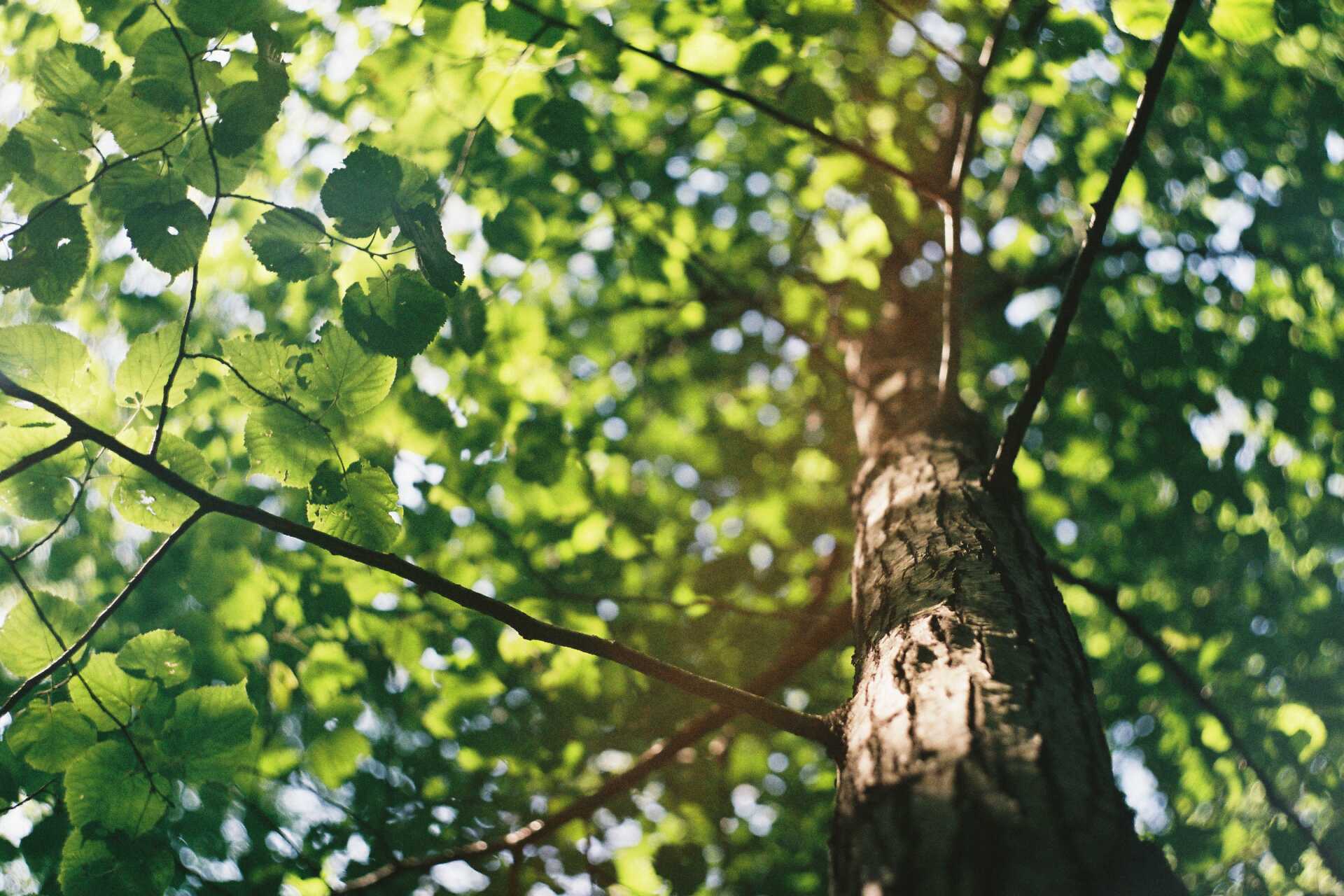 Student Support and Wellbeing
The Student Support and Wellbeing team do everything they can to make your time at the University of Kent a positive experience. They are committed to improving access to learning and provide a wide range of support. See their website below for helpful articles and a range of events you can attend.