GRC- Annual Postgraduate Conference
GRC Annual Postgraduate Conference
Wednesday 7 June 2023

Sibson, Canterbury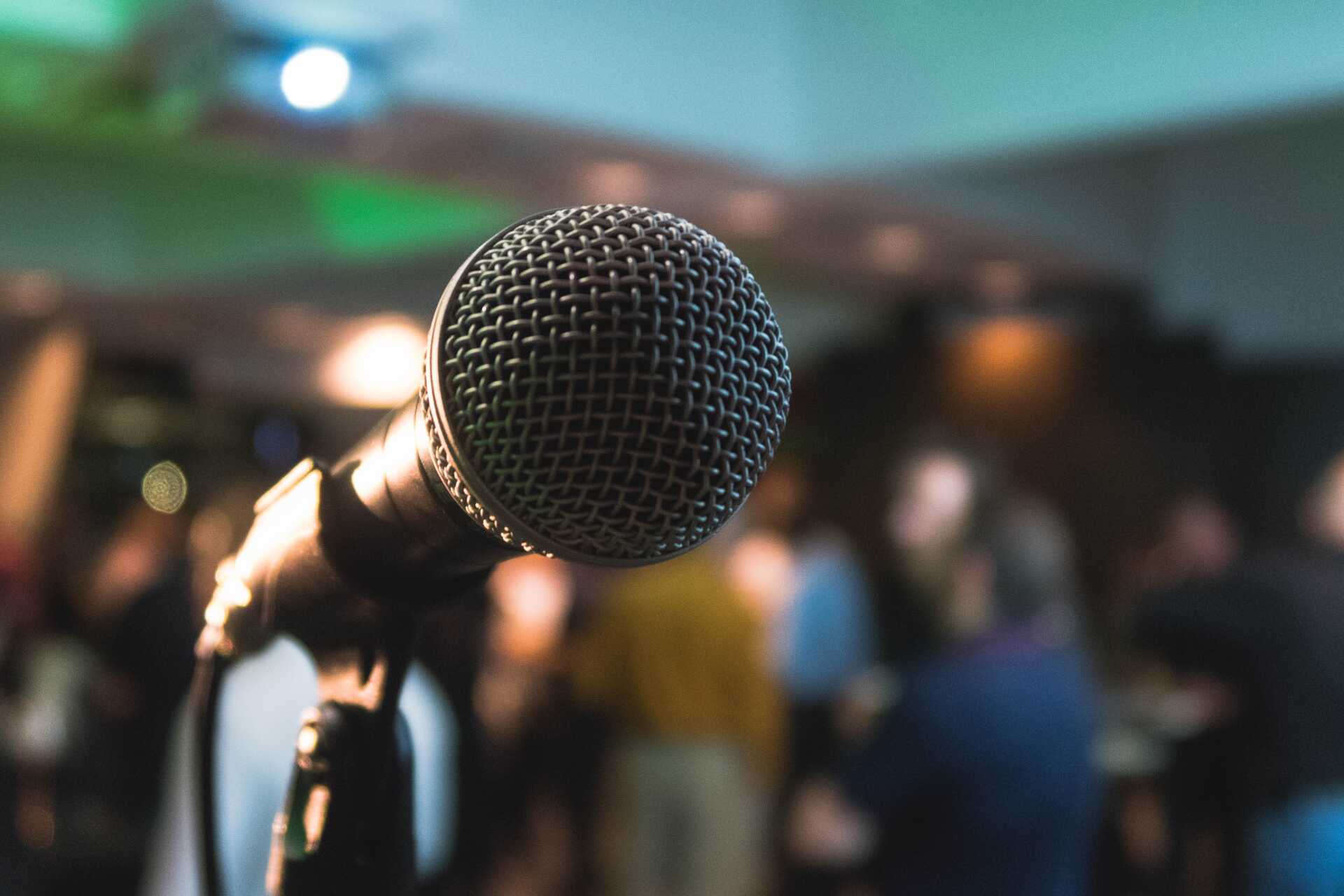 Programme of Events Announced
Click the link to see our line up of student panels, guest speakers, competitions and Research Institutes on the day
Registration Now Open


Join us on Wednesday 7th June in the Sibson Building on our Canterbury campus to celebrate and share our amazing postgraduate research, network with other postgraduates and congratulate our competition winners.
Researcher Talks
Would you like a chance to present your research to an in-person audience? You will have 10 minutes to introduce your research to the wider Kent researcher community.
We invite you to submit an abstract of the research topic you would like to present. The GRC will consider all submissions and select 5 presenters to talk at the Conference. Each presentation will last no longer than 10 minutes, this includes a 3 minute Q&A session at the end.
The deadline to enter is 22 May 2023
Academic Poster Competition
Whatever your discipline, poster presentations are a powerful and widely used means of disseminating research in both academic and non-academic contexts. Distilling your research into a poster that is engaging and visually appealing is an excellent way to stretch your creativity and demonstrate the impact of your work.
Poster Guidelines:
One poster per entrant. Posters must relate to an aspect of the entrant's research.
The printed poster should be A1 in portrait or landscape or A0 in portrait only (A0 landscape will not fit on poster display boards).
It is the responsibility of competition entrants to ensure that any images used in their poster are not copyrighted.
Academic Photograph Competition
We are looking for stunning, eye-catching images that capture the essence of your research. Enter this year's Research Photograph competition for a chance to showcase your research through the power of photography and win a fantastic prize.
Photograph Guidelines:
A photograph which reflects or captures your research accompanied by the short description.
Photographs can be printed in landscape or portrait orientation, no more than A1 in size.
The entry should be a single photograph. No multiple or collage images are allowed.
It is the responsibility of competition entrants to ensure that any images used are not copyrighted and belong to the entrant. Note that any photographs, which infringe the copyrights of a third party or contain provocative, defamatory, sexually explicit, or otherwise objectionable or inappropriate content will be disqualified.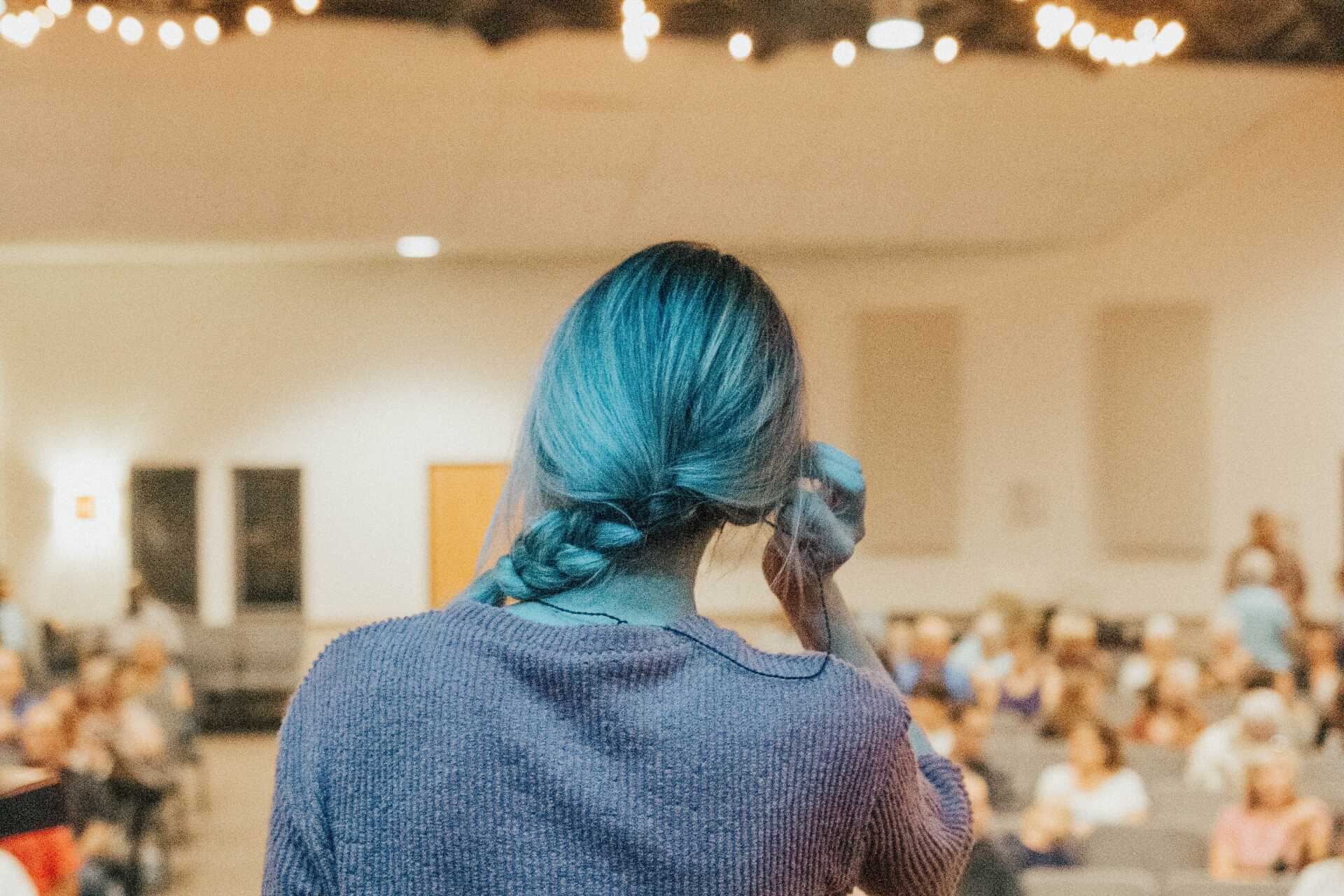 Kent's 3MT Competition
The Three Minute Thesis Competition celebrates the exciting research conducted by PhD Researchers.

Participants are challenged to present their thesis in 3-minutes, using one static PowerPoint slide and no other resources or props.

Student Discussion Panels
Attention all graduate students and researchers! Do you have a passion for artificial intelligence (AI) and its impact on academia? We are looking for participants to join a student panel discussion.
As technology rapidly advances, AI is starting to play a significant role in academic research and teaching. The panel will explore the impact of AI on academia and how it might shape the future of education. Email the GRC if you're a Kent Postgraduate Student or Researcher and are interested in talking on our panel.

We're also running a panel specifically for Postgraduate Taught students, so get in touch if you would like to be involved.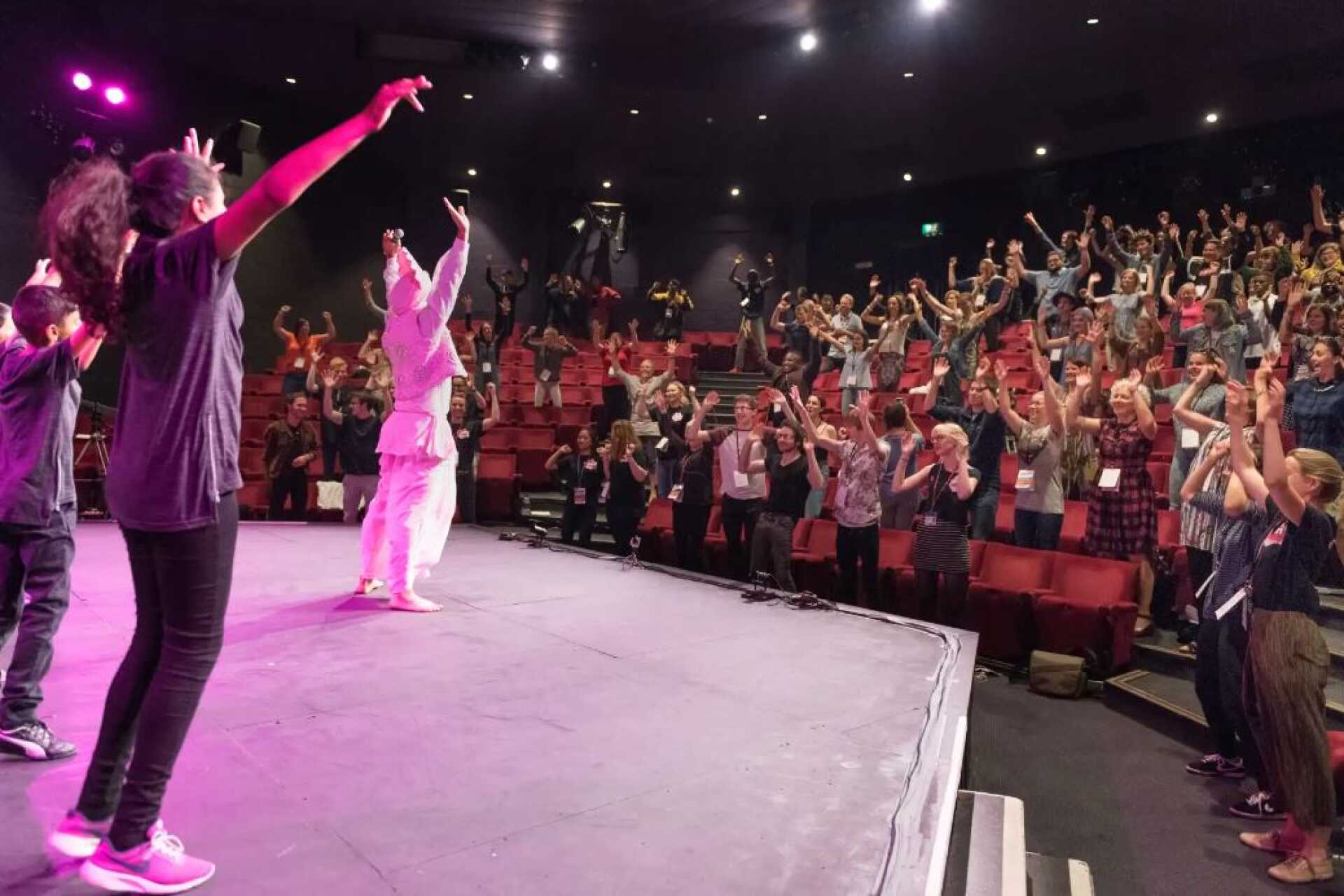 Kent Research Institutes Panel