Global Engagement Modules at Kent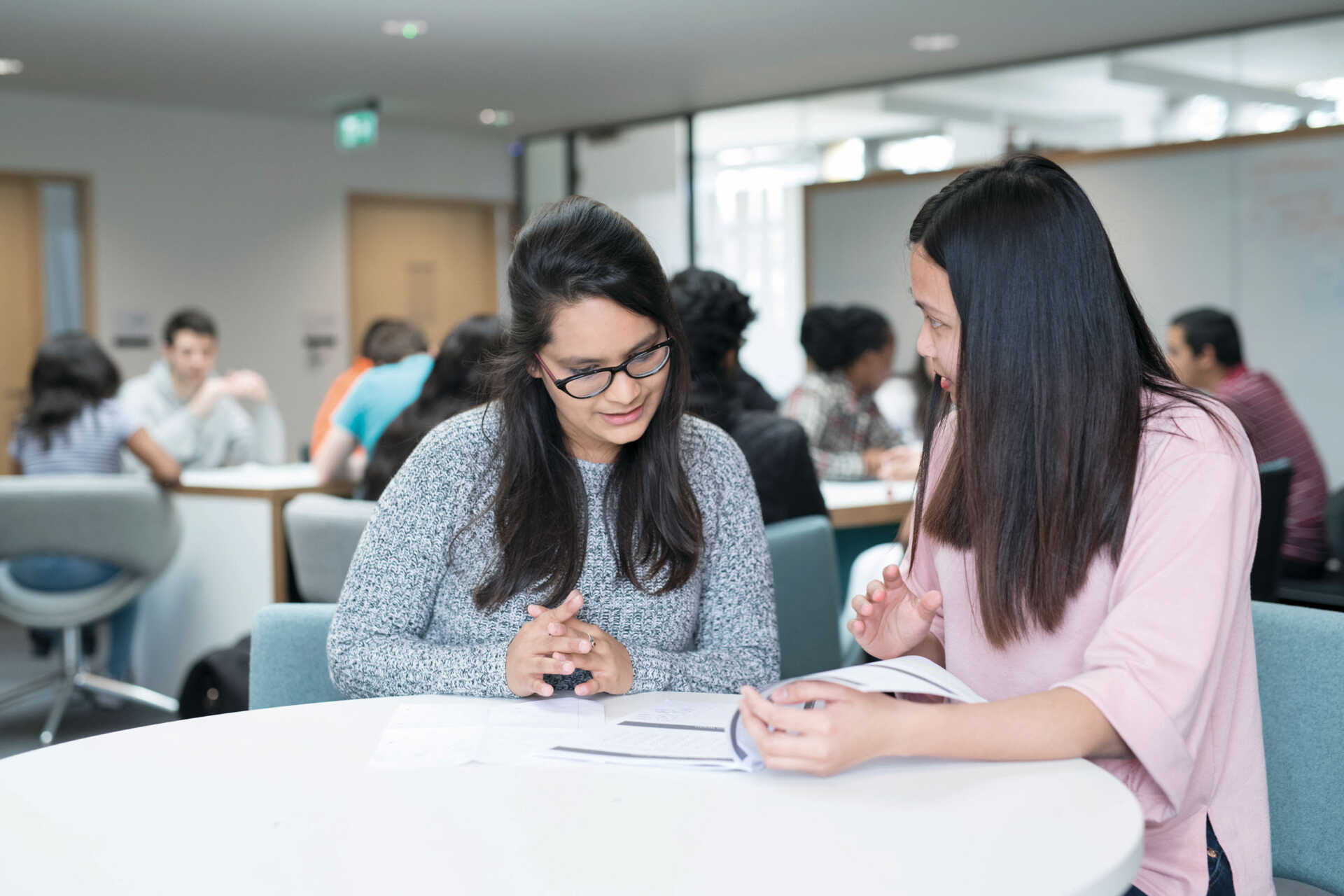 Choosing your GEM
GEMs are wild modules with an international dimension, they cover a diverse range of subjects from environments and cultures to global histories and religions. You could even learn a new language!
There are also a number of internationalisation at home projects, providing on campus and digital activities for students to engage with internationalisation
Within the sections below, use the links available to find out more about individual GEMs that you would be interested in adding to your studies.

We have organised the GEMS into seven categories so that you can identify them easily based on your area of interest. Once you find the GEM you are interested in, click the link for more details including the module code. During module registration, you can then include your GEM as one of your preferred modules.
Follow us on Social Media
You can also sign up to our monthly newsletter