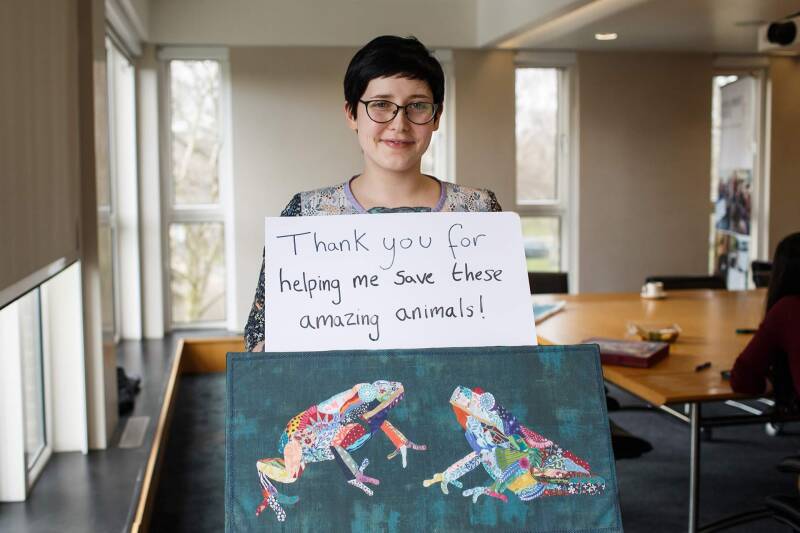 Your donations help students in many different ways
Your donations help Kent students everyday: helping to ensure that every student has the support they need in times of hardship; providing bursaries which allow students from low income backgrounds to continue their education and fully participate in university life alongside their peers; and allowing us to offer postgraduate scholarships funded entirely through gifts from alumni and friends of the University.
I cannot begin to adequately express my gratitude to all the donors who have given to the scholarship Fund. Their generosity is truly moving, and I fully intend to make them proud!