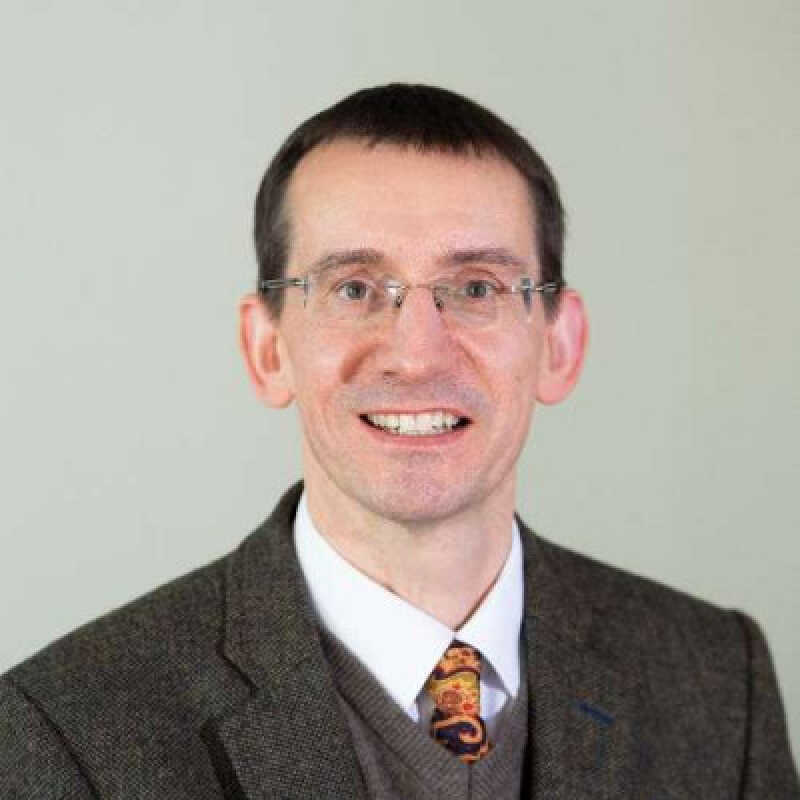 Professor Jeremy Carrette
Dean for Europe
Professor of Philosophy, Religion and Culture
About
Professor Jeremy Carrette examines interdisciplinary aspects of the study of philosophy, religion and culture. He has published work on the French philosopher Michel Foucault, the American pragmatist William James, psychological theories of religious experience and led a research project on religious NGOs at the United Nations, which formed part of an AHRC/ESRC project with Professor Hugh Miall in Politics and International Relations.
Research interests
Jeremy's current research is exploring environmental philosophy in relation to the idea of 'green spirituality' for the second edition of Selling Spirituality with Richard King, and an examination of environmental philosophy, globalisation and Anglicanism.

He is Co-Director, with Professor Kenneth Fincham (History), of the Centre for Anglican History and Theology, which started in September 2020.   
Teaching
Jeremy teaches on a range of subjects including William James, philosophy of religion, and ethics.
Last updated