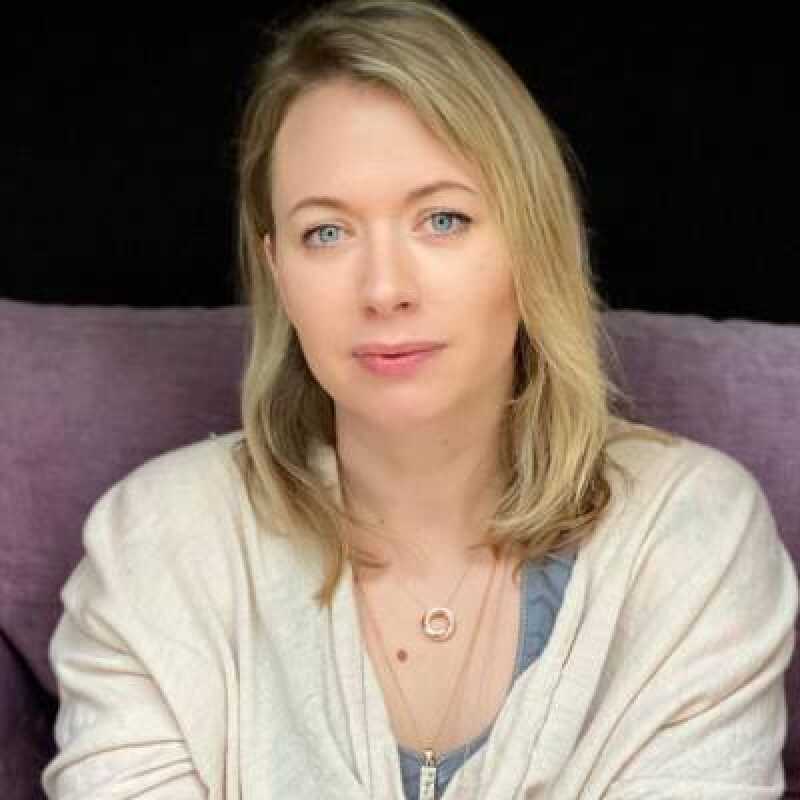 Dr Dorothy Lehane
Senior Lecturer in Creative Writing
About
Dr Dorothy Lehane holds BA and MA degrees from London South Bank University and a PhD from the University of Kent.

Dorothy is the author of five poetry publications: House Girl (Aquifer Press, 2021), Bettbehandlung (Muscaliet Press, 2018), Umwelt (Leafe Press, 2016), Ephemeris (Nine Arches Press, 2014) and Places of Articulation (dancing girl press 2014). Recent excerpts from House Girl can be found on the Glasfryn Project, Molly Bloom and issue 30 of Golden
Handcuffs Review. A review of Johanna Emeney's The Rise of Autobiographical Medical Poetry and the Medical Humanities is also available online.

In 2013, with Arts Council Funding, Dorothy founded and launched Litmus Publishing, a press exploring the intersection between science and literature. Publishing a range of innovative poetry pamphlets, Dorothy has overseen or edited the following publications: Sequences and Pathogens, the haematological issue, the forensic issue, the neurological issue, the diagnostics issue, and the lichen issue. 

She is interested in the challenges and outcomes arising from interdisciplinary engagement, the processes occurring at this point of
intersection; the interpretation, conceptualization and re-contextualization of information, how language from another discipline embedded in a poetic
structure carries a specific frisson, garners new resonance, and becomes an
ingredient of communication. An essay further exploring the poetics of information can be found at Glasgow Review of Books.
Research interests
Innovative poetry

Memoir

Interdisciplinary writing

Performance Writing

Disability and trauma poetics

Medical Humanities

Disability and Contemporary Live Performance

Teaching
At the University of Kent, Dorothy teaches poetry and narrative non-fiction at
undergraduate and postgraduate level. 

Dorothy has also taught Creative Writing in primary, secondary, further and higher education institutions, including Canterbury Christ Church University, the Barbican Arts Centre, and London South Bank University and has worked on various initiatives such as Sky Arts Schools Britannia Project, Writing Bomberg: Poetry and Voice, and Walthamstow's Community Project, The Drawing Shed. 
Supervision
Dorothy currently supervises practice-based PhD students who are undertaking poetic and prose research projects on the lived experience of chronic illness, disability, mental illness, and trauma. She welcomes any proposals in this field of research.
Professional
Dorothy has consulted on, facilitated and hosted numerous events that showcase the work of young poets collaborating with musicians from the Guild Hall, young poets responding to gallery exhibitions at the Barbican and Borough Road Gallery, and has worked as a leader on the multi-platform entertainment theatre show Unleashed at the Barbican Arts Centre.

Dorothy has read her work to audiences at Université Sorbonne- Paris, the Science Museum, the Wellcome Trust, the Barbican, the Roundhouse, the BBC, Sounds New Music Festival, In the Woods Festival, Ledbury Festival, and has collaborated on a number of innovative improvised performances, notably with musicians Richard Navarro, Sam Bailey, and Matthew Bourne. 

Last updated