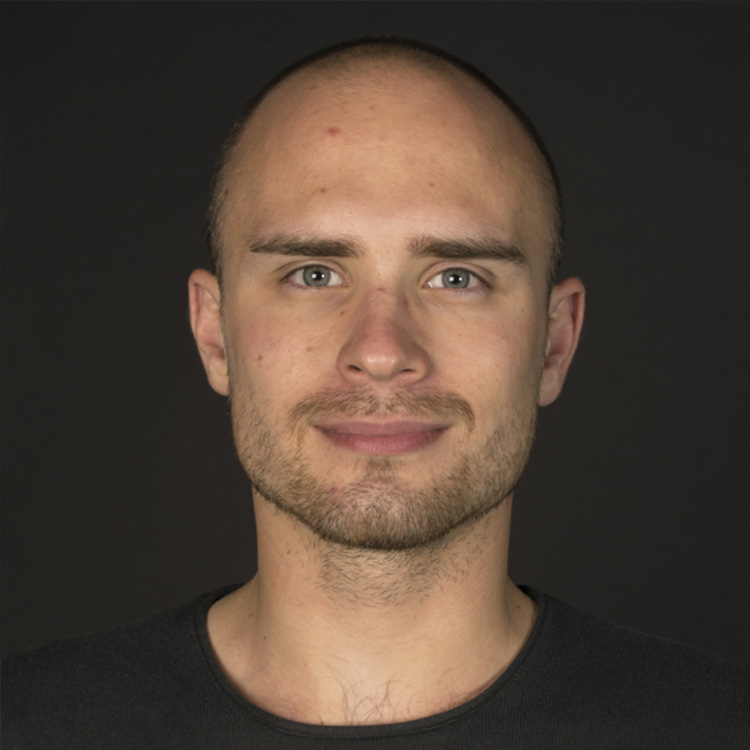 Mr Teodors Eglitis
Marie Sklodowska-Curie Early Stage Researcher
Research student
About
Teodors Eglitis is a Marie Sklodowska-Curie Early Stage Researcher in the School of Engineering and Digital Arts.

Publications
Conference or workshop item
Blanco Gonzalo, R.

et al.

(2018). Attacking a smartphone biometric fingerprint system:a novice's approach.

in:

IEEE ICCST 2018, Montreal, Canada

.

IEEE

.

Available at

:

http://dx.doi/10.1109/CCST.2018.8585726

.

Biometric systems on mobile devices are an
increasingly ubiquitous method for identity verification. The
majority of contemporary devices have an embedded fingerprint
sensor which may be used for a variety of transactions including
unlock a device or sanction a payment. In this study we explore
how easy it is to successfully attack a fingerprint system using a
fake finger manufactured from commonly available materials.
Importantly our attackers were novices to producing the fingers
and were also constrained by time. Our study shows the relative
ease that modern devices can be attacked and the material
combinations that lead to these attacks.
Last updated