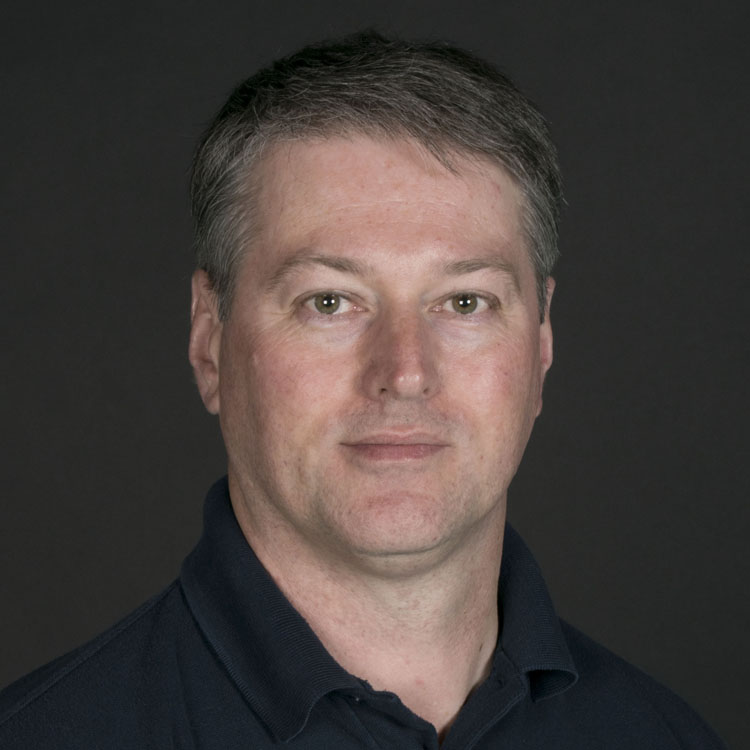 Mr Jason Morris
Experimental Officer (Engineering)
About
I can provide staff, researchers and students with detailed engineering support and technical advice on circuit design and component selection.

I have a wide range of experience working in industrial and commerical electronics and electronic product design. Areas I have worked in include medical diagnostics, marine navigation and instrumentation, avionics (moving map GPS navigation and cockpit displays), homeland security and defence (GPS, FLIR, electro-optics, laser range finders, precision surveying, motorised pan and tilt mechanisms).

Expertise includes industrial LCD display optics and integration, GPS engines and antennas, DC/DC Power supplies, PCB schematic capture and PCB layout, electronics and electro-mechanical product design for commercial volume manufacturing. Interfacing electronics to microcontrollers. Arduino IDE and Arduino tinkering.
Last updated