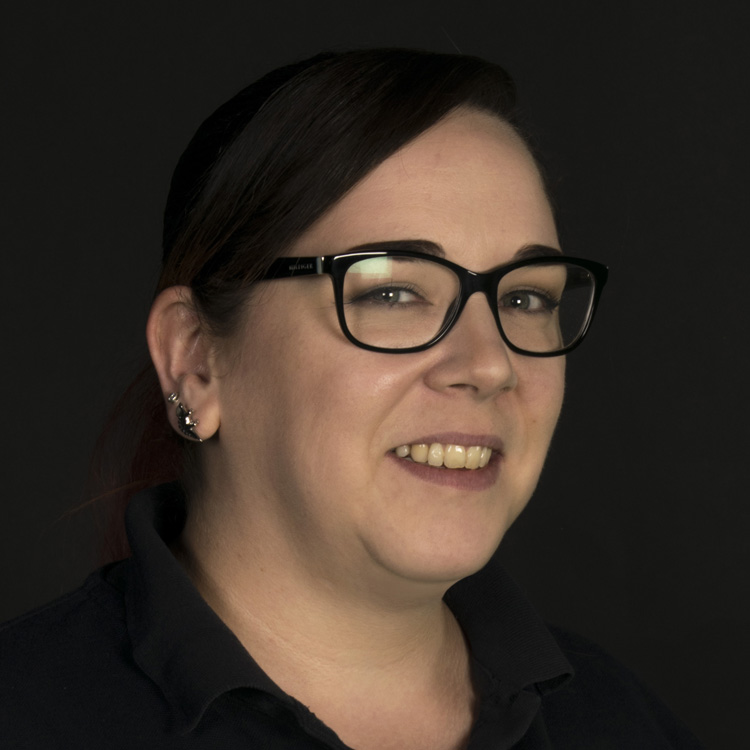 Mrs Joanna Gentry
Technical Services Administrator
About
Dealing with any initial Technical Support enquires by email, in person at the counter or on the phone. Helping to provide first line support for IT and equipment requests. Setting up and organising new starters (Staff and PhD students) with; IT accounts, email accounts, Kentone cards (for new staff only), room/desk allocations and PC's.

Designing and creating; posters, digital adverts for the screens, promotional literature and bespoke artwork for the school. Maintaining the school's digital signage content and playlists on all screens throughout the Jennison building.

Responsible for Clerical/Administration/Secretarial support for the Technical Support team and is a part of the Health & Safety, Web and Events Committees.
Last updated