Youth Summit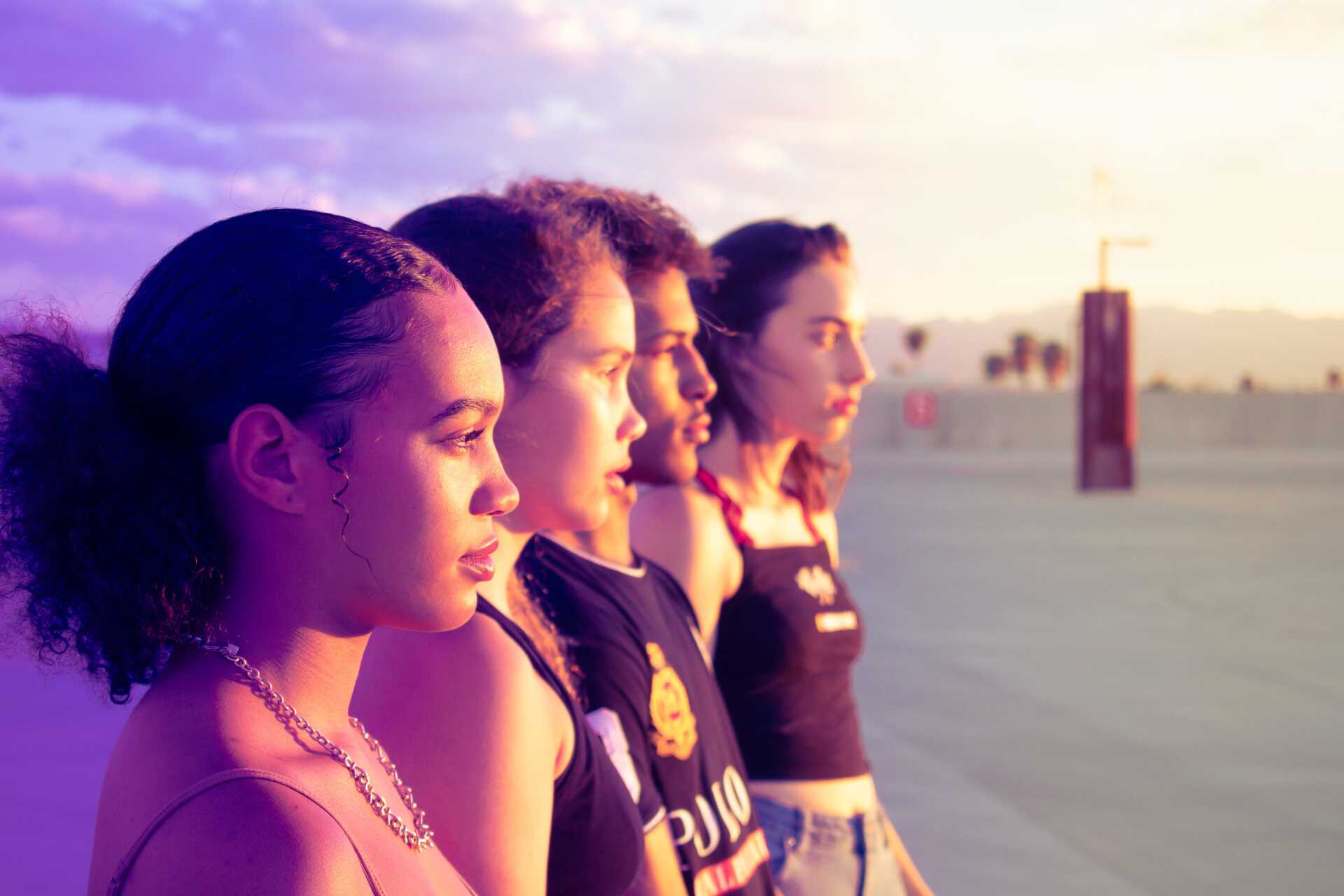 Youth Summit
The Kent Youth Summit is back!
WHEN: 3rd-5th October
WHERE: University of Kent, Canterbury Campus

WHO IT'S FOR: Students in years 9, 10 and 11

In collaboration with Reconnect, we bring you a unique opportunity for your students to expand their knowledge in a wide range of interesting and varied further education subjects and explore the many possible avenues for future career choices. Join the activities for any of the days and benefit from a dynamic and engaging programme of educational workshops and events.
We have so much more to offer your school including:
A free barbecue
The opportunity for your students to meet and interact with other young people in Kent
Support with transport costs
Additional entertainment and activities over the lunch break
Each day will kick off with morning workshops followed by a complimentary barbeque and we will end the day with an interactive headline plenary session that combines learning with fun and creativity.
engage@kent.ac.uk | 01227 827350
Please view our Privacy Statement (pdf)