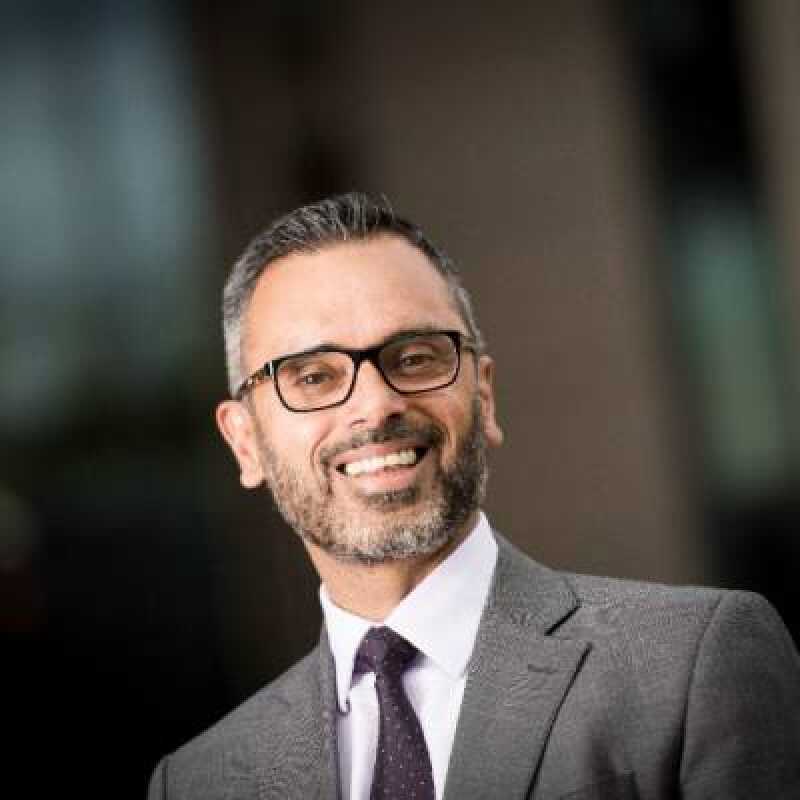 Philip Pothen
About
Before starting his work at the University of Kent, Philip was the Acting Executive Director of Marketing and Communications at De Montfort University, with a wide-ranging portfolio including reputation management and communications, having joined the University in 2015 as Deputy Director, and Associate Director of Communications. 

Prior to working at DMU, Philip worked for the Arts and Humanities Research Council (AHRC) where he was Head of Communications and Public Engagement.  While there, he was responsible for the promotion of major initiatives involving public policy, the creative economy and the arts and culture sector and for setting up and developing partnerships with the BBC, the Heritage Lottery Fund, Wikimedia and the Cheltenham Festival, among others. Prior to that, he worked for Jisc, promoting the use of technology in higher education and research during an exciting time of change for the sector as it embraced the use of ICT in learning, teaching and research. 

He has qualifications in PR and teaching, having taught in both higher and further education, has a D Phil in Philosophy from the University of Sussex, and authored a recently republished book entitled Nietzsche and the Fate of Art.
Last updated