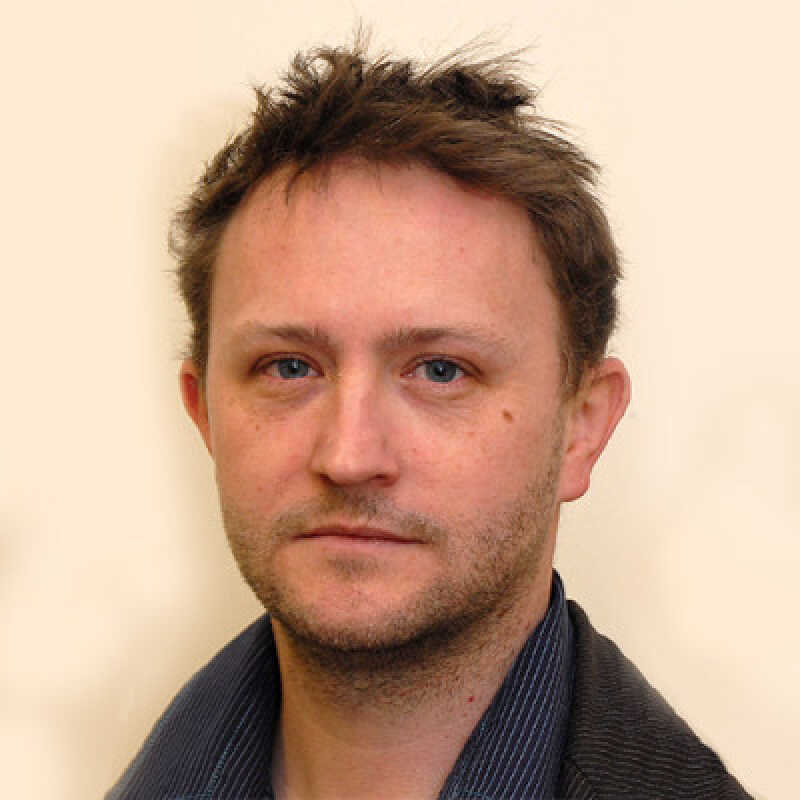 Dr William Collier
Reader in Economics (Education, Scholarship, and Professional Practice)
Strategic Lead (Medway Campus)
About
William Collier is a Reader in Economics having joined the School as a Lecturer in 2002.

 He is currently Strategic Lead for Medway leading and contributing to the strategic development and innovation of the academic portfolio and enhancement of education delivery of the University of Kent's Medway campus.

He is an Associate of the Economics Network and a Senior Fellow of the Higher Education Academy. 

Research interests
William's main research interests include work on unemployment, inter-industry wages, and employer-provided training and business performance. Other work includes economic analyses of migration, congestion pricing, betting markets and the economics of education.


William's RePEc page is http://econpapers.repec.org/RAS/pco148.htm
Supervision
Past students

Dr God'stime Eigbiremolen, 'Essays on Economics of Education and Health Economics', completed 2020
Dr Daniel Roland: 'Essays on the Economics of Education and Health', completed 2018

Dr Alessandro Cusimano: 'The effectiveness of local development programs in Southern Italy. A global counterfactual analysis', completed 2017
Dr Mahreen Mahmud: 'Small Scale Finance and Behaviour of Recipients', completed 2015
Dr Teresa Randazzo: 'Essays on Different Forms of Migration', completed 2014
Dr Eirini Saloniki: 'Disability, Discrimination and Misreporting', completed 2014
Dr Paprakorn Winaisathaporn: 'Economic Analysis of Traffic Congestion', completed 2013
Dr Javier Valbuena: 'Empirical Essays on the Economics of Education', completed 2013
Dr Cyrus Farsian: 'Essays on the Cyclicality of Real Wages', completed 2012
Dr Stephen Allan: 'The labour supply and retirement of older workers', completed 2008
Professional
Senior Fellow of the Higher Education Academy
Associate of The Economics Network
Administrative roles
University
Strategic Lead of Medway
Chair of Medway Strategy Group (MSG)
Member of Academic Strategy, Planning and Performance Board (ASPPB)
Member of Education and Student Experience Board (ESEB)
Member of Education and Academic Standards Committee (EASC)
Member of Student Recruitment Committee (SEC)
Last updated