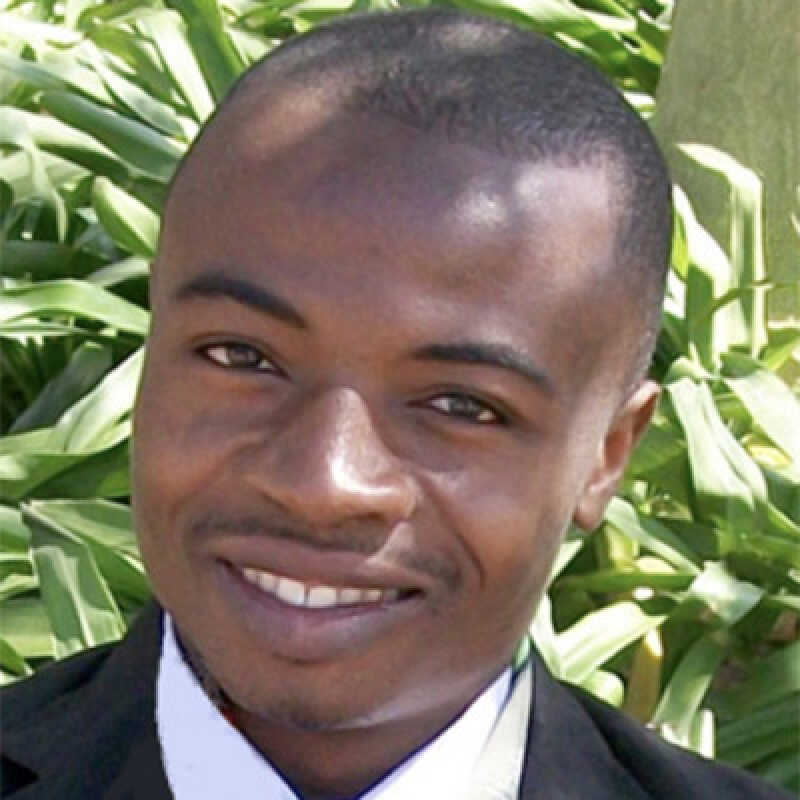 Dr Guy Tchuente
About
Dr Guy Tchuente is a Lecturer in Economics who joined the University of Kent in 2014. Prior to his arrival at Kent, he was a Lecturer at the University of Montreal, where he had previously gained his PhD. 
Research interests
Guy's primary research interests are in the areas of econometrics (theory and applications) and labour economics. He also has an interest in the area of empirical industrial organisation.

He is a member of the Macroeconomics, Growth and History Centre (MaGHiC).
Supervision
Guy will consider supervising PhD students who are interested in:
microeconomics
labour economics
economics of education.
Professional
Guy is a Fellow of the Global Labor Organization and of the UK's National Institute of Economic and Social Research.

Administrative roles
European and International Programmes Officer
Internationalisation Co-ordinator
Last updated