European Legal Studies - LLB (Hons)
with German
Undergraduate Open Days
Join us at the Medway campus on Saturday 24 June and the Canterbury campus on Saturday 1 July. Meet staff and students, find out about our courses and explore our stunning campuses for yourself.

Law is a stimulating degree that sharpens your thinking and your powers of persuasion while giving you extensive legal knowledge. The European Legal Studies programme gives valuable added depth and a European dimension to your degree, as well as offering an unforgettable experience in another country, while developing your knowledge in another language.
Overview
Our research-led teaching encourages you to take a critical view of the law, engaging with the latest research undertaken by expert academics. Our diverse, international community of staff and students provides a dynamic and engaging environment to gain the professional legal skills and knowledge you need to change the world we live in.
Reasons to study a European Legal Studies degree at Kent
Top 20 in The Times Good University Guide 2023
State-of-the-art facilities including a dedicated moot courtroom
Study the issues that matter to you through our broad range of modules
Prepare for a successful career – this degree helps facilitate your ambitions to work in law as a solicitor or barrister, or as a lawyer internationally and opens doors to many other legal professions
Get involved in real legal practice and assist real clients through Kent Law Clinic
Take part in co-curricular activities including lawyering skills modules in Mooting, Mock Trial Advocacy, and Negotiation
Spend a year abroad with one of our many partner institutions
Join one of our student-led law societies
Participate in innovative and meaningful projects like Critical Law TV and the Kent Law Review
Learn from legal professionals on our Professional Mentoring Scheme
Study in a supportive environment with academic advisors and our Skills Hub which helps you succeed and achieve
What you'll learn
Our law degree sharpens your thinking and your powers of persuasion whilst you gain extensive legal knowledge. You study the detail of the law, as well as its history. You analyse judgments and legal developments while considering the political, ethical and social dimensions of the law. This critical approach facilitates your ability to interrogate and investigate the law. Not only does this enhance what is already a fascinating subject, but it also enables you to build well researched evidence bases and advocate your position, which is critically and vitally important in whichever professional occupation you aim to pursue.
Our popular mooting programme develops your advocacy skills in a simulated courtroom setting before a bench comprising local judges, practising barristers, solicitors and lecturers. Our Employability Support enables you to make connections, build your network, develop an understanding of the profession and plan for your future.
Accreditation
This degree will help you prepare for a career in law as a solicitor or barrister. All of our undergraduate Law degrees contain the foundations of legal knowledge required by the Bar Standards Board to satisfy the academic component of professional training for intending barristers, and provide a strong foundation for students who wish to take the Solicitors Qualifying Examinations (SQE).
Featured video
Entry requirements
The University will consider applications from students offering a wide range of qualifications. All applications are assessed on an individual basis but some of our typical requirements are listed below. Students offering qualifications not listed are welcome to contact our Admissions Team for further advice. Please also see our general entry requirements.
A level

AAB including A level German

Access to HE Diploma

The University welcomes applications from Access to Higher Education Diploma candidates for consideration. A typical offer may require you to obtain a proportion of Level 3 credits in relevant subjects at merit grade or above.

BTEC Nationals

The University will consider applicants holding BTEC National Diploma and Extended National Diploma Qualifications (QCF; NQF; OCR) on a case-by-case basis. Please contact us for further advice on your individual circumstances.

International Baccalaureate

34 points overall or 17 points at HL including HL German 4 or SL German at 5

International Foundation Programme

Pass all components of the University of Kent International Foundation Programme with a 60% overall average including 60% in Academic Skills Development and 60% in the Law module.

T level

The University will consider applicants holding T level qualifications in subjects closely aligned to the course.
International students
If you are an international student, visit our International Student website for further information about entry requirements for your country, including details of the International Foundation Programmes. Please note that international fee-paying students who require a Student visa cannot undertake a part-time programme due to visa restrictions.
Please note that meeting the typical offer/minimum requirement does not guarantee that you will receive an offer.
English Language Requirements
Please see our English language entry requirements web page.
Please note that if you do not meet our English language requirements, we offer a number of 'pre-sessional' courses in English for Academic Purposes. You attend these courses before starting your degree programme.
Form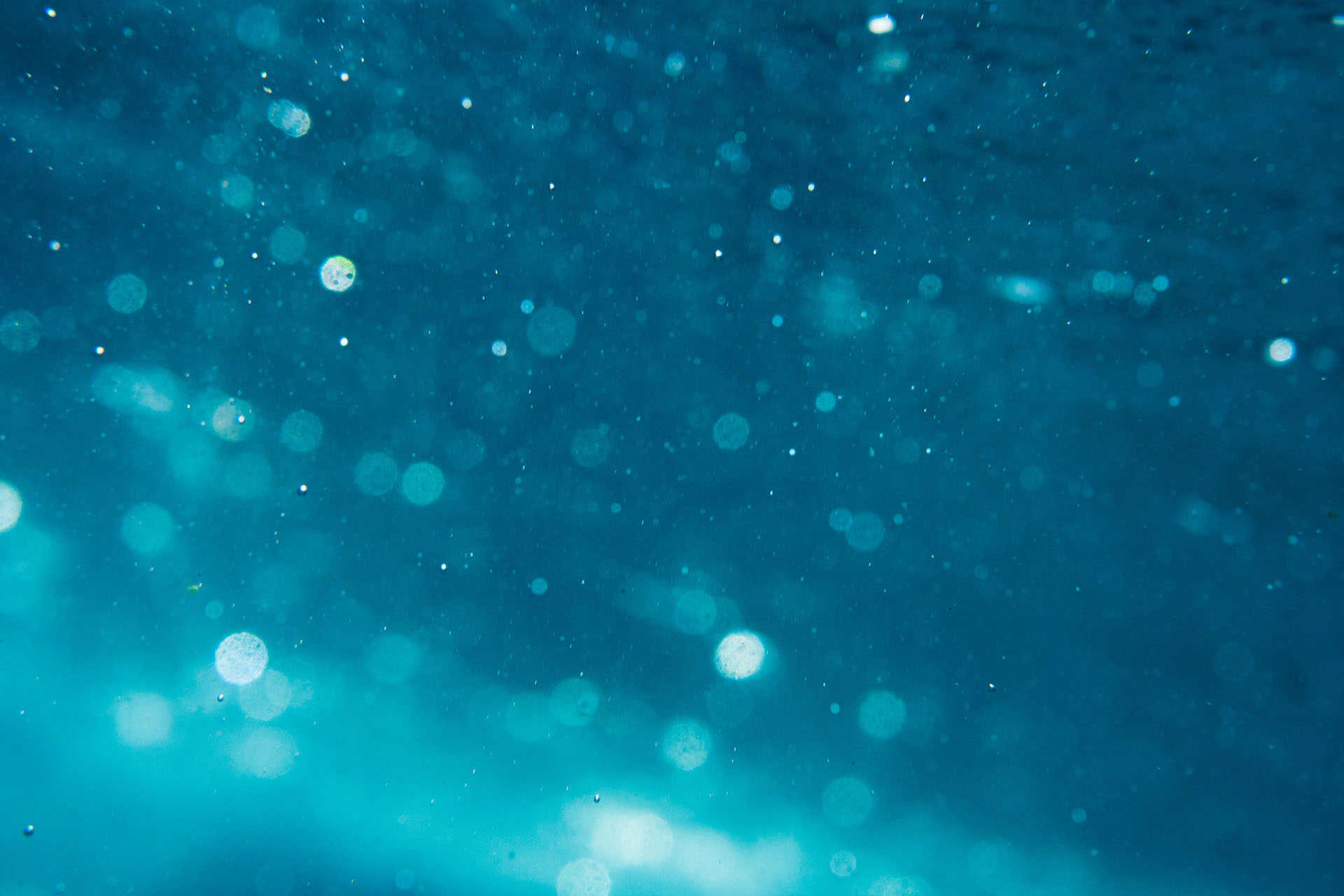 Register for email updates
Course structure
Duration: 4 years full-time
The course structure below gives a flavour of the modules that will be available to you and provides details of the content of this programme. This listing is based on the current curriculum and may change year to year in response to new curriculum developments and innovation.
Please note that the first-year modules listed for this degree are compulsory. Contact us for more detail about the exact composition of this programme of study.
Fees
The 2023/24 annual tuition fees for this course are:
Home full-time

TBC

International full-time

TBC
For details of when and how to pay fees and charges, please see our Student Finance Guide.
For students continuing on this programme, fees will increase year on year by no more than RPI + 3% in each academic year of study except where regulated.*
Your fee status
The University will assess your fee status as part of the application process. If you are uncertain about your fee status you may wish to seek advice from UKCISA before applying.
Fees for year in industry
Fees for undergraduate students are £1,385.
Fees for year abroad
Fees for undergraduate students are £1,385.
Students studying abroad for less than one academic year will pay full fees according to their fee status.
Additional costs
Find out more about accommodation and living costs, plus general additional costs that you may pay when studying at Kent.

Funding
Scholarships
We have a range of subject-specific awards and scholarships for academic, sporting and musical achievement.
Search scholarships
Kent offers generous financial support schemes to assist eligible undergraduate students during their studies. See our funding page for more details.
The Kent Scholarship for Academic Excellence
At Kent we recognise, encourage and reward excellence. We have created the Kent Scholarship for Academic Excellence.
The scholarship will be awarded to any applicant who achieves a minimum of A*AA over three A levels, or the equivalent qualifications (including BTEC and IB) as specified on our scholarships pages.
Teaching and assessment
How you'll study
As well as scheduled teaching hours, students in Kent Law School are expected to do an amount of independent study. For a student studying full time, each academic year of the programme includes approximately 1200 learning hours. Our popular mooting programme develops your advocacy skills in a simulated courtroom setting before a bench comprising local judges, practising barristers, solicitors and lecturers.
Teaching and assessment
Kent Law School emphasises research-led teaching, which means that the modules taught are at the leading edge of new legal and policy developments.
Most modules are assessed by end-of-year examinations and continuous assessment, the ratio varying from module to module, with Kent encouraging and supporting the development of research and written skills. Some modules include an optional research-based dissertation that counts for 45% or, in some cases, 100% of the final mark.
Assessment can also incorporate assessment through oral presentation and argument, often in the style of legal practice (such as mooting), and client-based work and reflection through our Law Clinic.
Contact hours
For a student studying full time, each academic year of the programme will comprise approximately 1200 learning hours which include both direct contact hours and private study hours. The precise breakdown of hours will be subject dependent and will vary according to modules. Please refer to the individual module details under Course Structure
Methods of assessment will vary according to subject specialism and individual modules.
Programme aims
For programme aims and learning outcomes, including for Joint Honours programmes and for Law with a Foundation Year, please see the programme specification.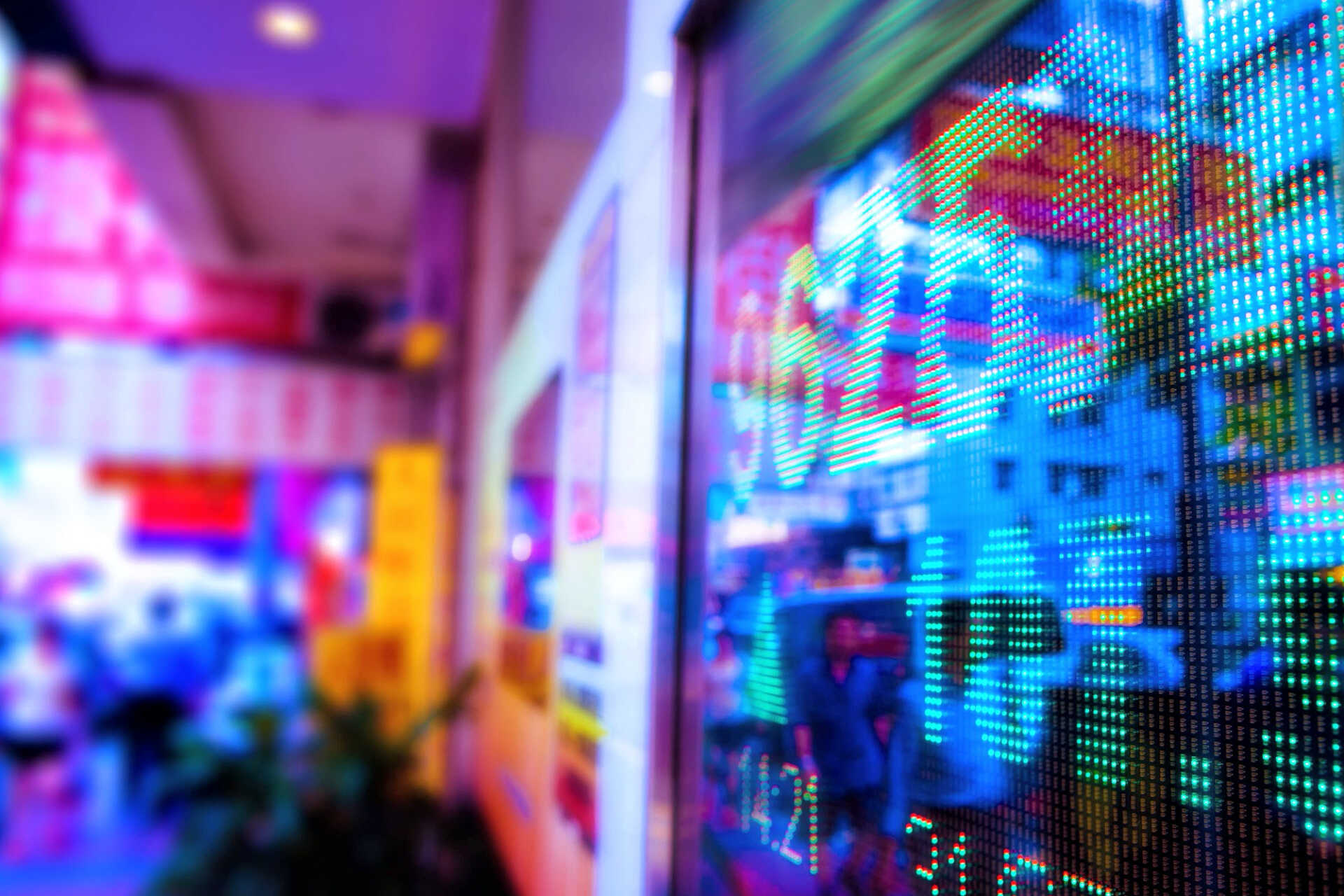 Independent rankings
Law at Kent was ranked 20th in The Times Good University Guide 2023.
Law at Kent was ranked 2nd for research quality and 12th for student satisfaction in The Complete University Guide 2023.
German at Kent scored 91% overall in The Complete University Guide 2023.
Careers
Graduate destinations
The University has an excellent employment record, with Kent Law School graduates commanding some of the highest starting salaries in the UK. Law graduates can go into a variety of careers, including:
solicitor or barrister in a private practice
company lawyer
legal work within government
legal work within the charity and NGO sector
non-legal careers, such as banking, finance and management.
Help finding a job
Kent Law School has an active careers programme – leading law firms and prominent members of the legal profession visit the University to meet our students. We also work with employers to create work placement opportunities for our students.
The Law School's dedicated Employability and Careers Development Officer can give you advice on how to:
apply for jobs
write a good CV
perform well in interviews.
You also have access to the University's friendly Careers and Employability Service.
Work experience
Our award-winning Kent Law Clinic gives local people access to free legal advice and representation. As a student, this gives you the chance to work on real cases under the guidance of qualified lawyers. You take on clients and sometimes have the chance to act as the client's advocate in court or at a legal tribunal.
Career-enhancing skills
Our approach to law helps you to develop:
a detailed knowledge of the law
sophisticated legal research and writing skills
practical skills in mediation, negotiation and interviewing clients.
You gain intellectual, analytical and practical skills that are vital to lawyers but also useful in many other professions. These include the ability to:
think critically
communicate your ideas and opinions
manage your time effectively
work independently or as part of a team.
You can also gain extra skills by signing up for one of our Kent Extra activities, such as learning a language or volunteering.
Professional recognition
Our degree programmes contain the foundations of legal knowledge required by the Bar Standards Board to satisfy the academic component of professional training for intending barristers. They also provide a strong foundation for students who wish to take the Solicitors Qualifying Examinations (SQE).
Our critical approach to law and legal practice enables students to develop creative intellectual and transferable skills which prepare them for contemporary legal practice – in the UK and worldwide, and for successful careers in many fields.
Apply for European Legal Studies with German - LLB (Hons)
Any applicant to Law (this includes all Law programmes, including all joint programmes) who is currently studying or has previously studied Law at university level, even if the qualification was only partly completed or is incomplete, must state this clearly in the qualifications section of the UCAS form, and provide transcripts detailing this study direct to the University where available.
If you are from the UK or Ireland, you must apply for this course through UCAS. If you are not from the UK or Ireland, you can choose to apply through UCAS or directly on our website.
Find out more about how to apply
All applicants
International applicants
Discover Uni information
Discover Uni is designed to support prospective students in deciding whether, where and what to study. The site replaces Unistats from September 2019.
Discover Uni is jointly owned by the Office for Students, the Department for the Economy Northern Ireland, the Higher Education Funding Council for Wales and the Scottish Funding Council.
It includes:
Information and guidance about higher education
Information about courses
Information about providers
Find out more about the Unistats dataset on the Higher Education Statistics Agency website.