Modern Languages and Management - BA (Hons)
with a Year Abroad
Do you aspire to drive a global business to success? Modern Languages and Management places employability at its heart, preparing you to live and work in tomorrow's world.
Overview
Guided by expert staff, you'll explore current and emerging international management concepts and theories, and build advanced language skills. You'll study the language of your choice - French, German, Italian or Spanish - working with staff who are native speakers, and gain expertise in culture, society, politics and business. Find out more about our language options.
Spending a year living and working abroad will help build your fluency and develop essential skills to get you career-ready. You can also take an extracurricular module in a language at any stage.
Why study Modern Languages and Management with a Year Abroad at Kent?
Kent Business School is a 'Triple Crown' accredited business school
Modern Languages at Kent scored more than 90% overall in German, French and Italian in The Complete University Guide 2023
Get career-ready: a combination of management theory, language expertise and practical experience help you take the lead in business roles around the globe
Build your future: Immerse yourself in the language and culture on your Year Abroad, giving you the language skills and professional experience employers are looking for
Get involved: join a society, become a language mentor, or discover how to turn your ideas into a successful business at our ASPIRE centre
Be supported: receive individual support from a dedicated academic advisor, our professional student support team, and Academic Peer Mentors, recruited from our most experienced undergraduate students
Expert teaching: our subject experts, leading researchers and native language speakers help you make the most of your course
What our students say
"I looked at a number of universities and Kent was definitely the best for French. It really is a European university – geographically it's close to the rest of Europe and there are lots of European students here."
Lucy Skinner, Modern Languages student
What you'll study
In your first year you will study the language of your choice, at a level that suits you. You'll also study management, financial reporting, business analysis tools, and the changing business environment. You'll also explore cultures and heritage and business, with module choices covering European cinema, politics, and literature.
In your second and final years, you'll study your chosen language at intermediate and advanced level, and you'll master operations management and strategy analysis.
Optional choices cover a wide range of areas, from European business to history, and from travel writing to the analysis of European music. You can also choose to work on a project or dissertation on a topic of your choice, under the supervision of our expert academic staff.
Your year abroad is a great opportunity to show future employers that you can adapt to a new environment. You'll develop personally, academically and professionally, whilst experiencing a different culture, gain a new academic perspective, and create your own international network.
Featured video
Entry requirements
The University will consider applications from students offering a wide range of qualifications. All applications are assessed on an individual basis but some of our typical requirements are listed below. Students offering qualifications not listed are welcome to contact our Admissions Team for further advice. Please also see our general entry requirements.
A level

BBB

GCSE

Mathematics grade 4 / C

Access to HE Diploma

The University welcomes applications from Access to Higher Education Diploma candidates for consideration. A typical offer may require you to obtain a proportion of Level 3 credits in relevant subjects at merit grade or above.

BTEC Nationals

The University will consider applicants holding BTEC National Diploma and Extended National Diploma Qualifications (QCF; NQF; OCR) on a case-by-case basis. Please contact us for further advice on your individual circumstances. A typical offer would be to achieve DMM in a humanities based subject.

International Baccalaureate

30 points overall or 15 points at HL

International Foundation Programme

Pass all components of the University of Kent International Foundation Programme with a 60% overall average.

T level

The University will consider applicants holding T level qualifications in subjects closely aligned to the course.
When applying you will need to indicate, under 'further details' in the 'choices' section of your application, the language that you wish to study using the codes below. For further information on completing your UCAS form, please visit the UCAS site.
UCAS language codes
French - Fre
German - Ger
Italian - Ital
Spanish - Spa
It may be possible to study further languages to a lower level of proficiency than degree level in our Language Centre, subject to demand. This is arranged once you register as a student.
International students
If you are an international student, visit our International Student website for further information about entry requirements for your country, including details of the International Foundation Programmes. Please note that international fee-paying students who require a Student visa cannot undertake a part-time programme due to visa restrictions.
Please note that meeting the typical offer/minimum requirement does not guarantee that you will receive an offer.
English Language Requirements
Please see our English language entry requirements web page.
Please note that if you do not meet our English language requirements, we offer a number of 'pre-sessional' courses in English for Academic Purposes. You attend these courses before starting your degree programme.
Form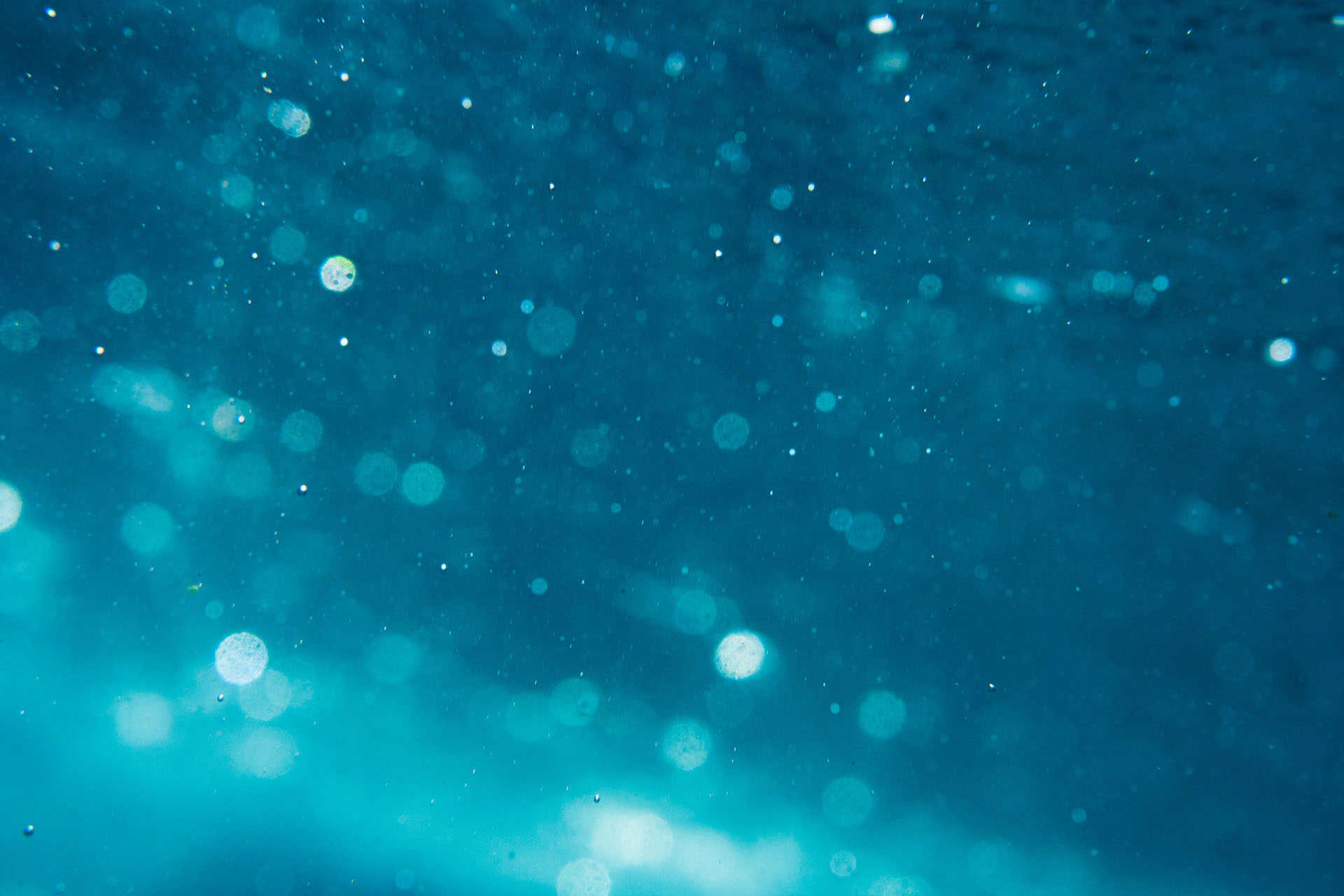 Register for email updates
Course structure
Duration: 4 years full-time
The following modules are indicative of those offered on this programme. This listing is based on the current curriculum and may change year to year in response to new curriculum developments and innovation.

Modules
You must choose modules with a total of 120 credits at each stage:
60 credits from the management modules
30 credits from the language modules (corresponding to your language of study)
15 credits from the route-defining modules
15 credits from the free choice modules (corresponding to your language of study)
Stage 1
Business modules
Language modules
Route-defining
Free choice modules
Stage 2
Business modules
Language modules
Route-defining modules
Branding the Nation: National Identity in the Global Marketplace
Culture & Heritage: History
What makes a nation? Sovereignty, Power and Identity
Languages in the Classroom
Free choice modules
Year Abroad
Going abroad as part of your degree is an amazing experience and a chance to develop personally, academically and professionally. You experience a different culture, gain a new academic perspective, establish international contacts and enhance your employability.
The Year Abroad is assessed on a pass/fail basis and will not count towards your final degree classification. You spend the year working as an English language assistant or in approved employment, or studying at one of our partner universities.
Stage 3
Business modules
Students must select at least 30 credits from the Level 6 Business Modules.
Language modules
Route-defining modules
Global commodities
Culture & Heritage: The Contemporary
Crisis, aftermath and memory
Language Teachers at Work
Free choice modules
Modern Languages Project/Dissertation
Fees
The fees for the 2024/25 year have not yet been set by the Government. As a guide, the tuition fees for undergraduate study in 2023/24 are shown below.
Home full-time

£9,250

EU full-time

£13,500

International full-time

£18,000
For details of when and how to pay fees and charges, please see our Student Finance Guide.
For students continuing on this programme, fees will increase year on year by no more than RPI + 3% in each academic year of study except where regulated.*
Your fee status
The University will assess your fee status as part of the application process. If you are uncertain about your fee status you may wish to seek advice from UKCISA before applying.
Additional costs
Find out more about accommodation and living costs, plus general additional costs that you may pay when studying at Kent.

Funding
Scholarships
We have a range of subject-specific awards and scholarships for academic, sporting and musical achievement.
Search scholarships
Kent offers generous financial support schemes to assist eligible undergraduate students during their studies. See our funding page for more details.
The Kent Scholarship for Academic Excellence
At Kent we recognise, encourage and reward excellence. We have created the Kent Scholarship for Academic Excellence.
The scholarship will be awarded to any applicant who achieves a minimum of A*AA over three A levels, or the equivalent qualifications (including BTEC and IB) as specified on our scholarships pages.
Teaching and assessment
Contact hours
For a student studying full time, each academic year of the programme will comprise 1200 learning hours which include both direct contact hours and private study hours. The precise breakdown of hours will be subject dependent and will vary according to modules. Please refer to the individual module details under Course Structure.
Methods of assessment will vary according to subject specialism and individual modules. Please refer to the individual module details under Course Structure.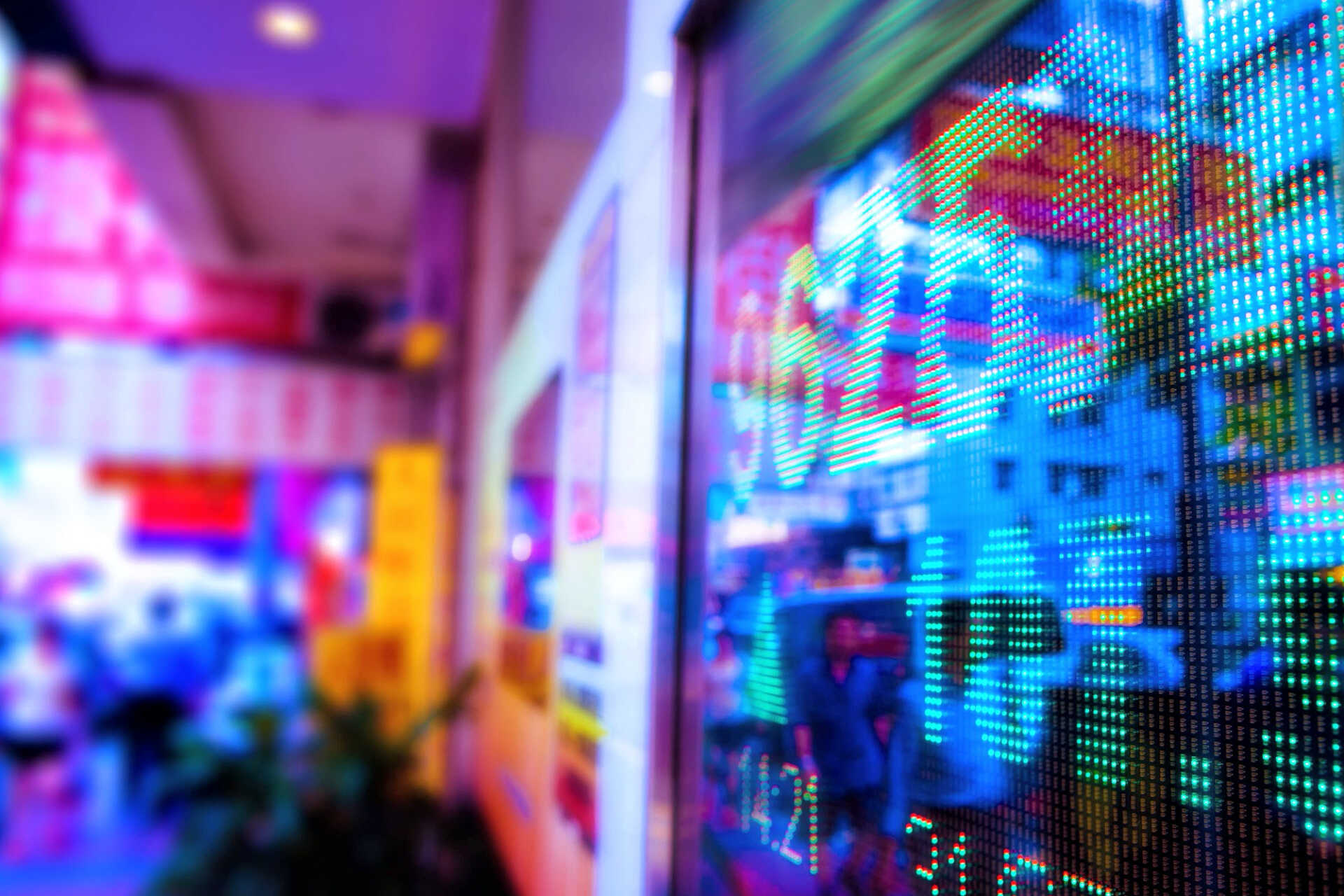 Independent rankings
Business and Management at Kent was ranked 37th out of 124 in The Complete University Guide 2023.
French scored 90% overall, German scored 91% overall, Iberian Languages scored 85% overall and Italian scored 91% overall in The Complete University Guide 2023.
Careers
Graduate destinations
Previous graduates have gone on to work in:
advertising
journalism and professional writing
media
law
public relations
marketing and sales
publishing
broadcasting
civil or diplomatic services.
Help finding a job
The University also has a friendly Careers and Employability Service which can give you advice on how to:
apply for jobs
write a good CV
perform well in interviews.
Work experience
We offer a number of modules with direct relevance to the world of work, including options that focus on teaching and on writing in the media.

Career-enhancing skills
Alongside specialist skills, you also develop the transferable skills graduate employers look for, including the ability to:
think critically
communicate your ideas and opinions
work independently and as part of a team.
You can gain extra skills by signing up for one of our Kent Extra activities, such as learning a language or volunteering.
Apply for Modern Languages and Management with a Year Abroad - BA (Hons)
Undergraduate applications open for 2024 entry on 16 May 2023. You can still apply for courses starting in 2023 via the UCAS website.
Our Open Days are a great way to discover more about the courses and get a feel for where you'll be studying. Along with campus tours, online chats and virtual events there are lots of other ways to visit us.

Sign up to receive all the latest news and events from Kent.
Discover Uni information
Discover Uni is designed to support prospective students in deciding whether, where and what to study. The site replaces Unistats from September 2019.
Discover Uni is jointly owned by the Office for Students, the Department for the Economy Northern Ireland, the Higher Education Funding Council for Wales and the Scottish Funding Council.
It includes:
Information and guidance about higher education
Information about courses
Information about providers
Find out more about the Unistats dataset on the Higher Education Statistics Agency website.