​
kjorgen Picture by kjorgen. https://www.gettyimages.co.uk/eula#RF
Wildlife Conservation - BSc (Hons)
with a Year in Professional Practice
with a Year in Professional Practice
Animals and plants face extinction through habitat loss, over-exploitation, pollution, disease, invasive species and global climate change. What will you contribute to solutions to the conservation crisis? Analyse the facts and learn the field techniques, so that you are well-positioned to offer innovative ways forward.
Overview
Learn about the natural science aspects of conservation including genetics, ecology, wildlife management and species reintroduction. Explore the human aspect of conservation and develop your own understanding of what needs to be done so, upon graduation, you can make a real difference in tomorrow's world.
Our degree includes a significant lab-based and field-based component. You can also conduct a research project in the UK or abroad at the end of the second year. Recent locations include South Africa, Borneo and the Peruvian Amazon.
Reasons to study Wildlife Conservation at Kent
You'll be inspired by academics at the forefront of their fields including primate conservation, biodiversity-human wellbeing relationships, business and biodiversity, environmental change and wildlife trade
You'll become part of the growing community of conservationists in the Durrell Institute of Conservation and Ecology (DICE), an award-winning research centre
You'll experience a thought-provoking mix of teaching methods, including lectures, small seminar groups, field visits and laboratory sessions. The student-led Conservation Society offers even more opportunities to be involved in projects and be part of a close-knit community
You'll build up academic and practical skills on your placement (at home or abroad) that prepare you for careers in environmental consultancy, forest impact, project work and coordination, animal monitoring and wildlife crime mapping
You'll use outstanding facilities such as modern genetics labs and an Ecology lab for your own research
You'll benefit from ongoing support in your studies through our excellent staff-student ratio, regular workshops and alumni talks as well as dedicated academic advisors and peer mentoring scheme
What you'll learn
Receive training in the human dimensions of conservation, for example environmental economics, international biodiversity regulation, the politics of climate change and work with rural communities. Acquire the skills to collect useable data for understanding threats, establishing conservation priorities (at the species and habitat levels) and informing decision-making.
Year in professional practice
The year in professional practice is a wonderful opportunity to spend up to a year, between the second and final years, undertaking work placements with organisations relevant to your degree programme. Placements can be at home or abroad and give you the opportunity to apply your academic skills in a practical context, offering you rare and unique experiences which will set you apart.
Previous placements have included: environmental consultancy for Afzelia Limited, Zambia; forest impact surveying a the Danau Girang Field Centre, Borneo; project co-ordination for the Uganda Conservation Foundation; project work for the United Nations Convention to Combat Desertification in Germany; wildlife crime mapping for the Freeland India Consultants Private Limited; and small animal and bear monitoring for the Administration of Rodna Mountains National Park, Romania.
Alternatively, you can take our three-year Wildlife Conservation degree, without a work placement.
Featured video
Entry requirements
The University will consider applications from students offering a wide range of qualifications. All applications are assessed on an individual basis but some of our typical requirements are listed below. Students offering qualifications not listed are welcome to contact our Admissions Team for further advice. Please also see our general entry requirements.
A level

BBB including one of Biology, Geography, Chemistry, Environmental Science, Psychology, Geology, Physics, Maths or any Joint Science at grade B or above.

GCSE

Mathematics grade C / 4

Access to HE Diploma

The University welcomes applications from Access to Higher Education Diploma candidates for consideration. A typical offer may require you to obtain a proportion of Level 3 credits in relevant subjects at merit grade or above.

BTEC Nationals

Distinction, Distinction, Merit in Countryside Management, Animal Management or Applied Science. Other subjects will be considered on a case-by-case basis

International Baccalaureate

30 points overall or 15 points at HL, including 5 at HL or 6 at SL in Biology, Geography, Environmental Science, Psychology, Geology, Chemistry, Physics or Maths.

International Foundation Programme

Pass all components of the University of Kent International Foundation Programme with a 60% overall average including 60% in LZ045 Life Sciences (1 & 2), 60% in LZ036 Academic Skills (and 50% in LZ013 Maths and Statistics if you do not hold GCSE Maths at 4/C or equivalent).

T level

The University will consider applicants holding T level qualifications in subjects closely aligned to the course.
International students
If you are an international student, visit our International Student website for further information about entry requirements for your country, including details of the International Foundation Programmes. Please note that international fee-paying students who require a Student visa cannot undertake a part-time programme due to visa restrictions.
Please note that meeting the typical offer/minimum requirement does not guarantee that you will receive an offer.
English Language Requirements
Please see our English language entry requirements web page.
Please note that if you do not meet our English language requirements, we offer a number of 'pre-sessional' courses in English for Academic Purposes. You attend these courses before starting your degree programme.
Form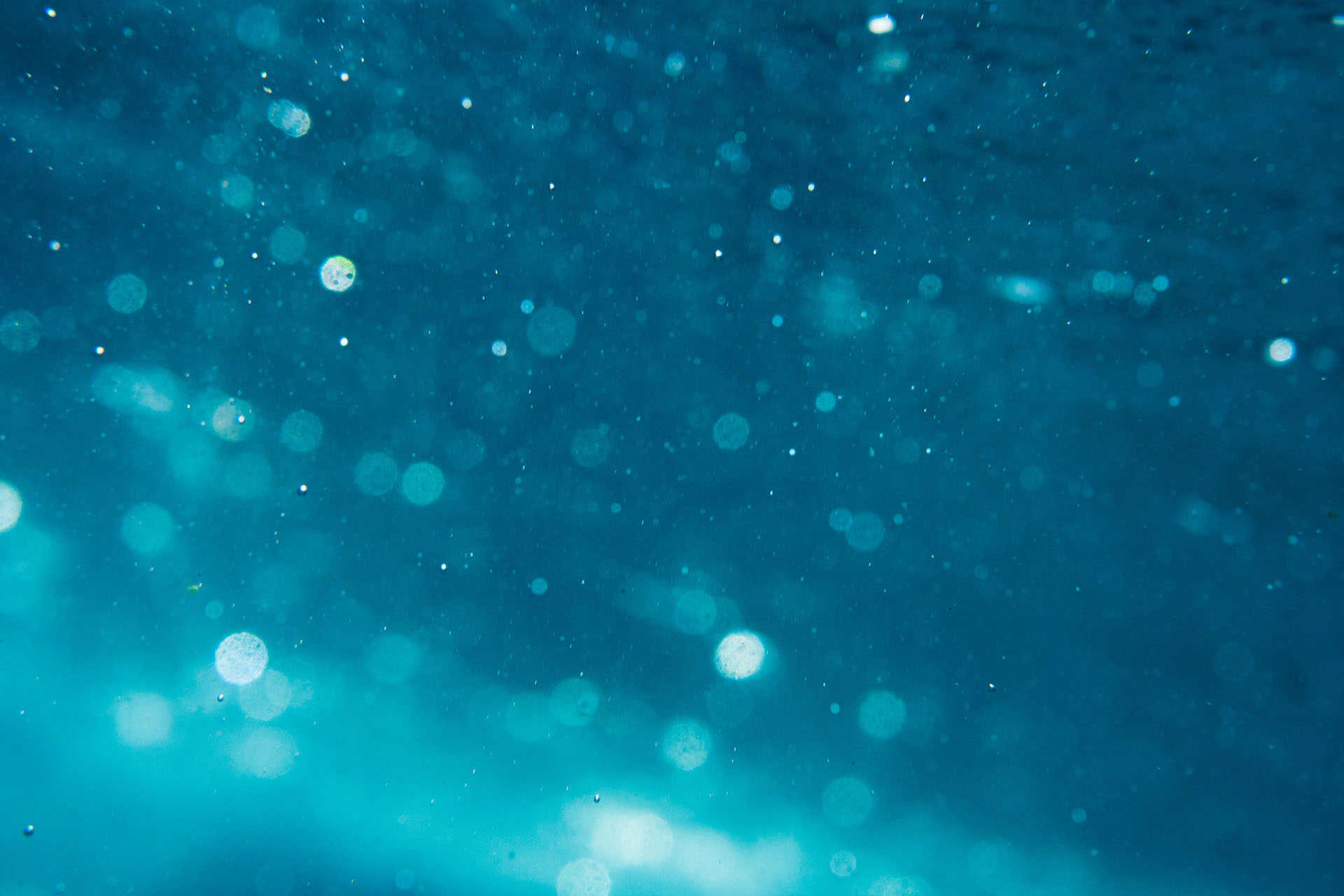 Register for email updates
Course structure
Duration: 4 years full-time, 7 years part-time
Modules
The following modules are indicative of those offered on this programme. This listing is based on the current curriculum and may change year to year in response to new curriculum developments and innovation.
On most programmes, you study a combination of compulsory and optional modules. You may also be able to take 'elective' modules from other programmes so you can customise your programme and explore other subjects that interest you.
Fees
The fees for the 2024/25 year have not yet been set by the Government. As a guide, the tuition fees for undergraduate study in 2023/24 are shown below.
Home full-time

£9,250

EU full-time

£16,400

International full-time

£21,900

Home part-time

£4,625

EU part-time

£8,200

International part-time

£10,950
For details of when and how to pay fees and charges, please see our Student Finance Guide.
For students continuing on this programme, fees will increase year on year by no more than RPI + 3% in each academic year of study except where regulated.*
Your fee status
The University will assess your fee status as part of the application process. If you are uncertain about your fee status you may wish to seek advice from UKCISA before applying.
Fees for year in industry
Fees for undergraduate students are £1,385.
Fees for year abroad
Fees for undergraduate students are £1,385.
Students studying abroad for less than one academic year will pay full fees according to their fee status.
Additional costs
Field trips
One day trips that are compulsory to a module are financially funded by the School. Optional or longer trips may require support funding from attendees.
Find out more about accommodation and living costs, plus general additional costs that you may pay when studying at Kent.

Funding
Scholarships
We have a range of subject-specific awards and scholarships for academic, sporting and musical achievement.
Search scholarships
Kent offers generous financial support schemes to assist eligible undergraduate students during their studies. See our funding page for more details.
The Kent Scholarship for Academic Excellence
At Kent we recognise, encourage and reward excellence. We have created the Kent Scholarship for Academic Excellence.
The scholarship will be awarded to any applicant who achieves a minimum of A*AA over three A levels, or the equivalent qualifications (including BTEC and IB) as specified on our scholarships pages.
Teaching and assessment
Our teaching is research-led as all our staff are active in their fields. In addition to lectures and seminars, we run laboratory-based practicals and field trips. You also have an opportunity to conduct a field-based research thesis in your final year. This gives you practical experience of developing a research proposal and research questions, finding appropriate methods, conducting research, analysing and interpreting results, writing up a full research project and giving an oral presentation, all with the support of a dedicated project supervisor.

We offer you the opportunity to conduct your research project either in the UK or abroad – for example, many students have taken part in the annual expedition to the Peruvian Amazon, one of the most biodiverse regions on Earth.
Most modules are assessed by 50% coursework and 50% unseen exam. Some modules are assessed only by coursework, which takes a variety of forms, including essays, short answer tests, oral presentations, laboratory reports, individual and team projects, field reports, commentaries, management plans and statistical analyses.
Year in professional practice
Assessment is by means of a manager appraisal (10%), a written report by the student (80%) and a presentation by the student (10%); the manager appraisal is carried out by the manager within the placement host organisation whereas the report and presentation are assessed by SAC academic staff.
Contact hours
For a student studying full time, each academic year of the programme will comprise 1200 learning hours which include both direct contact hours and private study hours. The precise breakdown of hours will be subject dependent and will vary according to modules. Please refer to the individual module details under Course Structure.
Methods of assessment will vary according to subject specialism and individual modules. Please refer to the individual module details under Course Structure.
Programme aims
For programme aims and learning outcomes please see the programme specification.
Careers
The conservation and environmental sector is an expanding area for employment opportunities. Potential employers include local, regional and national UK government departments, voluntary organisations and the private sector, as well as international conservation and environmental organisations. Many students also go on to pursue postgraduate studies.
Graduate destinations
Our recent graduates have found work in:
ecological surveying
habitat management
species conservation
environmental education
conservation planning
conservation policy
international consultancy
community-based conservation projects
Help finding a job
The School offers an employability programme aimed at helping you develop the skills you'll need to look for a job. This includes workshops, mentoring and an online blog featuring tips, advice from employers, job adverts, internship information and volunteering opportunities.
The University's friendly Careers and Employability Service offers advice on how to:
apply for jobs
write a good CV
perform well in interviews.
Career-enhancing skills
As a conservation student, you develop expertise in understanding and managing wildlife and biodiversity in a sustainable way. You'll gain skills in gathering and collecting information, analysing data, exploring and communicating challenging ideas. Alongside such specialist skills, you also develop the transferable skills graduate employers look for, including the ability to:
think critically
communicate your ideas and opinions
work independently and as part of a team.
You can also gain extra skills by signing up for one of our Kent Extra activities, such as learning a language or volunteering.
Apply for Wildlife Conservation with a Year in Professional Practice - BSc (Hons)
Undergraduate applications open for 2024 entry on 16 May 2023. You can still apply for courses starting in 2023 via the UCAS website.
Our Open Days are a great way to discover more about the courses and get a feel for where you'll be studying. Along with campus tours, online chats and virtual events there are lots of other ways to visit us.

Sign up to receive all the latest news and events from Kent.
Discover Uni information
Discover Uni is designed to support prospective students in deciding whether, where and what to study. The site replaces Unistats from September 2019.
Discover Uni is jointly owned by the Office for Students, the Department for the Economy Northern Ireland, the Higher Education Funding Council for Wales and the Scottish Funding Council.
It includes:
Information and guidance about higher education
Information about courses
Information about providers
Find out more about the Unistats dataset on the Higher Education Statistics Agency website.