Human Biology and Behaviour - BSc (Hons)
with a Year Abroad
Undergraduate Open Days
Join us at the Medway campus on Saturday 24 June or the Canterbury campus on Saturday 1 July. Hear from staff and students about our courses, find out about our accommodation and see our stunning campuses for yourself.
Do you want to know more about humans? How hormones influence our behaviour? What are friends for? What happens when we die? Human Biology and Behaviour uniquely examines the evolution, anatomy, psychology and behaviour of humans and our living and fossil primate relatives.
Overview
In this degree, you will answer a variety of compelling questions about sex and reproduction, social systems and primate language. You will gain academic and practical skills that prepare you for careers in health and science, community and social services, and education and communications fields.
Shape your degree outside the classroom with extracurricular activities such as open lectures which attract global figures and our thriving student led societies.
Reasons to study Human Biology and Behaviour with a Year Abroad at Kent
You'll learn beyond your lectures. Potential excursions to animal parks, archaeological sites and to collections of ancient skulls and bones.
You'll have access to excellent facilities including the 3D imaging palaeoanthropology lab, human skeletal biology lab and the new mini CT-scanner within the Imaging Centre for Life Sciences.
You'll live, study and be immersed in new environments during a Year Abroad in the US or Canada
You'll gain ongoing support through our employability team, regular workshops and alumni talks, as well as our dedicated academic adviser and peer mentoring scheme.
What you'll learn
Venture into a combination of biological anthropology with human biology and psychology. You will develop an integrated understanding of how human beings are shaped by, and interact with, their social and physical environments, and you will acquire an appreciation of their social and biological diversity.
Year abroad
A year abroad is a wonderful opportunity, often described by students as life changing and invaluable. A year abroad extends your degree to a four-year programme and typically allows you to spend a year studying at one of our partner institutions in the US or Canada. You don't have to make a decision before you enrol at Kent, but certain conditions apply.
Featured video
Entry requirements
The University will consider applications from students offering a wide range of qualifications. All applications are assessed on an individual basis but some of our typical requirements are listed below. Students offering qualifications not listed are welcome to contact our Admissions Team for further advice. Please also see our general entry requirements.
A level

BBB including at least one of Human Biology, Biology, Psychology, Chemistry or Mathematics. Applicants with an A level (or equivalent) in Health and Social Care, Sports Science, or Physical Education will also be considered.

GCSE

Mathematics grade C/4

Access to HE Diploma

The University welcomes applications from Access to Higher Education Diploma candidates for consideration. A typical offer may require you to obtain a proportion of Level 3 credits in relevant subjects at merit grade or above.

BTEC Nationals

We will consider applicants holding BTEC National Diploma and Extended National Diploma Qualifications (QCF; NQF; OCR) on a case-by-case basis. Please note that subjects such as Hospitality, Catering, Art & Design, Music, Photography and Dance will not be accepted. Please contact us for further advice on your individual circumstances.

International Baccalaureate

30 points overall or 15 points at HL including mathematics 4 at HL or SL.

International Foundation Programme

Pass all components of the University of Kent International Foundation Programme with a 60% overall average including 60% in LZ036 Academic Skills, 60% in LZ045 Life Sciences (1 & 2), and 50% in LZ013 Maths and Statistics (if you do not hold GCSE Maths at 4/C or equivalent).

T level

The University will consider applicants holding T level qualifications in subjects closely aligned to the course.
International students
If you are an international student, visit our International Student website for further information about entry requirements for your country, including details of the International Foundation Programmes. Please note that international fee-paying students who require a Student visa cannot undertake a part-time programme due to visa restrictions.
Please note that meeting the typical offer/minimum requirement does not guarantee that you will receive an offer.
English Language Requirements
Please see our English language entry requirements web page.
Please note that if you do not meet our English language requirements, we offer a number of 'pre-sessional' courses in English for Academic Purposes. You attend these courses before starting your degree programme.
Form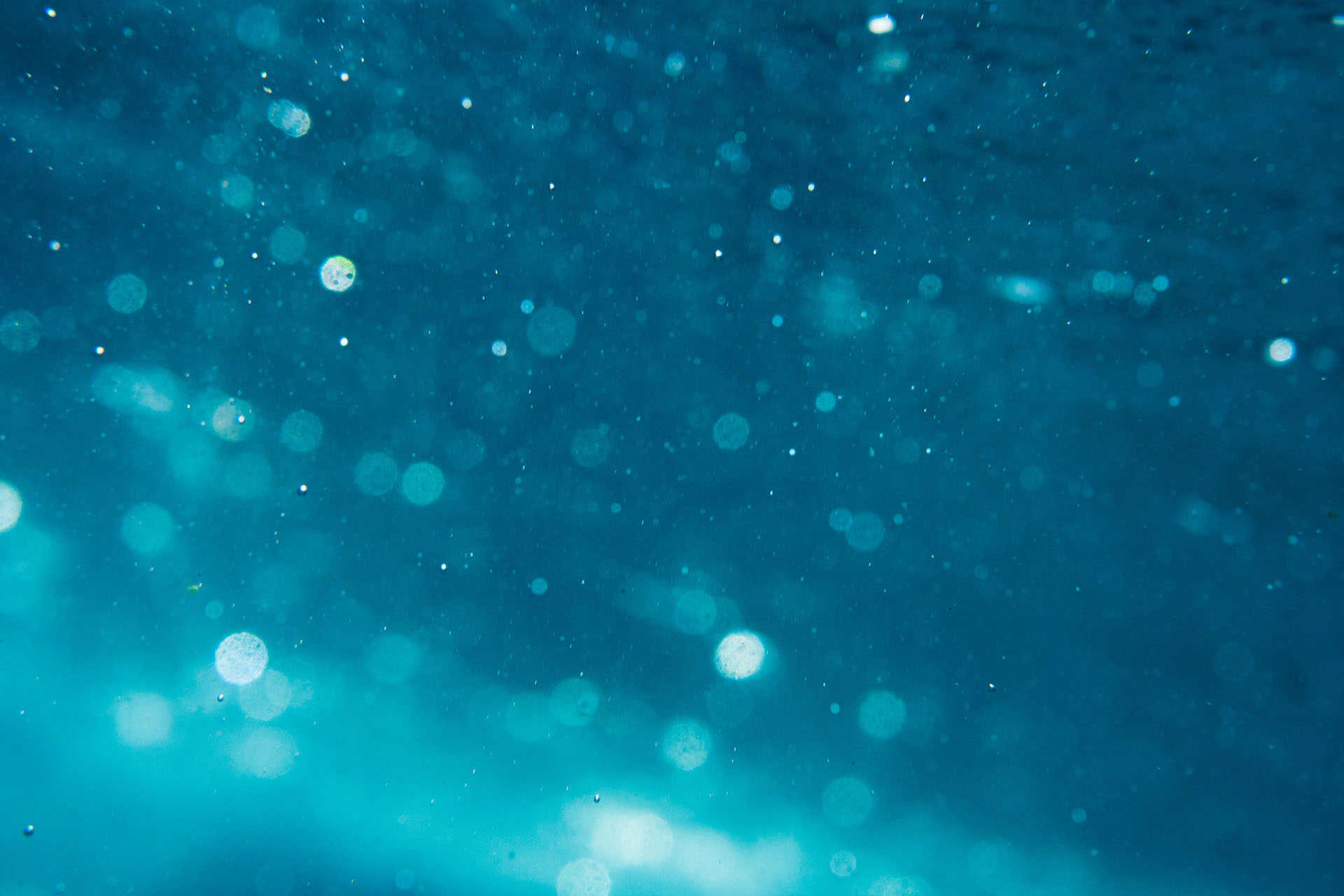 Register for email updates
Fees
The 2023/24 annual tuition fees for this course are:
Home full-time

£9,250

EU full-time

£16,400

International full-time

£21,900
For details of when and how to pay fees and charges, please see our Student Finance Guide.
For students continuing on this programme, fees will increase year on year by no more than RPI + 3% in each academic year of study except where regulated.*
Your fee status
The University will assess your fee status as part of the application process. If you are uncertain about your fee status you may wish to seek advice from UKCISA before applying.
Additional costs
Field trips
One day trips that are compulsory to a module are financially funded by the School. Optional or longer trips may require support funding from attendees.
Find out more about accommodation and living costs, plus general additional costs that you may pay when studying at Kent.

Funding
Scholarships
We have a range of subject-specific awards and scholarships for academic, sporting and musical achievement.
Search scholarships
Kent offers generous financial support schemes to assist eligible undergraduate students during their studies. See our funding page for more details.
The Kent Scholarship for Academic Excellence
At Kent we recognise, encourage and reward excellence. We have created the Kent Scholarship for Academic Excellence.
The scholarship will be awarded to any applicant who achieves a minimum of A*AA over three A levels, or the equivalent qualifications (including BTEC and IB) as specified on our scholarships pages.
Teaching and assessment
Our teaching is research-led as all our staff are active in their fields. Staff have been awarded national teaching awards, reflecting the quality of the undergraduate programmes.

Human Biology and Behaviour at Kent uses a stimulating mix of teaching methods, including lectures, small seminar groups, field trips and laboratory sessions. For research project work, you are assigned to a supervisor with whom you meet regularly. You also have access to a wide range of learning resources, including the Templeman Library, research laboratories and computer-based learning packages.
Many of the core modules have an end-of-year examination that accounts for 50% to 100% of your final mark for that module. The remaining percentage comes from practical or coursework marks. However, others, such as the Independent Research Project or Human Skeletal Biology, are assessed entirely on coursework. Both Stage 2 and 3 marks count towards your final degree result.
Contact hours
For a student studying full time, each academic year of the programme will comprise 1200 learning hours which include both direct contact hours and private study hours. The precise breakdown of hours will be subject dependent and will vary according to modules. Please refer to the individual module details under Course Structure.
Methods of assessment will vary according to subject specialism and individual modules. Please refer to the individual module details under Course Structure.
Programme aims
The programme aims to:
develop students' critical and analytical powers with respect to biological anthropology
develop critical and analytical problem-based learning skills
provide the skills to adapt and respond positively to changes in the discipline
provide a broad range of knowledge in the discipline of anthropology, stressing the need for a biological approach to the subject, and showing how it is closely linked to other academic disciplines such as biology, psychology, archaeology and forensic sciences
provide a grounding in human and primate biological variation and distinguish the links between biological and sociocultural processes.
ensure that the research by staff informs the design of modules, and their content and delivery in a manner that is efficient, reliable and enjoyable to students
prepare graduates for employment and/or further study in their chosen careers through developing students' transferable skills
Learning outcomes
Knowledge and understanding
You gain knowledge and understanding of:
major aspects of human evolution, including significant fossil evidence and its contextual associations, and behavioural and ecological reconstructions based on these
the similarities and contrasts between humans and other primates, and their significance for human adaptive success
selected aspects of primate diversity, behaviour, and acquaintance with relevant concepts of primatology
aspects of human genetic and/or phenotypic diversity, their evolutionary implications and significance for schemes categorising human variability
the role of human osteology and forensic anthropology in understanding human variation, epidemiology, and forensic identification of human remains
the range and flexibility of individual biological responses, and awareness of the distinction between such adaptability and population adaptation
human life history patterns, reproductive influences, population size and structure, and aspects of applied anthropology, including development studies
the nature, complexity and richness of human biological diversity and an appreciation of its social and ethical implications
biological anthropology as the study of past and contemporary human and non-human primates in evolutionary and adaptive perspectives.
the importance of empirical data collection as a basis for the testing of theory: for example, data gathering among contemporary populations, excavation and contextual studies in palaeoanthropology, and the study of non-human primate groups.
multiple approaches to the evolutionary study of human behaviour, cognition and culture.
Intellectual skills
You gain the following intellectual abilities:
the capacity to express one's own ideas in multiple formats, to summarise the arguments of others, and to distinguish between the two.
independence of thought and analytical, critical and synoptic skills.
the ability to make a structured argument, reference the works of others, and assess historical evidence.
integrate into a different educational, cultural, social, and, in some cases, professional environment
Subject-specific skills
You gain specific skills in the following:
an acquaintance with, and ability to interpret, varied information on aspects of human biological diversity
the ability to analyse and evaluate relevant qualitative and quantitative data utilising appropriate techniques
to design and implement a project involving data collection on some aspect(s) of biological anthropology and to display relevant investigative, analytical and communication skills.
an understanding of the scientific process, including the ability to read, evaluate and write scientific reports
a deepened understanding of human biology and behaviour, and qualities of mind associated with intellectual reflection, evaluation and synthesis.
an ability to understand how human beings are shaped by, and interact with, their social and physical environments, and an appreciation of their social and biological diversity.
An awareness of ethical issues associated with biological anthropological methods and theories, including those associated with studying non-human primates, with handling human remains, and with proposals that human behaviour has an evolutionary basis.
an understanding and appreciation of the Darwinian evolutionary process and our species' place within the natural world
an ability to apply anthropological knowledge to a variety of practical situations, personal and professional.
Transferable skills
You gain transferable skills in the following:
collecting and collating primary and secondary data
communication and presentation
time, planning, and management
ability to engage in constructive discussion in group situations and group work
statistical and computing techniques
working with equipment in a scientific laboratory.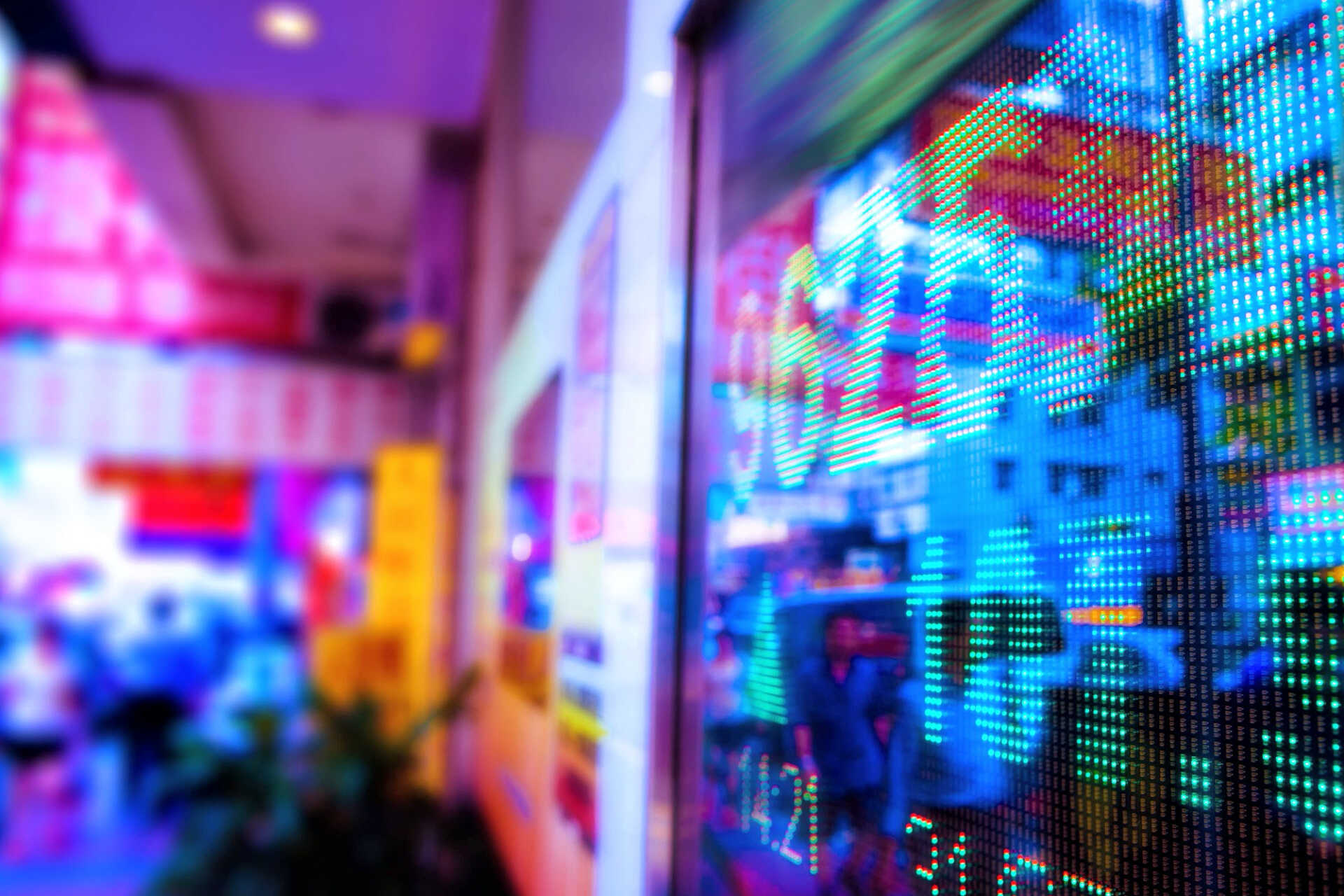 Independent rankings
Anthropology at Kent was ranked 10th for student satisfaction in The Complete University Guide 2023.
Over 91% of final-year Anthropology students were satisfied with the quality of teaching on their course in The Guardian University Guide 2023.
Careers
Studying human biology and behaviour gives you an exciting range of career opportunities. We work with you to help direct your module choices to the career paths you are considering. Through your studies, you learn how to work independently, to analyse complex data and to present your work with clarity and flair.
You learn a set of skills that will allow you to pursue a career in areas such as:
advertising
civil service and the Home Office
international consultancy
journalism
media, research or production (film, TV, radio)
museum work
NHS and health charities
overseas development and aid
postgraduate study, including entry into Medical School
public relations
research jobs in government, industrial and medical labs
scientific publishing
social work
teaching.
Help finding a job
The Division offers an employability programme aimed at helping you develop the skills you'll need to look for a job. This includes workshops, mentoring and an online blog featuring tips, advice from employers, job adverts, internship information and volunteering opportunities.
The University's friendly Careers and Employability Service offers advice on how to:
apply for jobs
write a good CV
perform well in interviews.
Career-enhancing skills
Through your studies you learn how to work independently, analyse complex data and present your work with clarity and flair. Alongside such specialist skills, you also develop the transferable skills graduate employers look for, including the ability to:
think critically
communicate your ideas and opinions
work independently and as part of a team.
You can also gain extra skills by signing up for one of our Kent Extra activities, such as learning a language or volunteering.
Apply for Human Biology and Behaviour with a Year Abroad - BSc (Hons)
If you are from the UK or Ireland, you must apply for this course through UCAS. If you are not from the UK or Ireland, you can apply through UCAS or directly on our website if you have never used UCAS and you do not intend to use UCAS in the future.
Find out more about how to apply
All applicants
International applicants
Discover Uni information
Discover Uni is designed to support prospective students in deciding whether, where and what to study. The site replaces Unistats from September 2019.
Discover Uni is jointly owned by the Office for Students, the Department for the Economy Northern Ireland, the Higher Education Funding Council for Wales and the Scottish Funding Council.
It includes:
Information and guidance about higher education
Information about courses
Information about providers
Find out more about the Unistats dataset on the Higher Education Statistics Agency website.