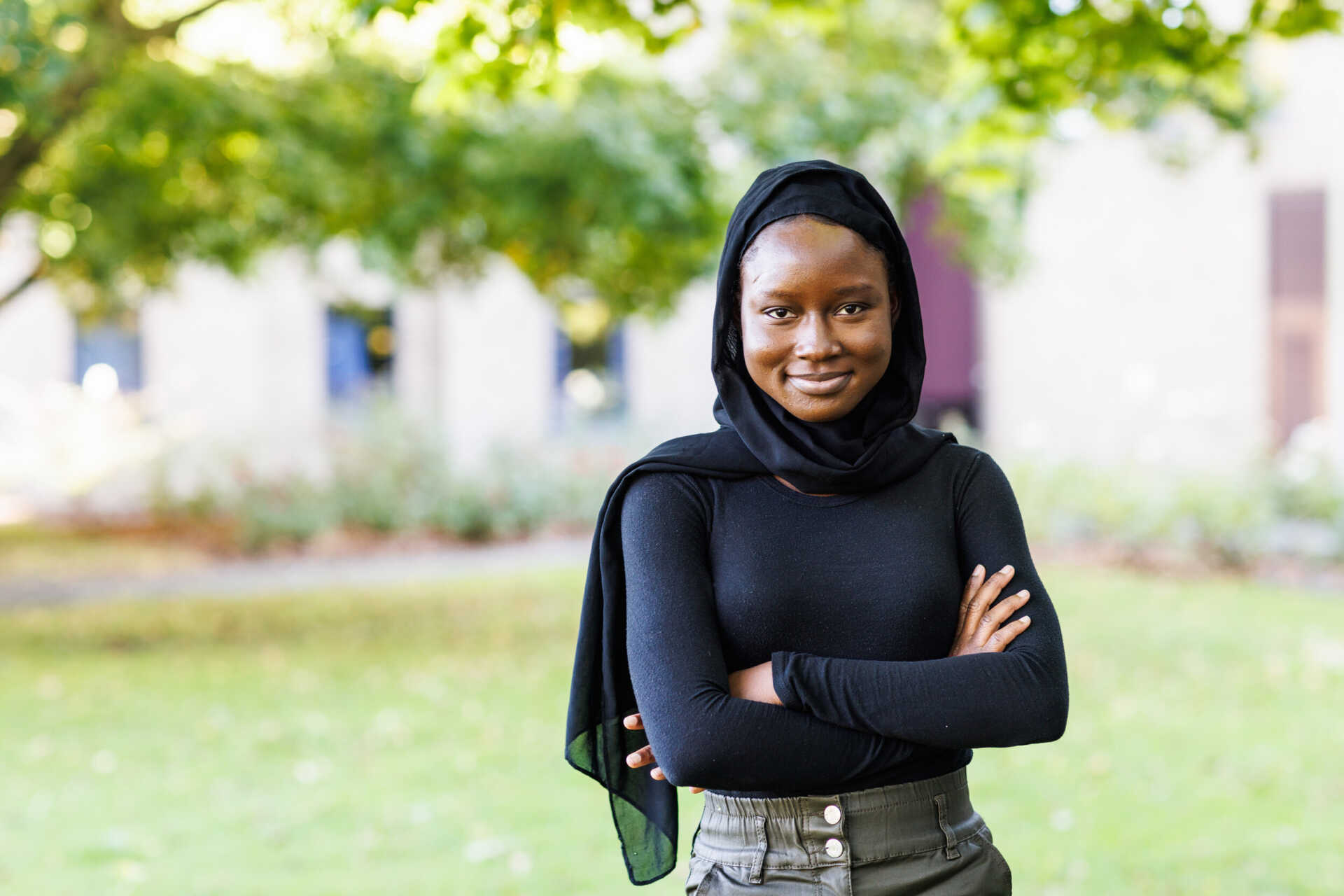 Undergraduate BA (Hons)
Criminology
Develop your understanding of crime, its causes and its impact; gain the skills to improve lives.
Undergraduate Open Days
Join us at the Medway campus on Saturday 24 June and the Canterbury campus on Saturday 1 July. Meet staff and students, find out about our courses and explore our stunning campuses for yourself.

Course overview
Why do crime rates rise and fall? What can authorities do to reduce criminal offending? Does prison work? How can you prepare for a successful career in criminal justice? In studying criminology at Kent, you'll discuss all these questions and more, developing the knowledge and skills to answer them.
You'll learn about criminal justice systems across the world, including our own prisons, police and courts – discovering the challenges each of them face. You'll also explore key debates around crime policy through a critical and career-driven lens.
At Kent, you'll be taught by world-leading academics and experienced criminal justice professionals – including those drawn from Kent Police, the London Metropolitan Police, HMP Prisons Service, the Ministry of Justice, the Probation Service, the legal profession and charities supporting victims and communities.
Our diverse and cutting-edge range of modules covers areas such as cybercrime, criminal psychology, drug policy, violent crime, terrorism, youth offending and hate crime, giving you the chance to expand your criminological imagination and tailor your degree to set up your own exciting career.
Why study Criminology at Kent?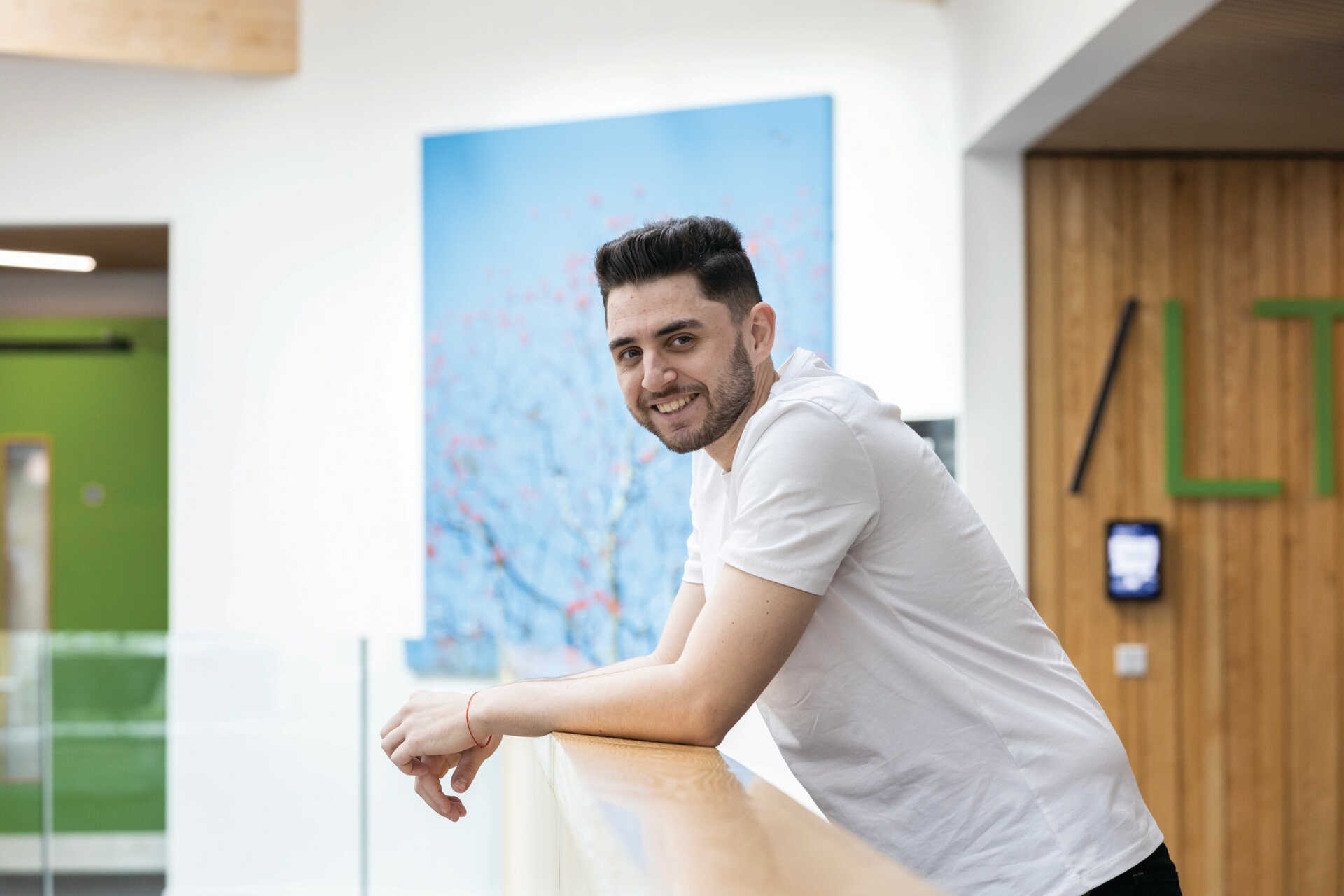 Career development.
We work with you to build your skills, networks and opportunities via workshops and shadowing schemes with criminal justice professionals.
World-leading
Kent achieved the second highest score for criminological research quality in The Times Good University Guide 2023.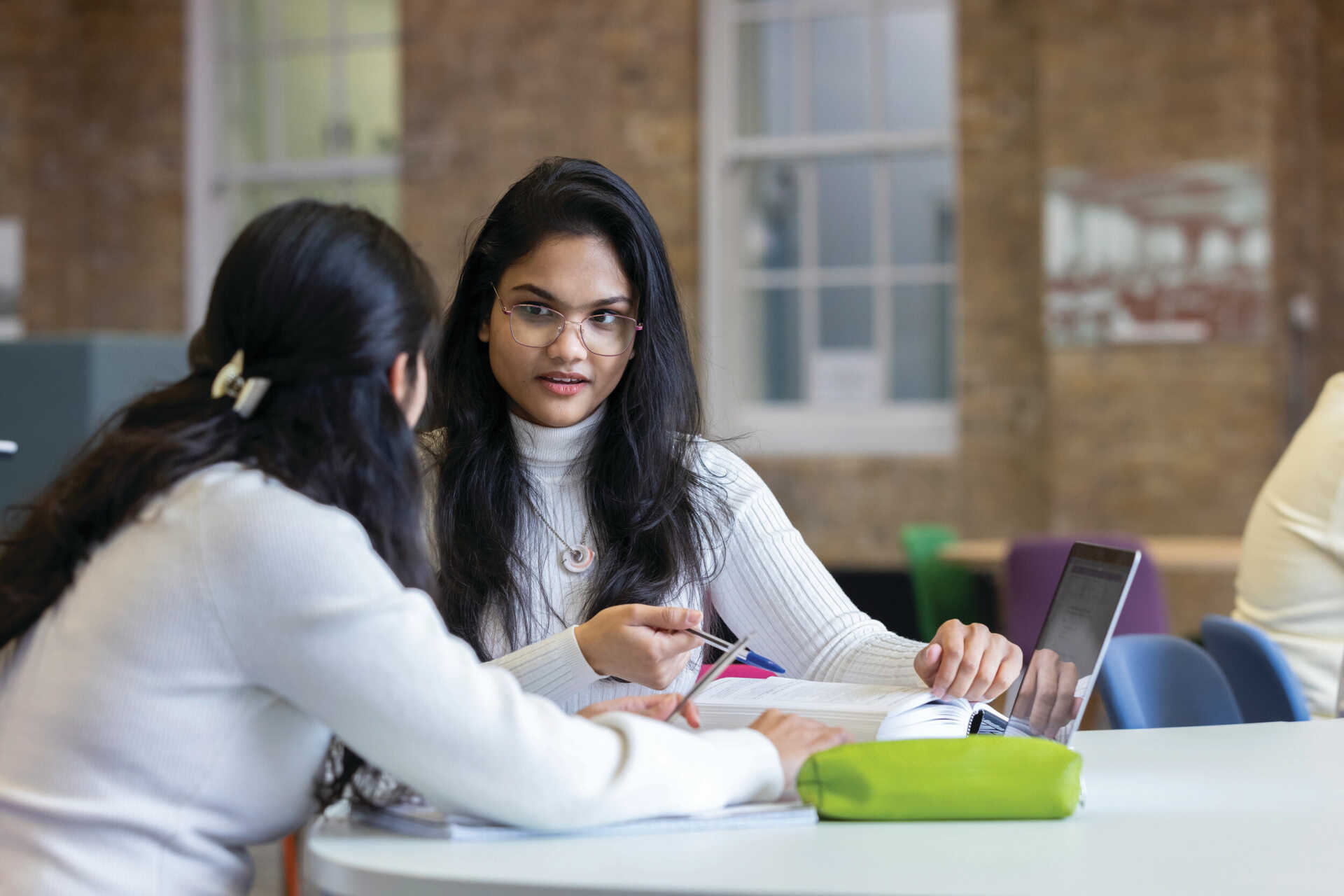 Gain hands-on experience
Develop practical skills in criminal justice: train in the UK's first Restorative Justice Clinic or volunteer with one of our partners.
Learn from the experts
Gain first-hand knowledge via our partnerships with the Police, HMP Prisons Service, the Ministry of Justice, the Probation Service and many charities.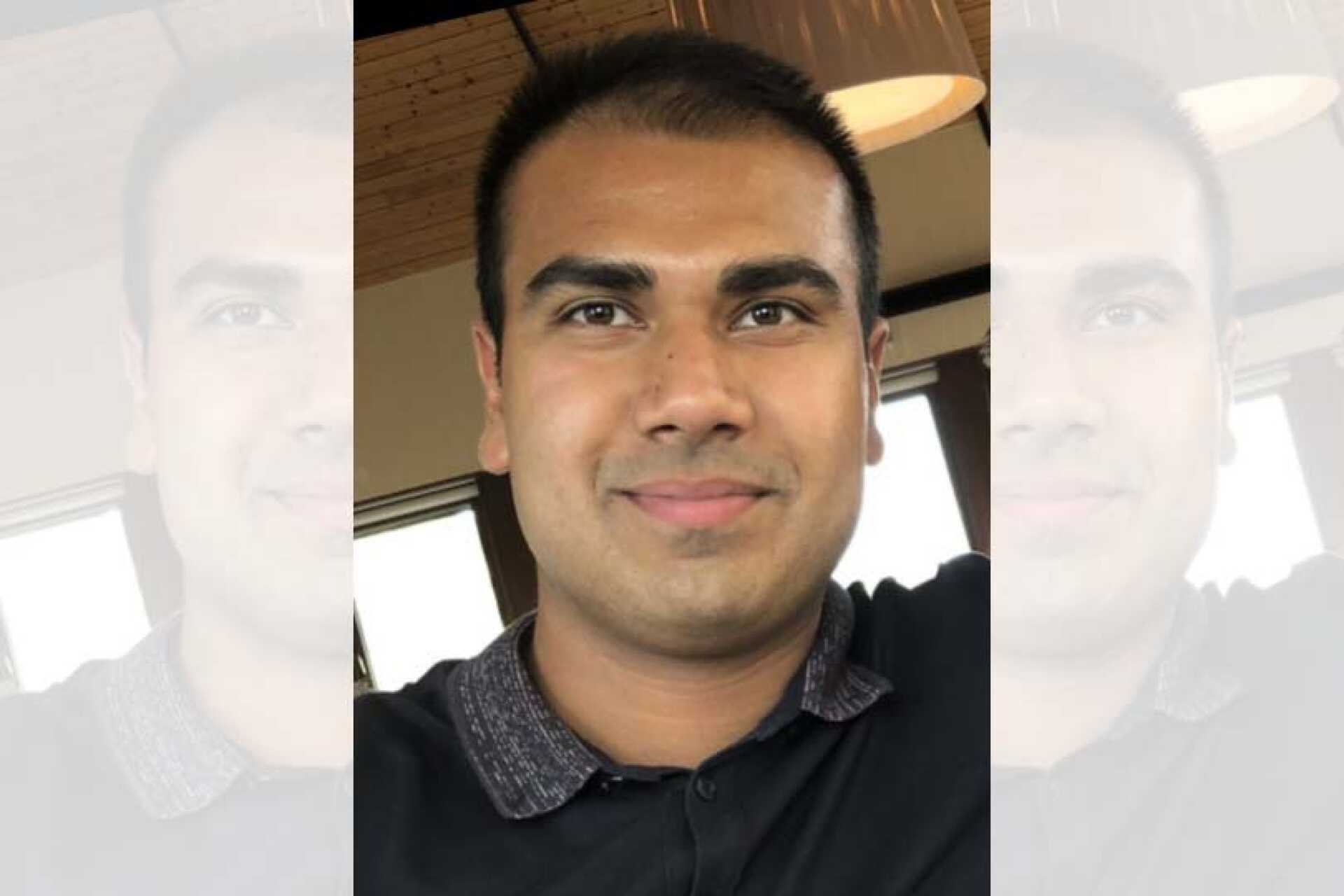 Realise your potential.
Everything you need to know about our Criminology course
Entry requirements
Typical A level offer
BBC
The University will consider applications from students offering a wide range of qualifications. Click below to find out more.
Course structure
Exploring questions such as what causes crime and what can be done to reduce it helps you develop the skills to critically question current assumptions about offending. You'll also discover how technology has changed offending and policing.
How you'll study
Our teaching staff bring the subject to life and draw you into the conversation through lectures, seminars, presentations and group work. You also have opportunities to learn in real criminal justice settings.
×
Entry requirements
Your application journey
Our typical offer levels are listed below and include indicative contextual offers. If you hold alternative qualifications just get in touch and we'll be glad to discuss these with you.
Typical A level offer
BBC
Typical IB offer
30 points overall or 15 points at HL
Additional requirements
Distinction, Merit, Merit
30 points overall or 15 points at HL
Other qualifications
Pass all components of the University of Kent International Foundation Programme with a 60% overall average.
The University will consider applicants holding T level qualifications in subjects closely aligned to the course.
The School is committed to widening participation and has a long and successful tradition of admitting mature students. We welcome applications from students on accredited Access courses.
×
What you'll study
This module listing is based on the current curriculum and may change year to year in response to new curriculum developments and innovation. You study a combination of compulsory and optional modules and may also be able to take 'elective' modules from other degrees, tailoring your studies to your ambitions.
×
How you'll study
Teaching and assessment
We use a variety of teaching methods including lectures, case studies, group projects and individual and group tutorials.
Contact hours
For a student studying full time, each academic year of the programme will comprise 1200 learning hours which include both direct contact hours and private study hours. The precise breakdown of hours will be subject dependent and will vary according to modules. Please refer to the individual module details under Course Structure.
Methods of assessment will vary according to subject specialism and individual modules. Please refer to the individual module details under Course Structure.
Programme aims
For programme aims and learning outcomes please see the programme specification.
A degree that opens doors
My desire to become a criminal barrister was largely due to what I learnt during my degree.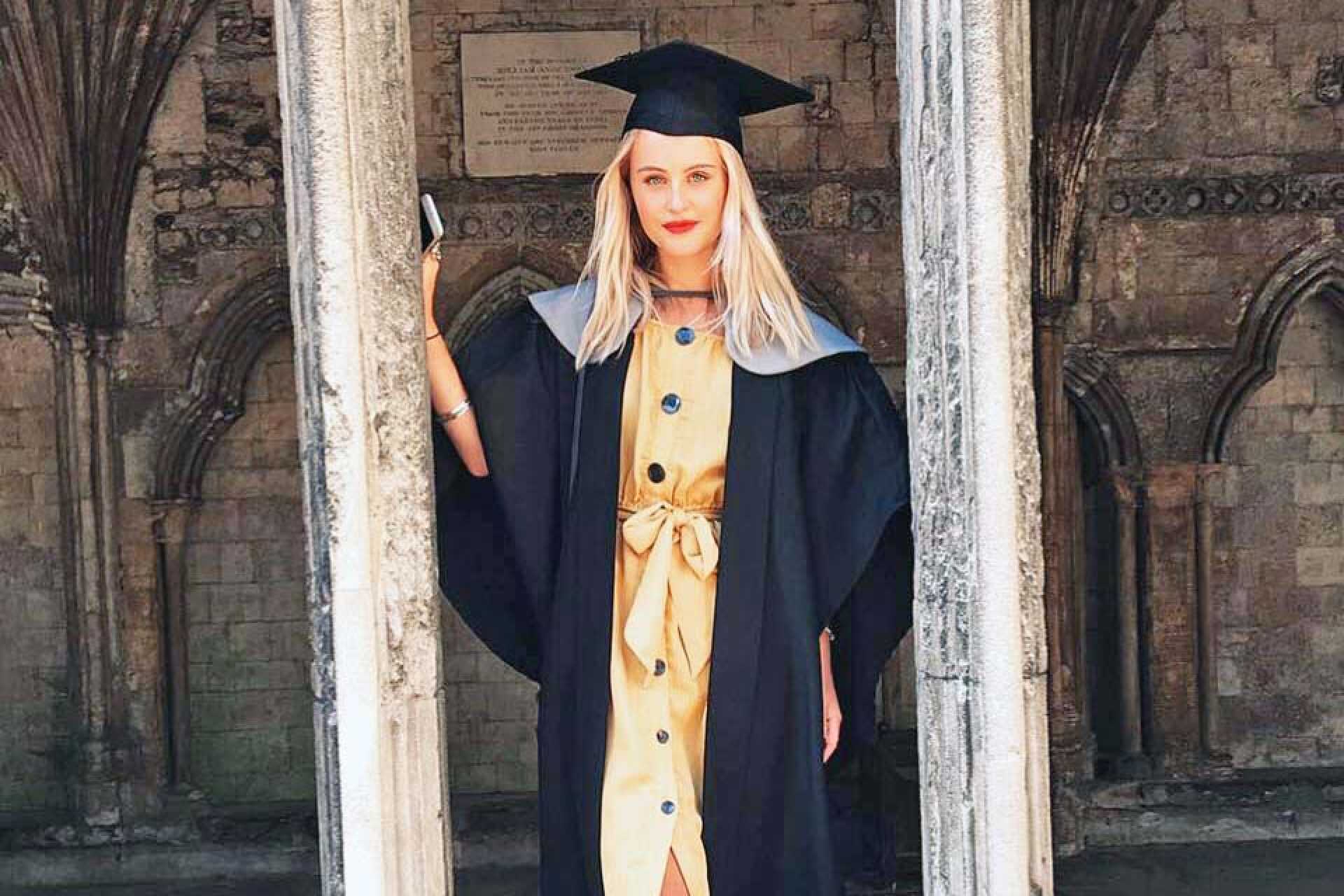 Your future
You'll join our graduates realising their ambitions both in the field of criminal justice and in more diverse professions. Recently, our graduates have gone into:
the police force
the Probation Service
the Home Office
Ministry of Justice
non-governmental organisations and charities
HM Prison Service
youth offending
social work
the legal profession
policy analysis.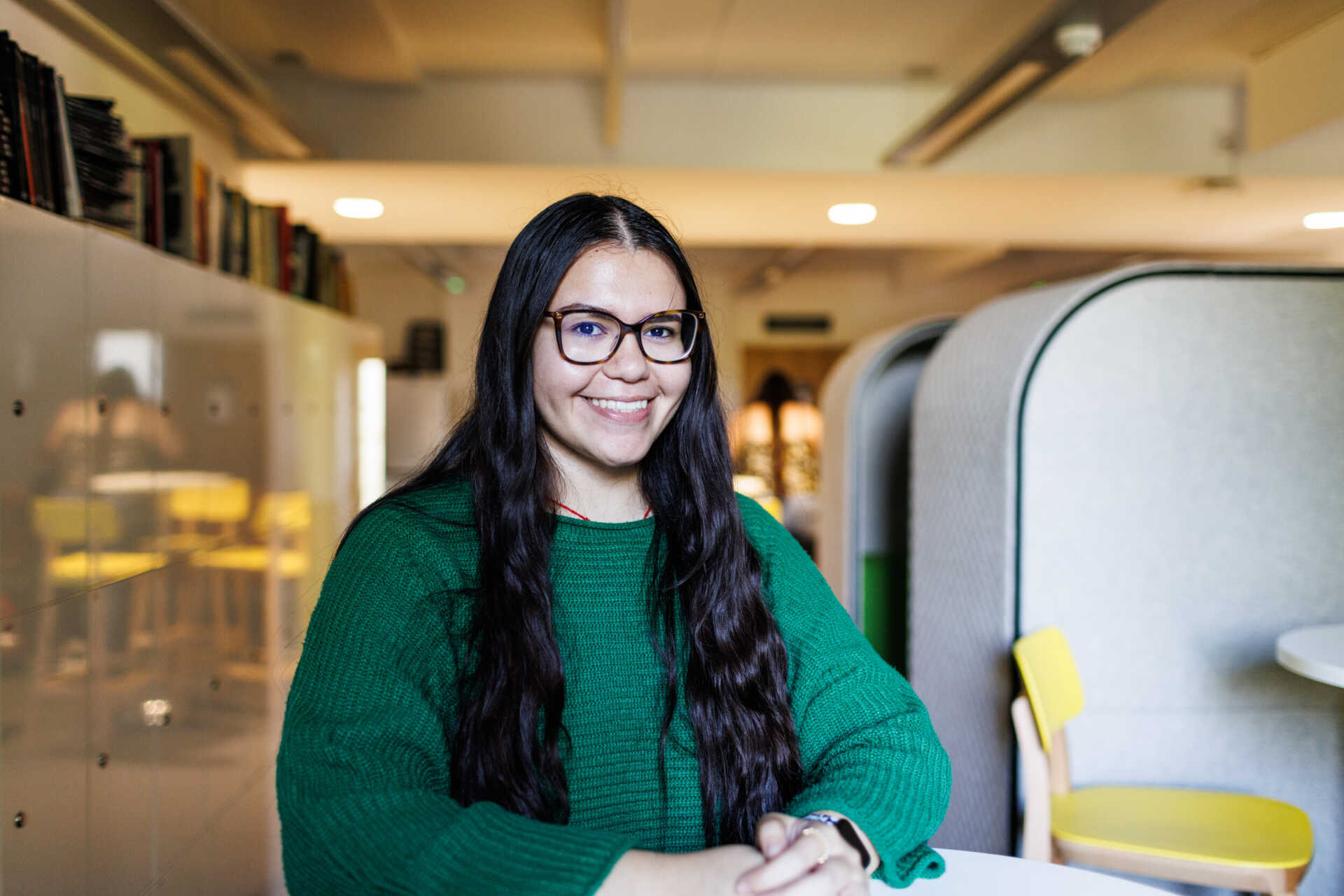 UK criminology graduate salaries
Very high
£33,847
Average base pay (41,964 salaries)
Hear from Christina Sriramula
You can tell by the way they deliver their lectures that all the staff are passionate about their subjects.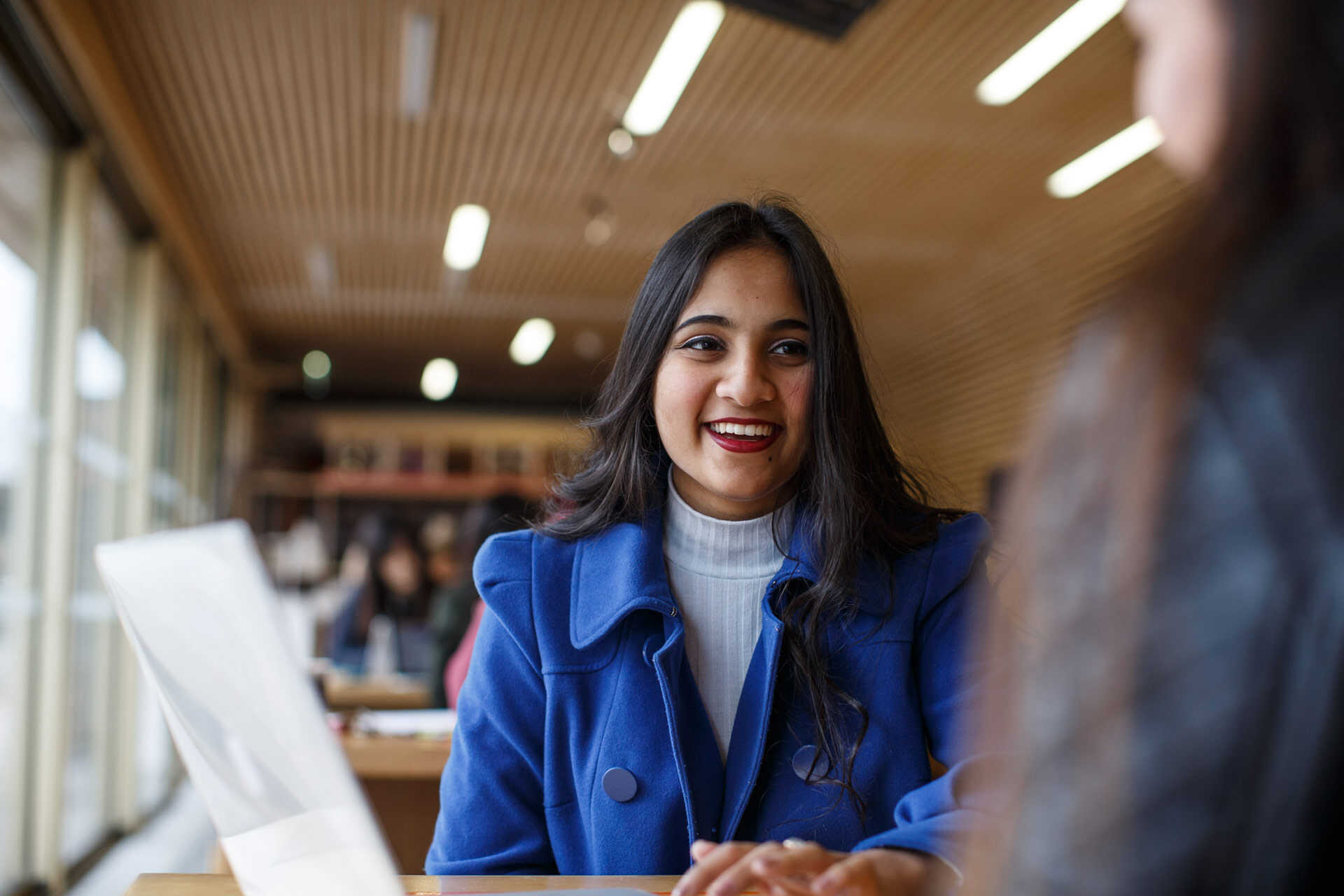 Fees and funding
Tuition fees for 2023 entry
UK

£9,250

EU

£13,500

International

£18,000
UK

£4,625

EU

£6,750

International

£9,000
For details of when and how to pay fees and charges, please see our Student Finance Guide.
For students continuing on this programme, fees will increase year on year by no more than RPI + 3% in each academic year of study except where regulated.*
Your fee status
The University will assess your fee status as part of the application process. If you are uncertain about your fee status you may wish to seek advice from UKCISA before applying.
Fees for year in industry
Fees for undergraduate students are £1,385.
Fees for year abroad
Fees for undergraduate students are £1,385.
Students studying abroad for less than one academic year will pay full fees according to their fee status.
Kent offers generous financial support schemes to assist eligible undergraduate students during their studies. See our funding page for more details.
The Kent Scholarship for Academic Excellence
At Kent we recognise, encourage and reward excellence. We have created the Kent Scholarship for Academic Excellence.
The scholarship will be awarded to any applicant who achieves a minimum of A*AA over three A levels, or the equivalent qualifications (including BTEC and IB) as specified on our scholarships pages.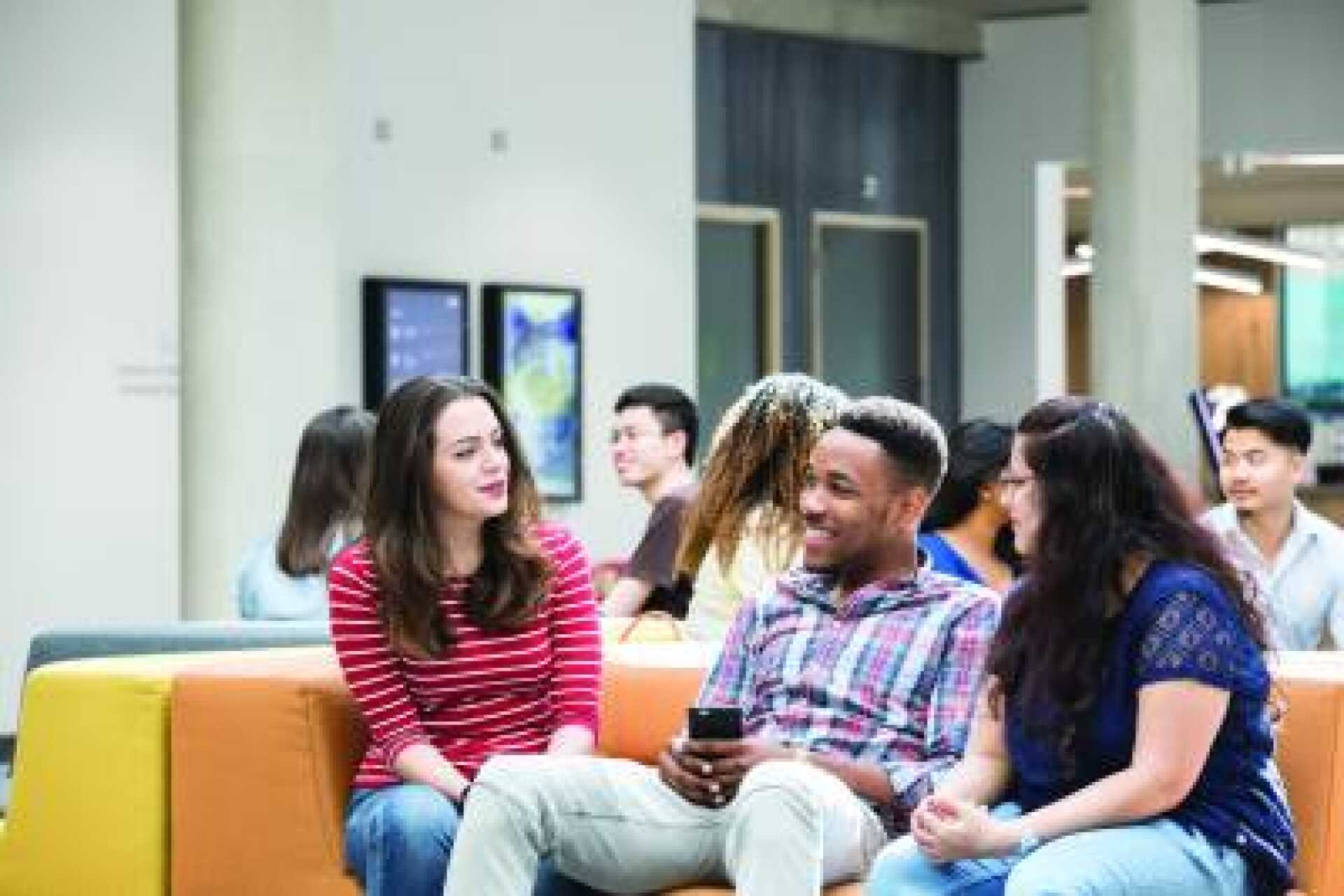 Scholarships
We have a range of subject-specific awards and scholarships for academic, sporting and musical achievement.
Search scholarships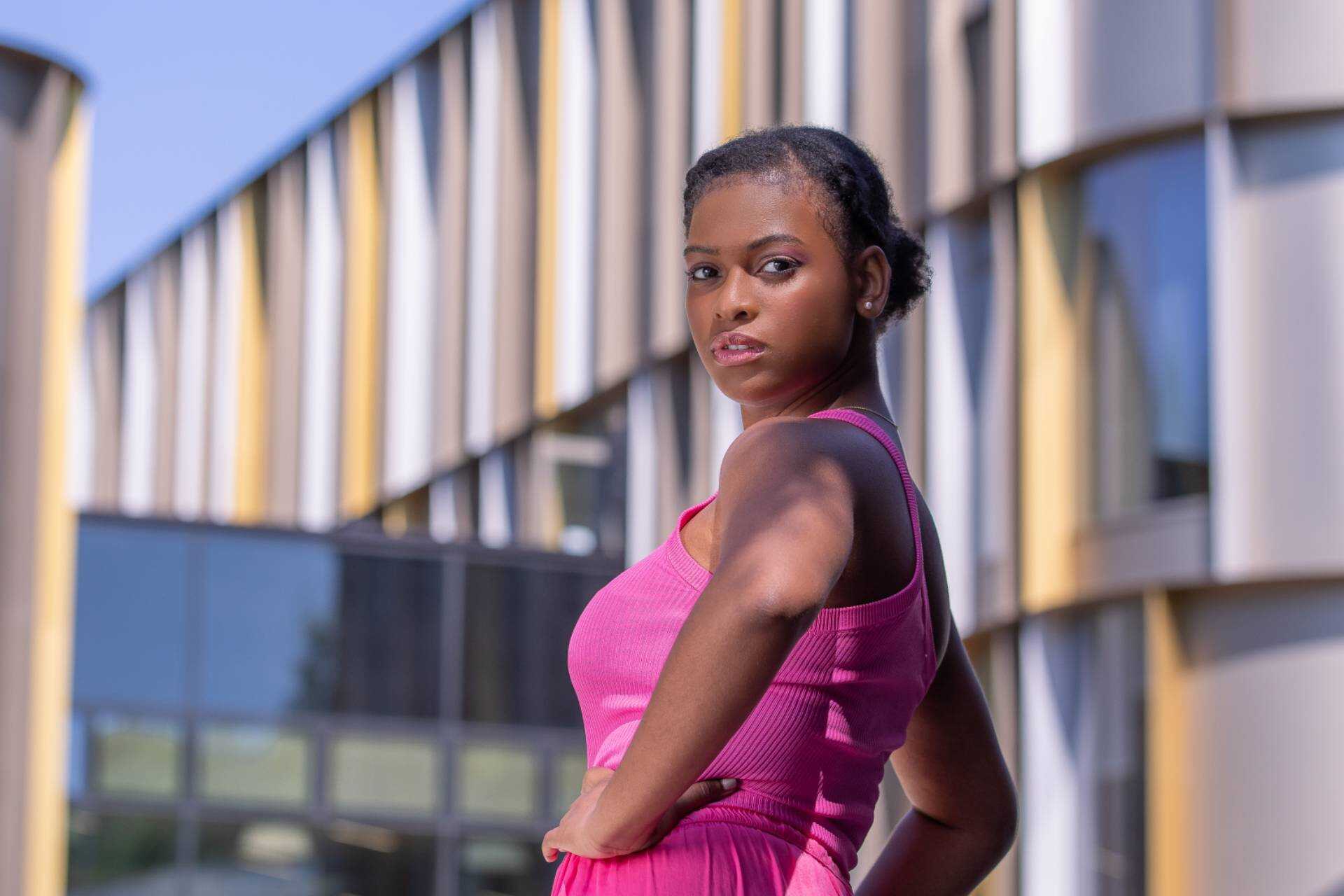 Next steps
Ready to apply?
If you are from the UK or Ireland, you must apply for this course through UCAS. If you are not from the UK or Ireland, you can apply through UCAS or directly on our website if you have never used UCAS and you do not intend to use UCAS in the future.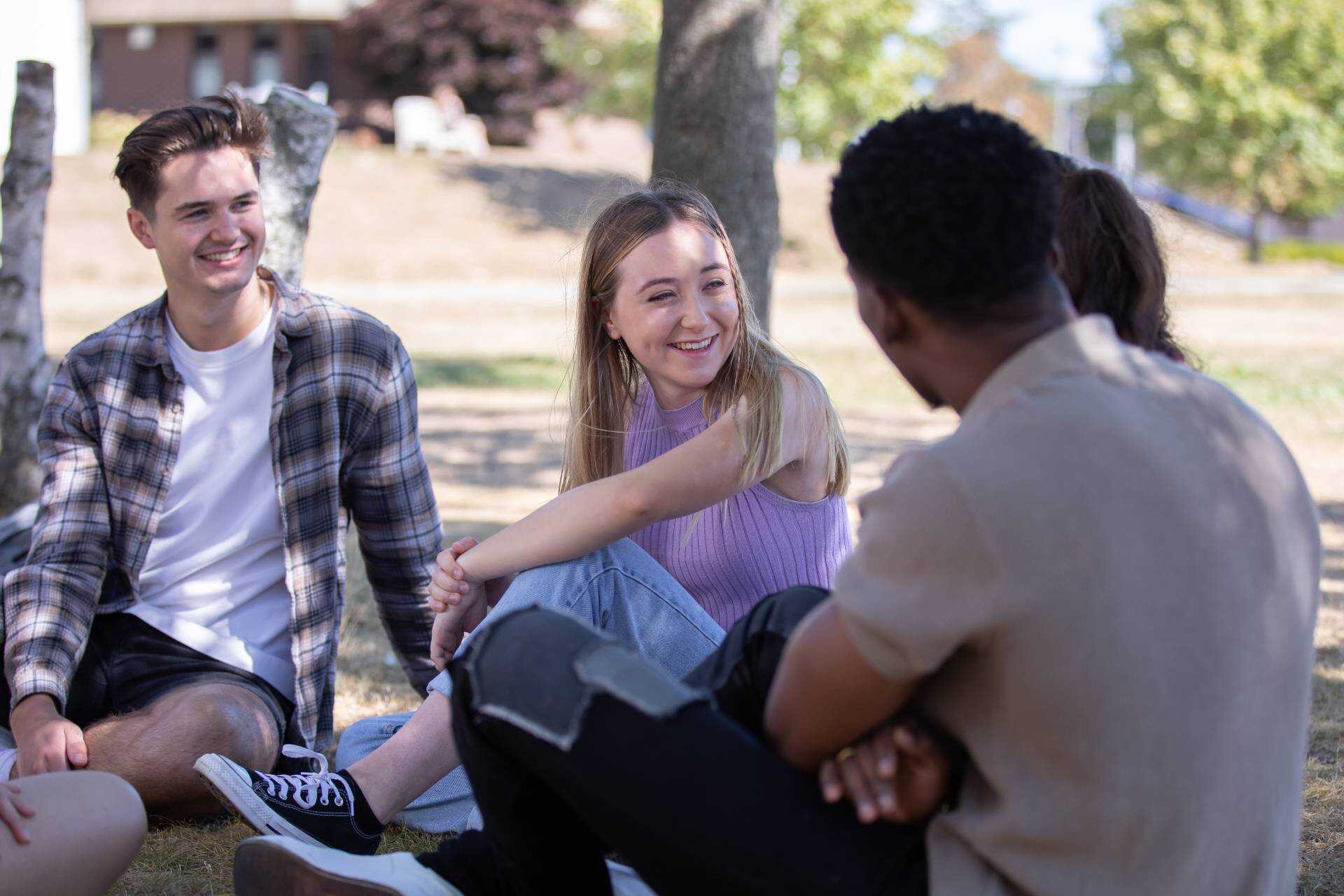 Join our community
Sign up and join our community.
Kent focus
Student life
Find out more about life at Kent.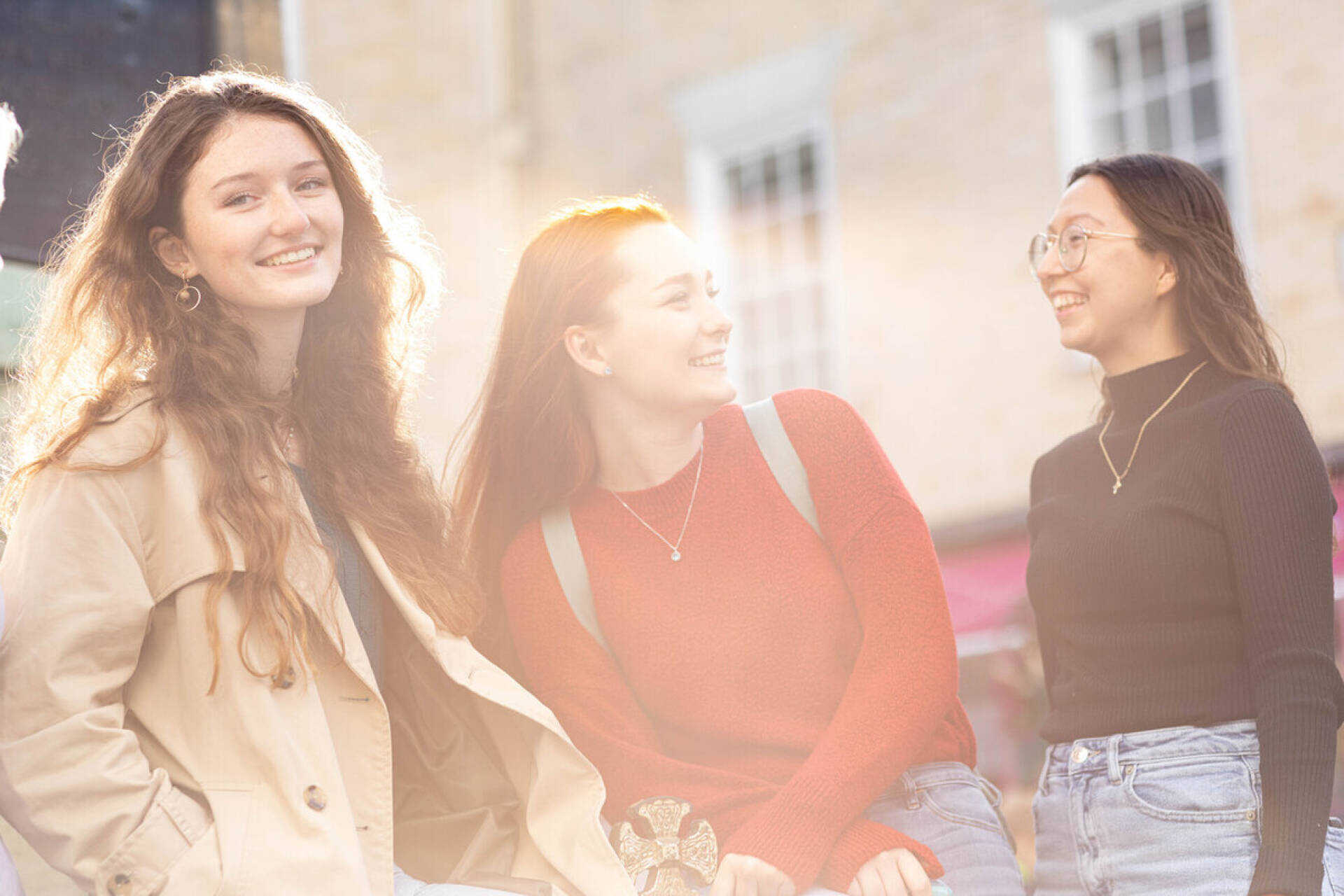 Top 50
Kent ranked top 50 in the The Complete University Guide 2023 and The Times Good University Guide 2023.
Kent Sport
Free membership for undergraduates living on campus in 2023.
Research excellence
Kent has risen 11 places in THE's REF 2021 ranking, confirming us as a leading research university.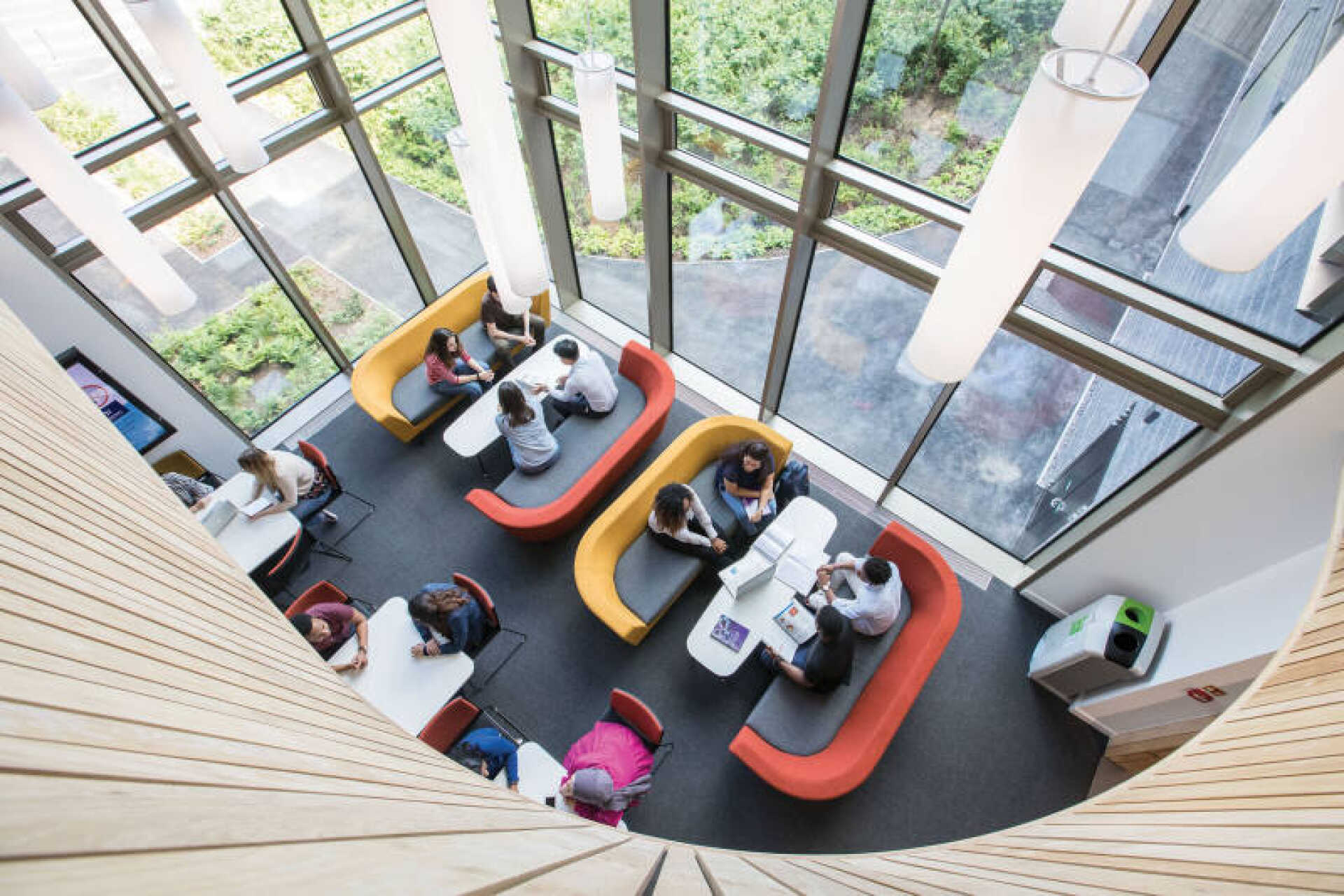 Accommodation
An unmissable part of your student experience.
Key information about this course