Film and History - BA (Hons)
This is an archived page and for reference purposes only
Find your own critical voice, become a historian, and learn the language of film at Kent, one of the three major universities for film in the UK.
Overview
Meet history face-to-face every day in the ancient city of Canterbury, and learn from world-leading academics in Film and in History who will help you sharpen your skills of analysis, argument and communication.
You'll discover how forms of film have emerged and investigate the historical, social and cultural contexts of films. You take a similar approach when examining the past; working with a variety of texts and sources to understand events and perspectives.
Explore film from its silent beginnings through to 3D CGI blockbusters, finding your own voice as a critic and a filmmaker, and explore challenging questions about the impact of political, social and cultural change on class, gender, race, injustice and power.
Why study History and Film at Kent?
History at Kent was ranked 1st for research intensity in The Complete University Guide 2023
Drama and Cinematics at Kent scored 89% overall in The Complete University Guide 2023
90% of History students who took part in the National Student Survey 2022 were satisfied with the quality of teaching on their course
Get career-ready with a course that opens doors to a wide range of opportunities, enabling you to become part of a professional network with our excellent links to film bodies. Find out about our Film and History graduates' exciting career paths
Discover hidden treasures: Canterbury Cathedral Library and our Special Collections archive contain manuscripts, historic records, and printed books dating back over a thousand years. We are also home to the British Cartoon Archive
Explore fantastic facilities: our production spaces include soundproofed studios, chroma-key green screen and black serge cycloramas, an extensive lighting grid, individual edit suites and a cinema
What our students say
"The lecturers bring the subject to life. When I studied Jack the Ripper in a module on Victorian Britain, we went to a surgical room in London to see how the Victorians would have investigated the murders."
Brooke Huxter, BA History

"I learnt a lot about how to approach film both theoretically and in practice. Planning, research, and planning once again, I learnt, are the most important things when it comes to both filming practically and when planning for an essay. The ability to research and know how to research well is a key skill I use every day."
Marcus Brooker, Film graduate and professional videographer.
What you'll study
You'll have the freedom to explore your subject, tailoring your studies to the times and themes you find most fascinating. Discover topics from the Crusades to the Cold War, and animation to photography. The impact of science on 19th-century culture to the totalitarian regimes of Stalin's Russia, avant-garde film to screenwriting.
Take a broad approach to your learning, or cultivate your expertise with a special subject module in your final year.

Featured video
Entry requirements
The University will consider applications from students offering a wide range of qualifications. All applications are assessed on an individual basis but some of our typical requirements are listed below. Students offering qualifications not listed are welcome to contact our Admissions Team for further advice. Please also see our general entry requirements.
A level

BBB including a Humanities based essay writing subject including a humanities based essay writing subject which includes History, English, Philosophy, Religious Studies or Classical Civilisation.

Access to HE Diploma

The University welcomes applications from Access to Higher Education Diploma candidates for consideration. A typical offer may require you to obtain a proportion of Level 3 credits in relevant subjects at merit grade or above.

BTEC Nationals

The University will consider applicants holding BTEC National Diploma and Extended National Diploma Qualifications (QCF; NQF; OCR) on a case-by-case basis. Please contact us for further advice on your individual circumstances.

A typical offer would be to achieve DMM plus A-level in History or a related humanities based essay writing subject at grade B, which includes English, Philosophy, Religious Studies or Classical Civilisation. Students applying without History will need to make a case in their personal statement.

International Baccalaureate

30 points overall or 15 points at HL including History 5 at HL or 6 at SL

International Foundation Programme

Pass all components of the University of Kent International Foundation Programme with a 60% overall average including 60% in the History module.

T level

The University will consider applicants holding T level qualifications in subjects closely aligned to the course.
If you are an international student, visit our International Student website for further information about entry requirements for your country, including details of the International Foundation Programmes. Please note that international fee-paying students who require a Student visa cannot undertake a part-time programme due to visa restrictions.
Please note that meeting the typical offer/minimum requirement does not guarantee that you will receive an offer.
English Language Requirements
Please see our English language entry requirements web page.
Please note that if you do not meet our English language requirements, we offer a number of 'pre-sessional' courses in English for Academic Purposes. You attend these courses before starting your degree programme.
Course structure
Duration: 3 years full-time, 6 years part-time
Modules
The following modules are indicative of those offered on this programme. This listing is based on the current curriculum and may change year to year in response to new curriculum developments and innovation.
On most programmes, you study a combination of compulsory and optional modules. You may also be able to take 'elective' modules from other programmes so you can customise your programme and explore other subjects that interest you.
Fees
The 2022/23 annual tuition fees for this course are:
Home full-time

£9,250

EU full-time

£13,000

International full-time

£17,400

Home part-time

£4,625

EU part-time

£6,500

International part-time

£8,700
For details of when and how to pay fees and charges, please see our Student Finance Guide.
For students continuing on this programme, fees will increase year on year by no more than RPI + 3% in each academic year of study except where regulated.*
Your fee status
The University will assess your fee status as part of the application process. If you are uncertain about your fee status you may wish to seek advice from UKCISA before applying.
Fees for Year in Industry
Fees for Home undergraduates are £1,385.
Fees for Year Abroad
Fees for Home undergraduates are £1,385.
Students studying abroad for less than one academic year will pay full fees according to their fee status.
Additional costs
General additional costs
Find out more about accommodation and living costs, plus general additional costs that you may pay when studying at Kent.
Funding
Scholarships
We have a range of subject-specific awards and scholarships for academic, sporting and musical achievement.
Search scholarships
University funding
Kent offers generous financial support schemes to assist eligible undergraduate students during their studies. See our funding page for more details.
Government funding
You may be eligible for government finance to help pay for the costs of studying. See the Government's student finance website.
Scholarships
General scholarships
Scholarships are available for excellence in academic performance, sport and music and are awarded on merit. For further information on the range of awards available and to make an application see our scholarships website.
The Kent Scholarship for Academic Excellence
At Kent we recognise, encourage and reward excellence. We have created the Kent Scholarship for Academic Excellence.
The scholarship will be awarded to any applicant who achieves a minimum of A*AA over three A levels, or the equivalent qualifications (including BTEC and IB) as specified on our scholarships pages.
Teaching and assessment
Teaching is by a combination of lectures, providing a broad overview; seminars, which focus on discussing particular issues and are led by student presentations, and film screenings. Lectures and seminars use a variety of materials, including original documents, films and documentaries, illuminated manuscripts, slide and PowerPoint demonstrations.
Assessment is by a 100% coursework or a combination of coursework and examination.
Contact hours
For a student studying full time, each academic year of the programme will comprise 1200 learning hours which include both direct contact hours and private study hours. The precise breakdown of hours will be subject dependent and will vary according to modules. Please refer to the individual module details under Course Structure.
Methods of assessment will vary according to subject specialism and individual modules. Please refer to the individual module details under Course Structure.
Programme aims
For programme aims and learning outcomes please see the programme specification for each subject below. Please note that outcomes depend on your specific module selection: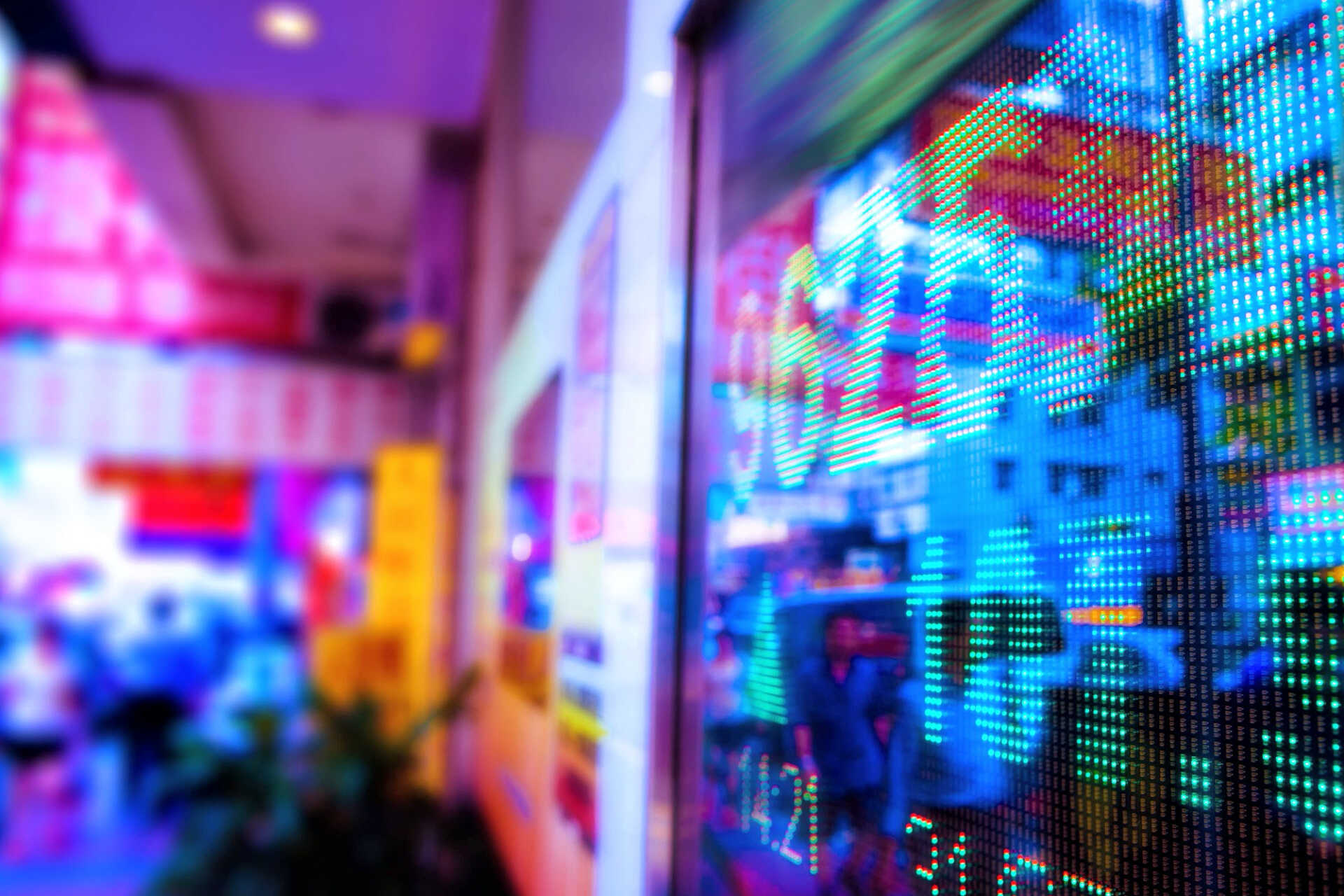 Independent rankings
History at Kent was ranked 1st for research quality in The Complete University Guide 2023.
Of final-year History students who completed the National Student Survey 2022, 90% were satisfied with the quality of teaching on their course.
Drama and Cinematics at Kent scored 89% overall in The Complete University Guide 2023.
Careers
Graduate destinations
Despite the increasingly competitive job market, our graduates continue to excel. Recent graduates have found employment in fields such as:
journalism and the media
film and television
management and administration
local and national civil services
the museums and heritage sector
commerce and banking
teaching and research
law.
Help finding a job
Both the School of Arts and the School of History provide support as you start to think about future careers. The School of Arts has many links to professional practices, a network which is very useful to students when looking for work.
The School of History runs employability sessions to help you hone your job-hunting skills, and these include input from highly successful alumni.
The University also has a friendly Careers and Employability Service which can give you advice on how to:
apply for jobs
write a good CV
perform well in interviews.
Career-enhancing skills
As well as gaining skills and knowledge in your subject areas, you also learn the key transferable skills that are essential for all graduates. These include the ability to:
think critically
communicate your ideas and opinions
manage your time effectively
work independently.
You can also gain extra skills by signing up for one of our Kent Extra activities, such as learning a language or volunteering.
Apply for Film and History - BA (Hons)
Discover Uni information
Discover Uni is designed to support prospective students in deciding whether, where and what to study. The site replaces Unistats from September 2019.
Discover Uni is jointly owned by the Office for Students, the Department for the Economy Northern Ireland, the Higher Education Funding Council for Wales and the Scottish Funding Council.
It includes:
Information and guidance about higher education
Information about courses
Information about providers
Find out more about the Unistats dataset on the Higher Education Statistics Agency website.