Law and Philosophy - LLB (Hons)
This degree offers you the opportunity to study the closely related disciplines of Law and Philosophy in a three-year programme.
Overview
Covering the foundations of law alongside compulsory and optional modules in Philosophy (taught by our highly regarded School of European Culture and Languages), you develop an understanding of the law, taught from a critical perspective which allows you to engage in informed debate about contemporary legal issues (with an understanding of its history and development). You also gain an a complementary understanding of some of the major philosophies and philosophers, contributing your own ideas to an ongoing dialogue about philosophy.

Kent Law School is renowned for its world-leading research and an approach which enables you to think critically about law within the broader context of society, considering it's role and impact, and the potential it has to change the world we live in.
Featured video
Entry requirements
Please also see our general entry requirements.
A level

AAA-ABB

Access to HE Diploma

The University will not necessarily make conditional offers to all Access candidates but will continue to assess them on an individual basis.

If we make you an offer, you will need to obtain/pass the overall Access to Higher Education Diploma and may also be required to obtain a proportion of the total level 3 credits and/or credits in particular subjects at merit grade or above.

BTEC Nationals

The University will consider applicants holding BTEC National Diploma and Extended National Diploma Qualifications (QCF; NQF; OCR) on a case-by-case basis. Please contact us for further advice on your individual circumstances.

A typical offer would be to achieve Distinction, Distinction, Distinction.

International Baccalaureate

34 points overall or 17 points at HL

International Foundation Programme

Pass all components of the University of Kent International Foundation Programme with a 60% overall average including 60% in Academic Skills Development and 60% in the Law module.
International students should visit our International Student website for further specific information. International fee-paying students who require a Student visa cannot study part-time due to visa restrictions.
English Language Requirements
Please see our English language entry requirements web page.
If you need to improve your English language standard as a condition of your offer, you can attend one of our pre-sessional courses in English for Academic Purposes before starting your degree programme. You attend these courses before starting your degree programme.
Course structure
Duration: 3 years full-time
The course structure below gives a flavour of the modules that will be available to you and provides details of the content of this programme. This listing is based on the current curriculum and may change year to year in response to new curriculum developments and innovation. Please note that the first year modules listed for this degree are compulsory.
Please contact us for more detail about the exact composition of this programme of study.
Stage 1
Compulsory modules currently include
Stage 2
Compulsory modules currently include
Optional modules may include
Stage 3
Compulsory modules currently include
In contrast to LAWS5080 (LW508) Criminal Law (at Level 5), this Level 6 module will consider each of the following discrete, but identical, topics to a much greater depth making use of, and improving, skills developed in earlier years of their degree programme:
• Introduction to the concept of crime, the structure of criminal justice and the general principles of liability
• Harm and the boundaries of criminal law
• Considering cases – how to effectively summarise cases and write a case note
• Murder
• Defences to murder
• General defences
• Manslaughter
• Non-fatal offences against the person
• Sexual offences
• Inchoate offences
• Complicity
• Property-related offences
Optional modules may include
Fees
The 2021/22 annual tuition fees for this programme are:
Home full-time

TBC

International full-time

TBC
For details of when and how to pay fees and charges, please see our Student Finance Guide.
For students continuing on this programme, fees will increase year on year by no more than RPI + 3% in each academic year of study except where regulated.*
Your fee status
The University will assess your fee status as part of the application process. If you are uncertain about your fee status you may wish to seek advice from UKCISA before applying.
Additional costs
General additional costs
Find out more about accommodation and living costs, plus general additional costs that you may pay when studying at Kent.
Funding
Scholarships
We have a range of subject-specific awards and scholarships for academic, sporting and musical achievement.
Search scholarships
University funding
Kent offers generous financial support schemes to assist eligible undergraduate students during their studies. See our funding page for more details.
Government funding
You may be eligible for government finance to help pay for the costs of studying. See the Government's student finance website.
Scholarships
General scholarships
Scholarships are available for excellence in academic performance, sport and music and are awarded on merit. For further information on the range of awards available and to make an application see our scholarships website.
The Kent Scholarship for Academic Excellence
At Kent we recognise, encourage and reward excellence. We have created the Kent Scholarship for Academic Excellence.
The scholarship will be awarded to any applicant who achieves a minimum of A*AA over three A levels, or the equivalent qualifications (including BTEC and IB) as specified on our scholarships pages.
Teaching and assessment
Law
Kent Law School emphasises research-led teaching which means that the modules taught are at the leading edge of new legal and policy developments. Kent Law School is renowned nationally for research quality, being 'world-leading' or 'internationally excellent'. All of our research-active staff teach, so you are taught by influential thinkers who are at the forefront of their field. We also have one of the best student-staff ratios in the country, which allows small, weekly seminar-group teaching in all of our core modules, where you are actively encouraged to take part.
Most modules are assessed by end-of-year examinations and continuous assessment, the ratio varying from module to module, with Kent encouraging and supporting the development of research and written skills. Some modules include an optional research-based dissertation that counts for 45% or, in some cases, 100% of the final mark. Assessment can also incorporate assessment through oral presentation and argument, often in the style of legal practice (such as mooting), and client-based work and reflection through our Law Clinic.
Philosophy
Teaching is by lectures, seminars, class discussions, and individual and group research, which is discussed in class.
All modules are assessed by 100% coursework (essays, in-class assignments, seminar participation) throughout the year.
Contact hours
For a student studying full time, each academic year of the programme will comprise 1200 learning hours which include both direct contact hours and private study hours. The precise breakdown of hours will be subject dependent and will vary according to modules. Please refer to the individual module details under Course Structure.
Methods of assessment will vary according to subject specialism and individual modules. Please refer to the individual module details under Course Structure.
Programme aims
For programmes aims and learning outcomes please see the specification for each subject below. Please note that outcomes will depend on your specific module selection: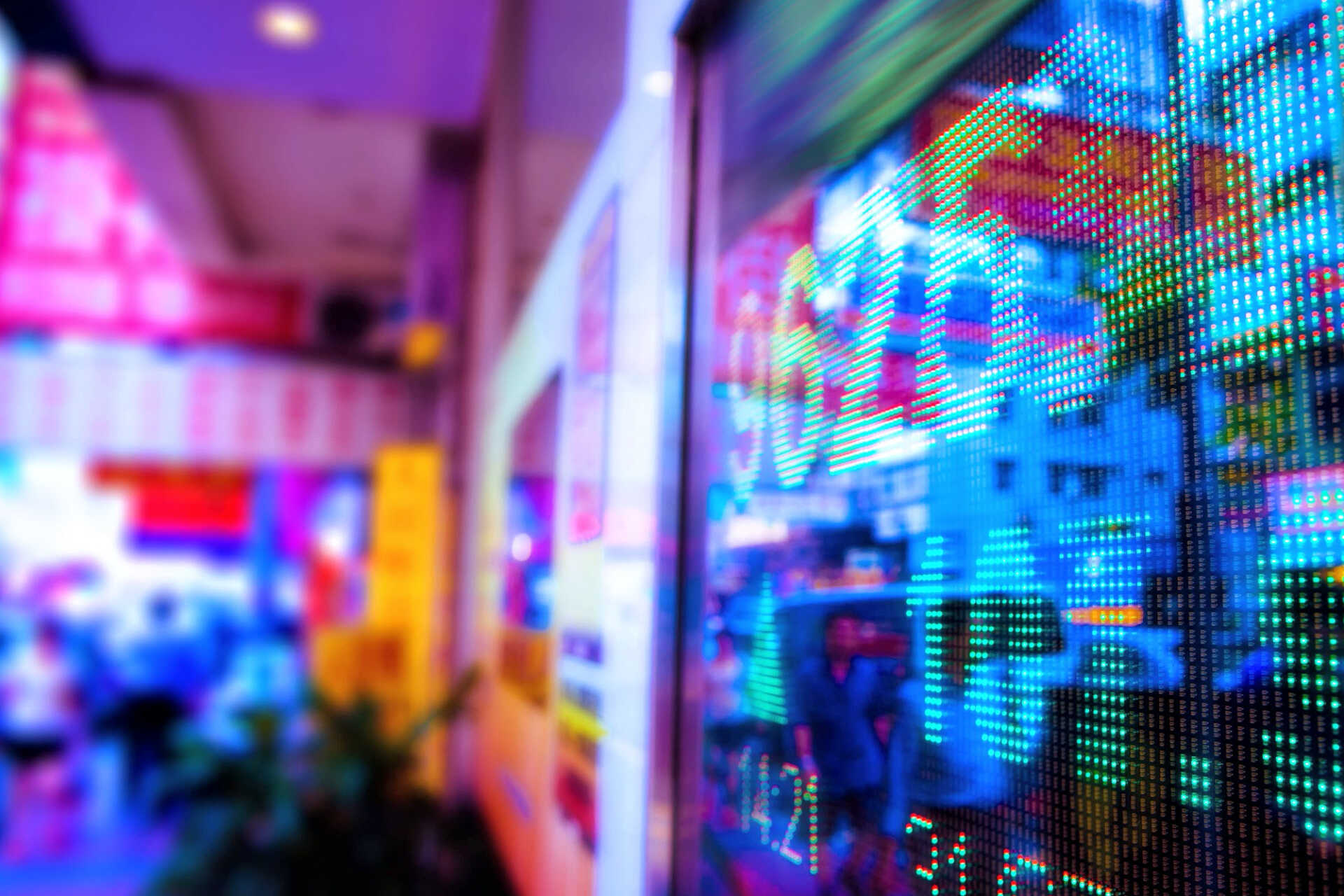 Independent rankings
Law at Kent scored 93% overall and was ranked 9th for research intensity in The Complete University Guide 2021.
Law at Kent was ranked 13th overall and 8th for research quality in The Times Good University Guide 2021.
Philosophy at Kent was ranked 1st for research intensity and scored 87% overall in The Complete University Guide 2021.
Careers
Law
The University has an excellent employment record, with Kent Law School graduates commanding some of the highest starting salaries in the UK.
Law graduates can go into a variety of careers, including working as: solicitors or barristers in private practice; lawyers in companies, local authorities, central government and its agencies, or in the institutions of the European Union; non-legal careers, such as banking, finance and management.
Kent Law School has an active careers programme that sees a number of leading law firms and prominent members of the legal profession (including Kent alumni) visit the University to meet and speak with students. The Law School also gives students the opportunity to develop legal skills while at Kent, through modules in mooting and negotiation, and through involvement in the Law Clinic. We also actively work with employers to create work placement opportunities for our students.
Philosophy
Through your studies, you gain the key transferable skills considered essential by graduate employers. These include excellent communication skills, both written and oral, the ability to work in a team and independently, the ability to analyse and summarise complex material and devise innovative and well thought-out solutions.
Recently, our graduates have gone into areas such as teaching, publishing, journalism, media, marketing, the civil service and the legal profession.
Professional recognition
Our degree programmes contain the foundations of legal knowledge required by the Bar Standards Board to satisfy the academic component of professional training for intending barristers. For entrants in 2021 who wish to qualify as a solicitor, our programmes can lead to the award of a Qualifying Law Degree, validated by the Solicitors Regulation Authority. They also provide a strong foundation for students who wish to take the Solicitors Qualifying Examinations (SQE).
Our critical approach to law and legal practice enables students to develop creative intellectual and transferable skills which prepare them for contemporary legal practice – in the UK and worldwide, and for successful careers in many fields.
Apply for Law and Philosophy - LLB (Hons)
Discover Uni information
Discover Uni is designed to support prospective students in deciding whether, where and what to study. The site replaces Unistats from September 2019.
Discover Uni is jointly owned by the Office for Students, the Department for the Economy Northern Ireland, the Higher Education Funding Council for Wales and the Scottish Funding Council.
It includes:
Information and guidance about higher education
Information about courses
Information about providers
Find out more about the Unistats dataset on the Higher Education Statistics Agency website.